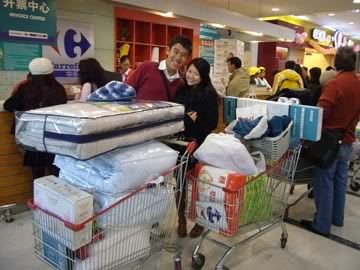 My 2 new roommates just moved in last Sunday! And so far so good. 5 people going for a toilet, taking turns to bath and of course, they got us breakfast on monday before we head off to work.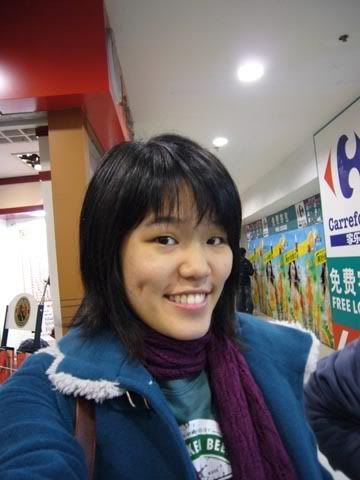 Temperature dropped quite drastically this week till it went down to 2 Degrees (yes, im breathing out SMOKE) I am wearing 2 layers now and i hate to get outta bed in the morning cause it is soooo cold to the toilet.

P/S: I bought the electric blanket 109Yuan. Worth the moneeeey to keep me warm. =D



Brought them to carrefour to buy the necessary stuff - example blankets, maitress, mugs etc!



And i had Darren & Weijie to help me along. Too many things for 3 people. and they were so sweet cause they went to the top to flag a cab in the rain. The stupid cabs didn't want to drive down to the basement to pick carrefour customers!

Headed home, put down things then OFF TO VINCENT's PLACE!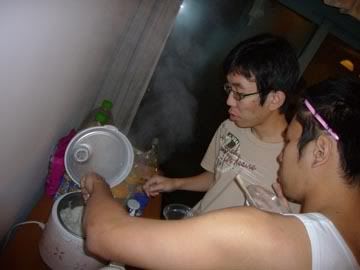 You see rice, so guess what we had for dinner??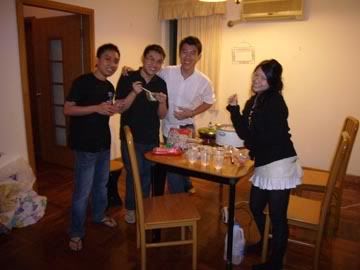 STEAMBOAT!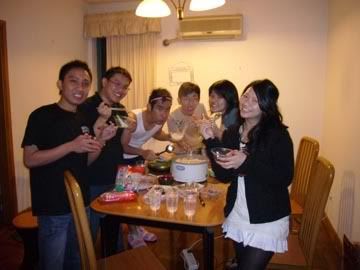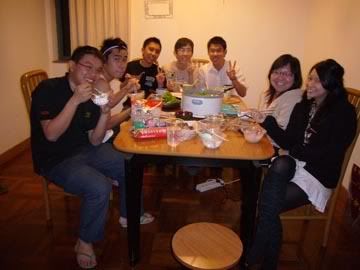 All the people present PLUS me (im the photographer) LOL.


And thursday, i had my event at JW Marriot. Not alot of photos cause too busy. =(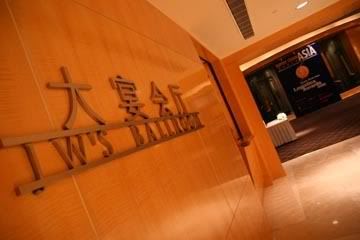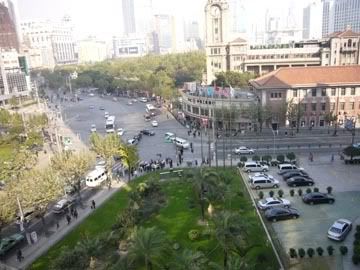 Scenery outside the ballroom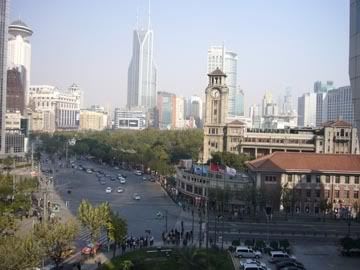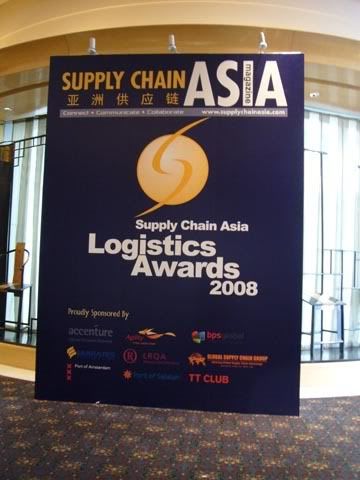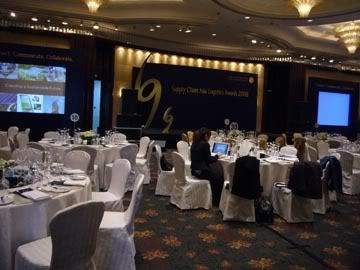 DON'T KNOW WHEN........ the group of OIAP students went to the Sex Culture Museum, Sea Treasure Museum and Bund Sightseeing Tunnel.

OMG! Everything was a cheat of money except the Sex Culture Museum. LOL. Cause that was the only place that was worth the money and we spent alot of time there. =p
Btw, we paid 60Yuan.

Let me tell you this, i was expecting everything to be BIG, GRAND, POSH and PLENTIFUL things to see. But NAH~~

No pictures from the Sex Culture Museum cause too porno le. HAHAHA.. Serious~ anything that looks like the penis can be found inside. That includes a tree branch/trunk that happens to look like a penis, was found inside.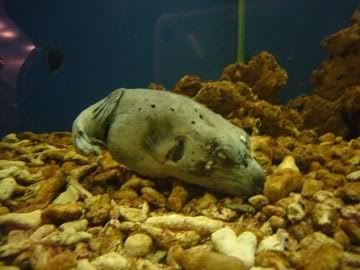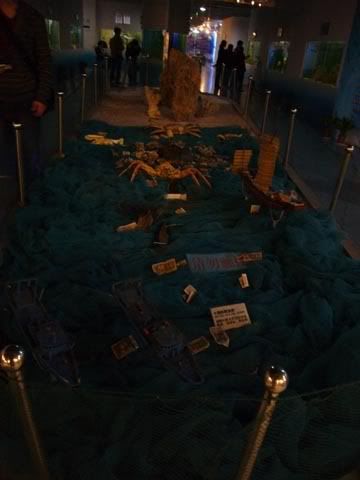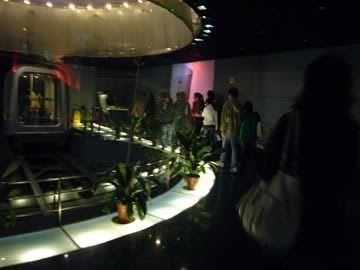 Heading to go in the Bund Sightseeing Tunnel.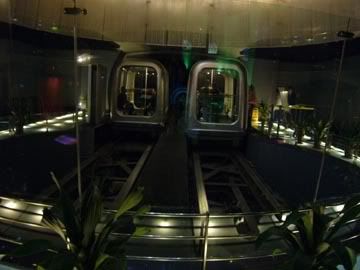 Very coool train. And i was expecting to see the SEA VIEW of the bund.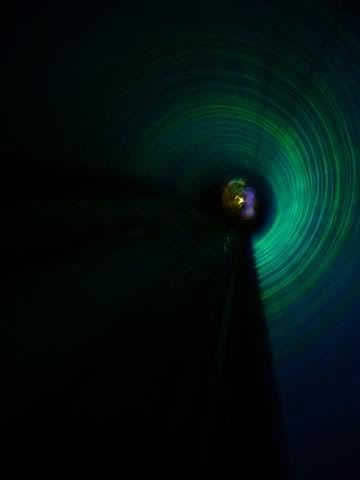 It turn out to be Lights~~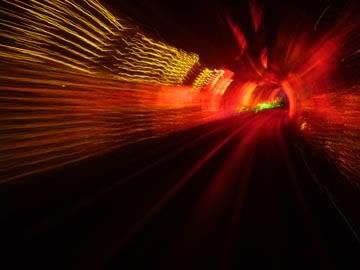 After Lights~~~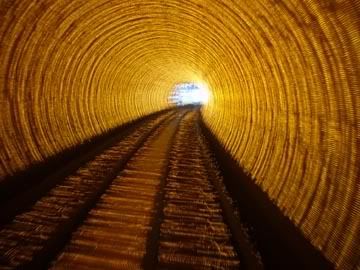 And still lights~~~~~~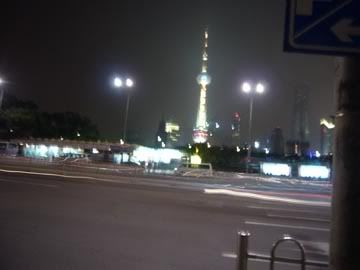 And it ended, bring us back to PuXi.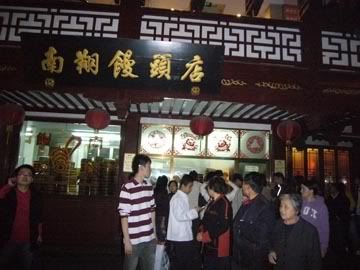 Walked to Cheng Huang Miao to eat the FAMOUS XIAO LONG BAO.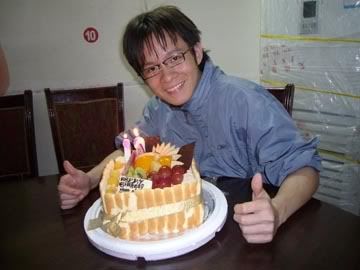 While being here, we celebrated YongCheng's Birthday at our usual eating place. 20 of us, almost booking the whole 2nd deck for his birthday dinner. =)