If you are free, wiki my entry title cause i am quite lazy to talk about its history.

Lets just say it is a mountain with LOTS & LOTS of peaks but only 72 peaks are named. It rains about 2/3 of the year and you don't always get good scenery.

BUT good things happened to us. 13 of us went up the mountain and caught the 云海 plus the beautiful sunrise.



Burger King-ing before the train ride!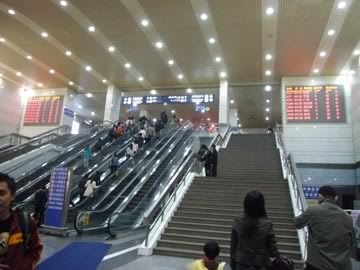 Into the train station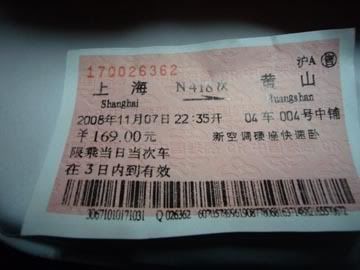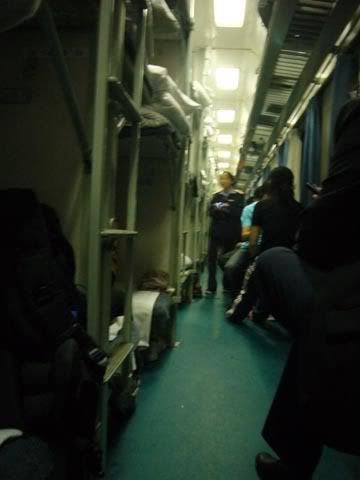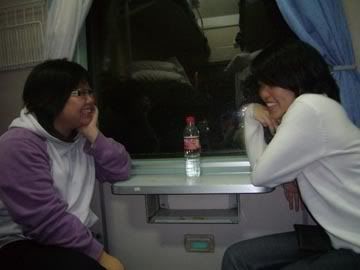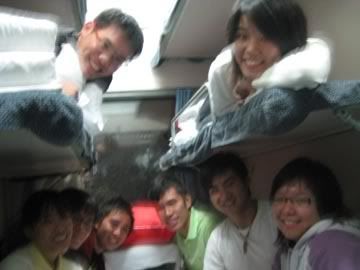 The group of us! We took the hard sleeper so we manage to sleep for the 12 hours train ride. HOHO! It was quite comfy. =p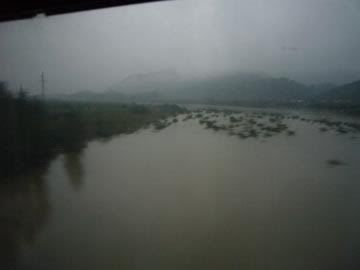 Woke up in the early morning and caught ourselves riding through the field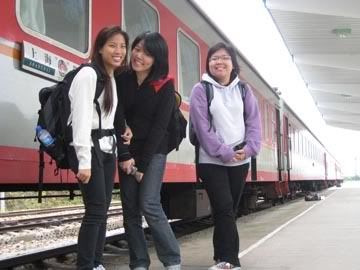 And we got there at 11am!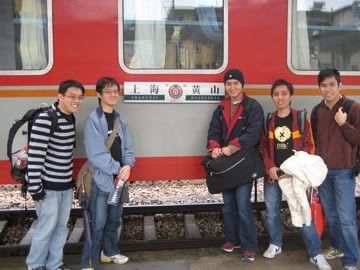 Bus ride into the village!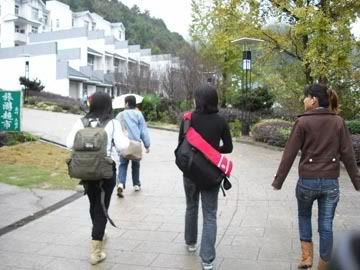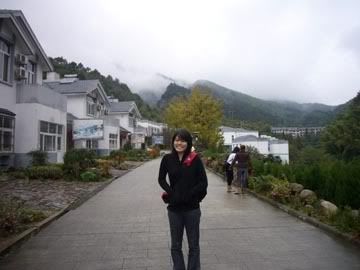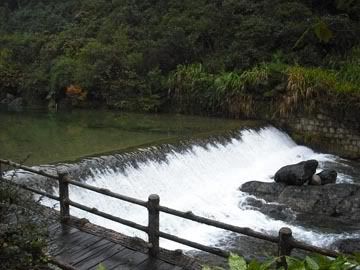 Qiu Jie!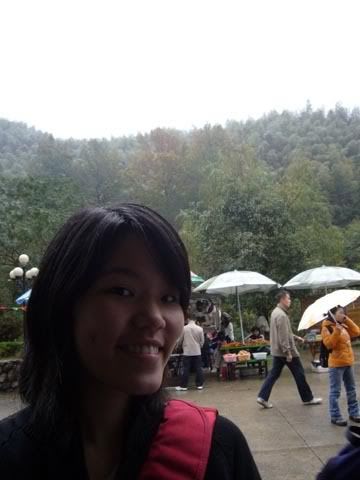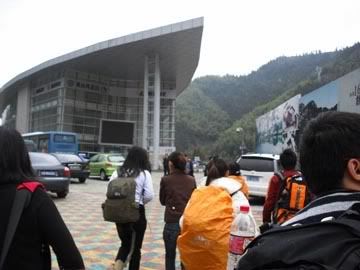 Filling up with excitement cause we were about to take the cable car up the mountain!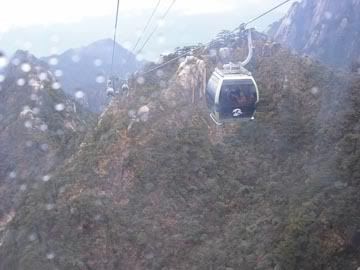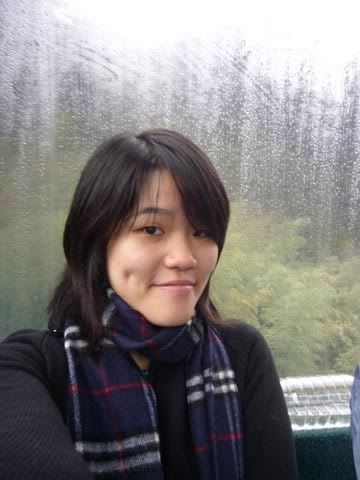 Geared up to beat the wind up there!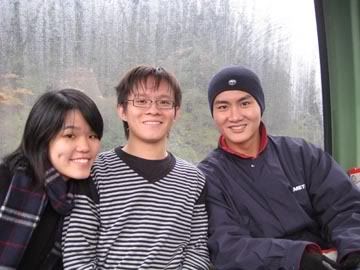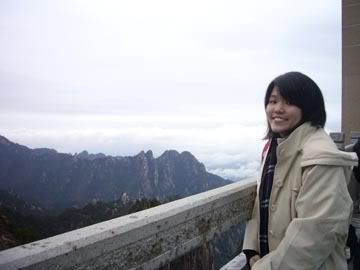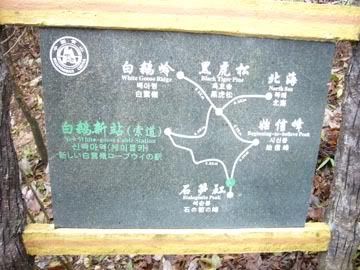 The route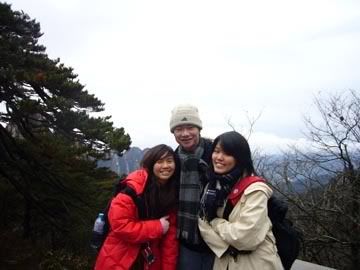 2 of the 3 NTU interns who organised the trip with us too.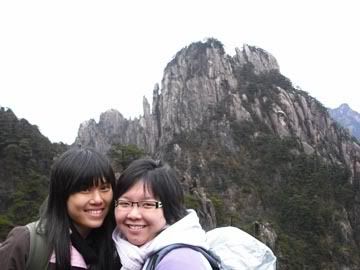 Qiuting and Amy (from Suzhou OIAP)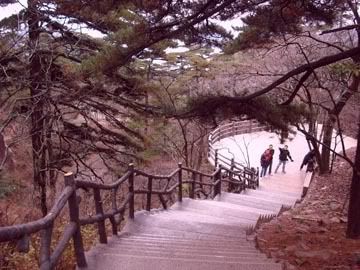 Lots of stairs.....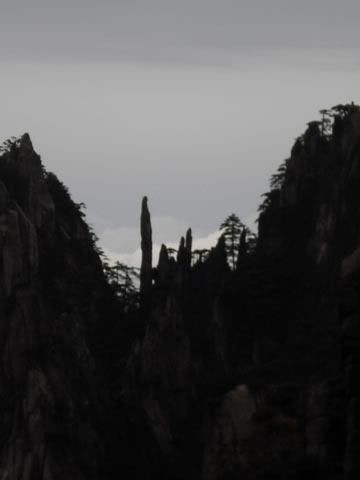 And stones for us to expand our imaginations.
Guess whats this??

GUANYIN AND HER PEOPLE.
Look alike anot?!

I think okay lar. There are even more ridiculous ones. hahaha.. at least this one can use camera and take the shape out.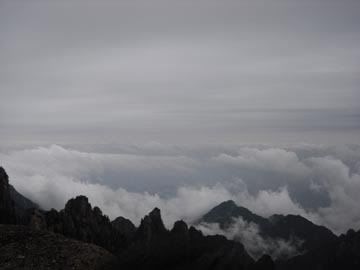 This is what i call 云海



Group Photo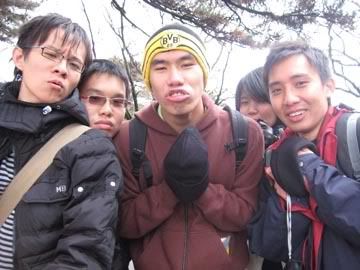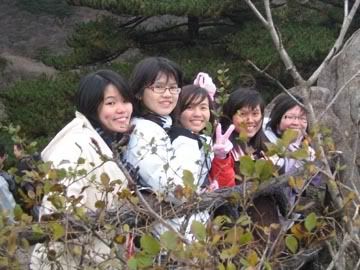 Girls for the trip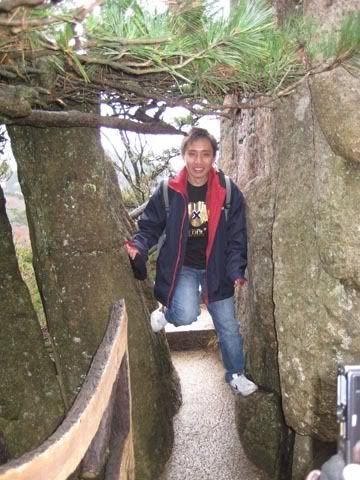 Darren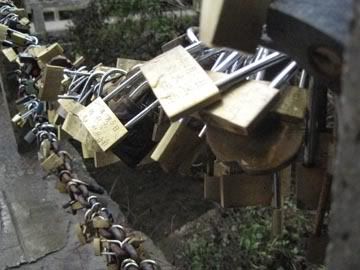 The locks that are locked on the chains and the keys being thrown down the river. They are lock loves with the person's name and the date. Quite heavy and some are way tooooo rusty.

As the night turned darker, we were still not up at our lodge. So we traveled in the dark for about 30 mins with our touches. Claimed almost 500 flight of stairs and i swear it was tiring cause my muscle ached the next morning till the wednesday after i came back from the trip. OMGOODNESS. It was really a challenge.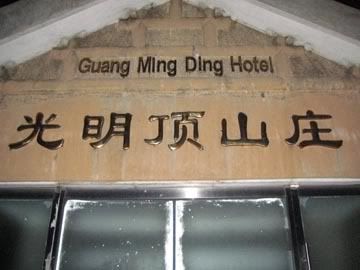 Our lodge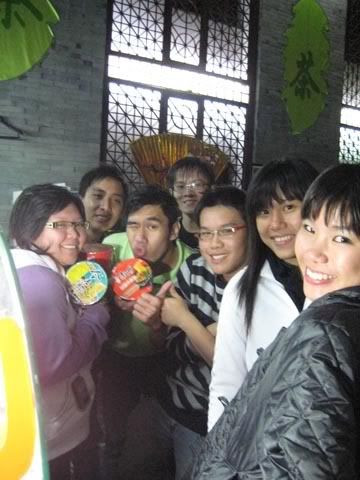 Had cup noodles for dinner cause there isn't much food up the mountains.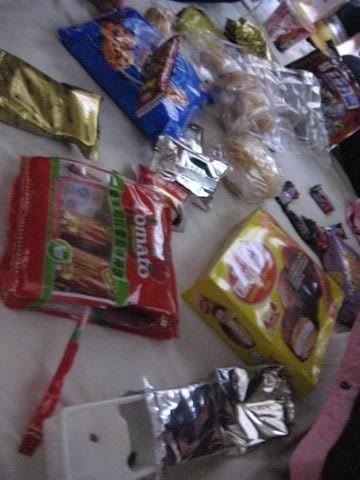 All of us brought a little dried food and it also became part of our dinner and next morning's breakfast!

There was this thing that happen. Every thing that were vacuum packed, all puffyed up! The air expanded and the french buns that we brought all turned into almost rock. Our water became ice water and when we open our shampoo bottles, it immediately flow out. Thanks to the preassure.

After dinner, we decided to go out and look at the stars. We were already at one of the highest peak.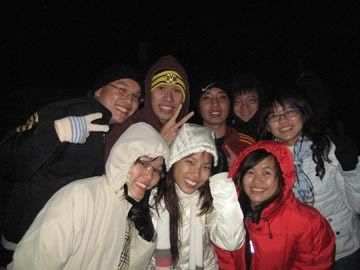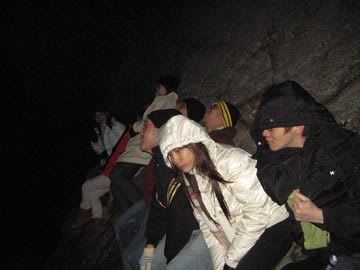 FREEZING COLD AT NIGHT.



The guys did a challenge, they removed all their tops and took pictures after pictures!
And they just kept jumping around while freezing.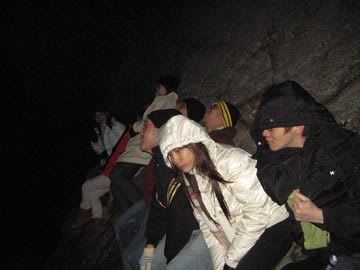 After coming back into the room, I became the famous raindeer.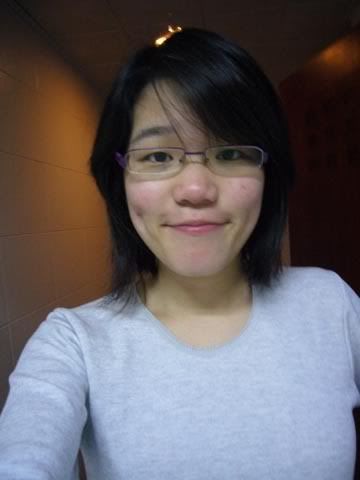 LOL.

Slept early and woke up at 6am to catch the sunrise.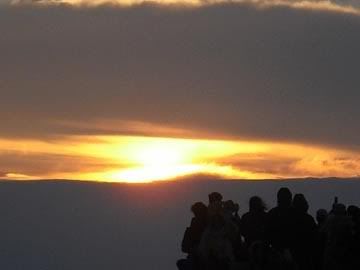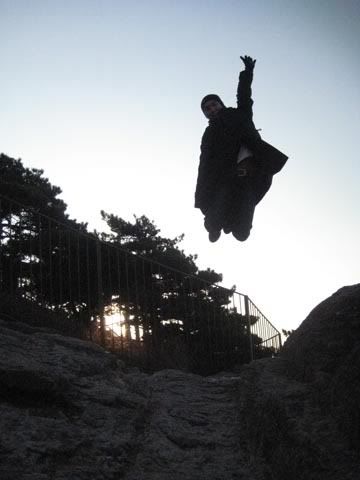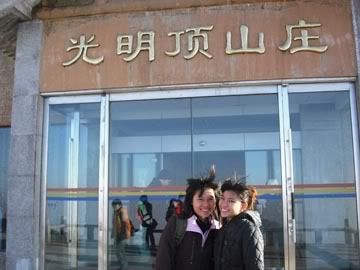 The sunrise was amazing and beautiful. Love it lots.

OKAY, then we started flipping over the mountains 翻山月令
Did i use it correctly? LOL.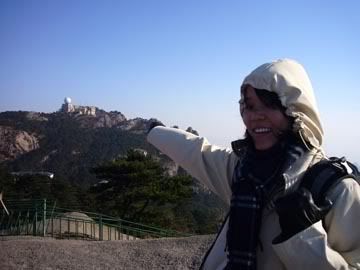 And within 15 mins, i am this far from our lodge!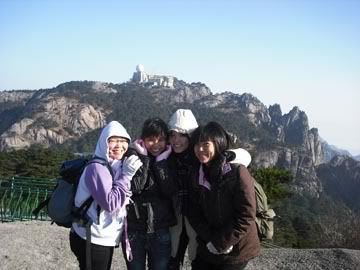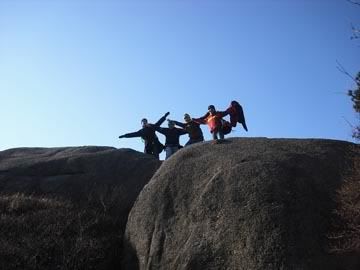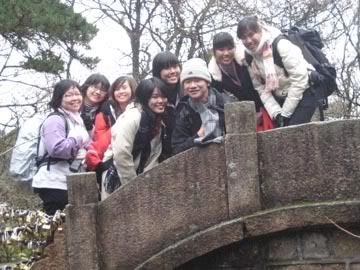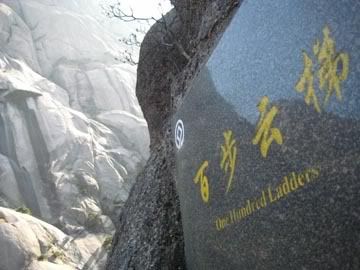 Okay, this stairs says that it is 100 steps or something. But yongcheng went to count, it was about 150-200? LOL.
You start counting the steps when you are really tired of climbing le. hahaha.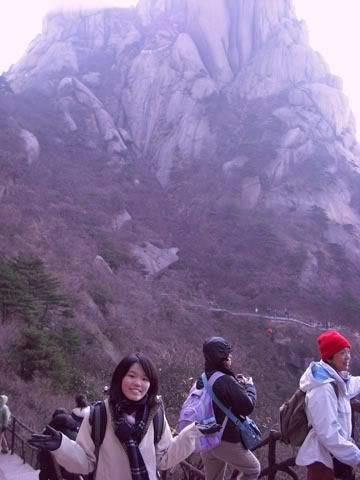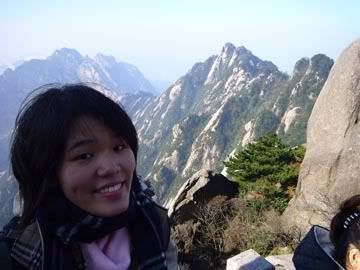 The wind was really really strong. When it starts blowing, i really swung to the left for awhile. There came a point where i had to stand still to counter the wind. =/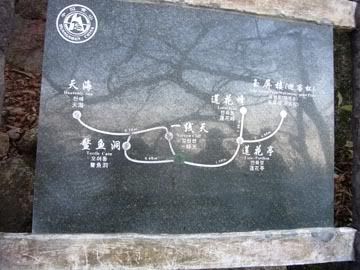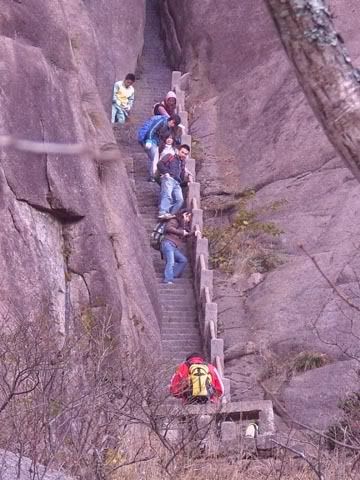 This is the 桃花 stairs but i didn't climb it cause it was WAY TOO STEEP. The rest had to climb down from it while i and another girl took an easier route.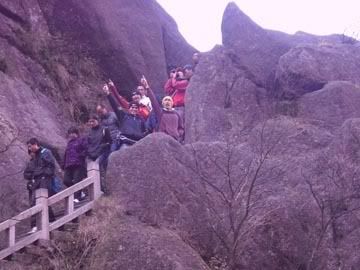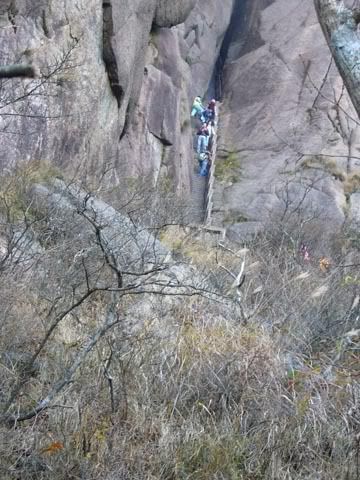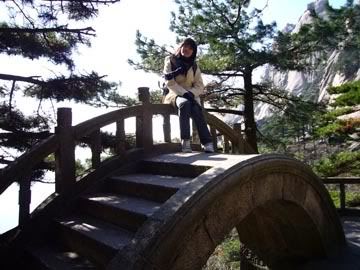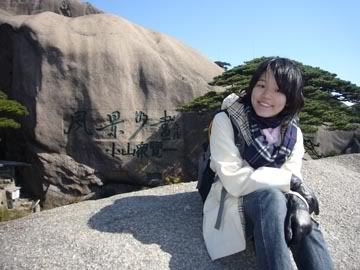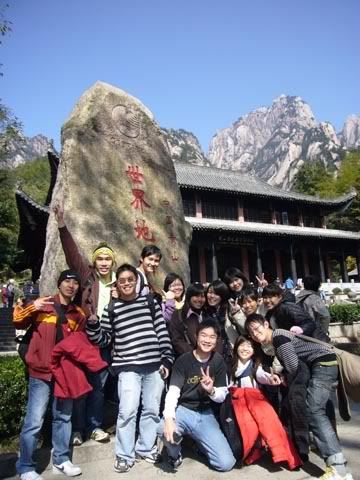 And this is our last destination down the mountain.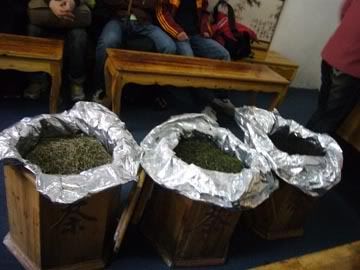 Headed to some tourist attraction place and had a Tea Session. Bought a bottle of Red tea leaves to strengthen my stomach and also bought some snacks. OH MAN! They are nice!

Till then, i am gg to ciao now!

P/S: I FINALLY CAN ACCESS LIVEJOUNRAL!