I feel that every weekend, we sure have restaurant food cause at least its good to my poor stomach. And we always go to each other's recommendations.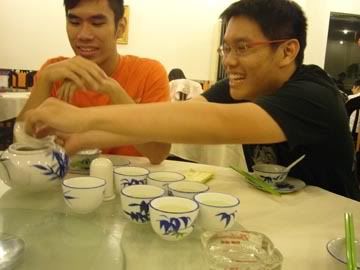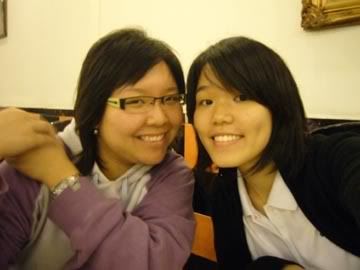 I and Qiuting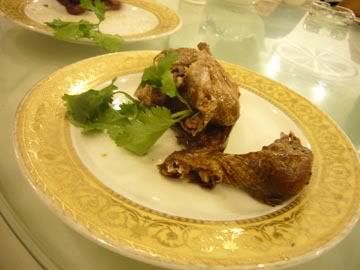 We tried Pigeon meat.. Taste like chicken and look like duck. But.. the head is gross.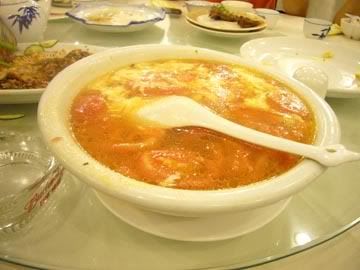 This bowl of tomato egg soup is only 10 yuan. And i LOVE tomato with egg here!


After which, we had a pre-celebration for Weijie's birthday and we bought a cake for him!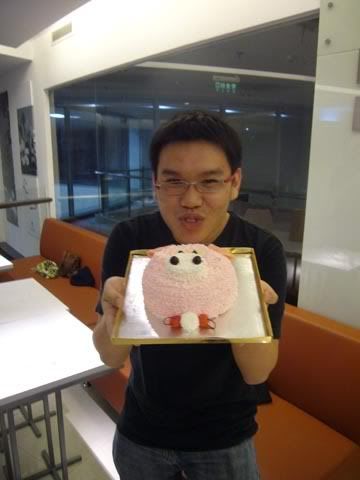 Weijie!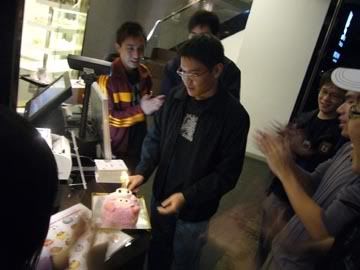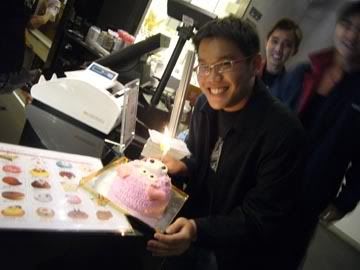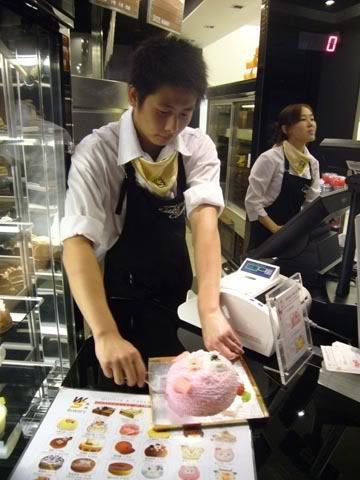 Kanna cut till pa jiao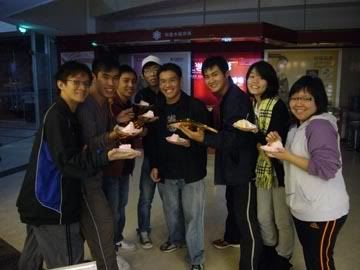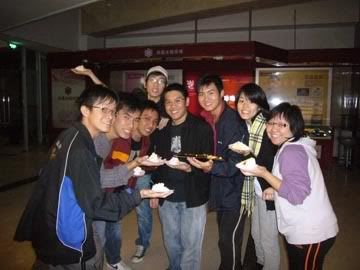 Then we proceeded to sing K. Oh man. Their facilities are soooo good!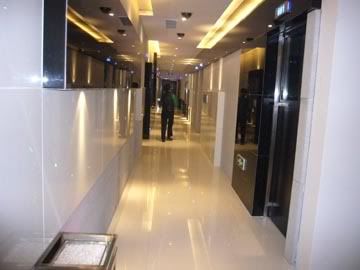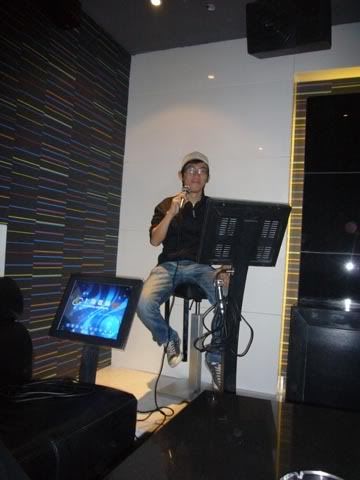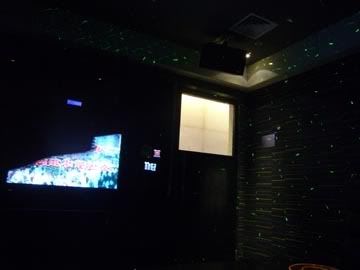 Got those very cool light system. hahaha!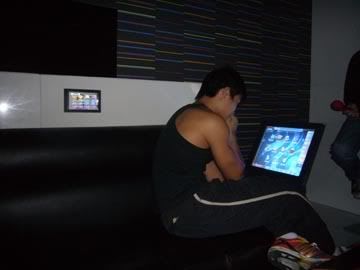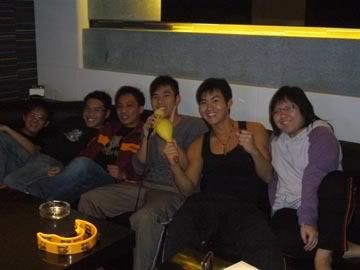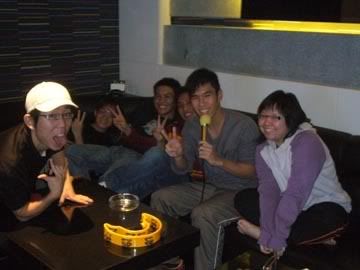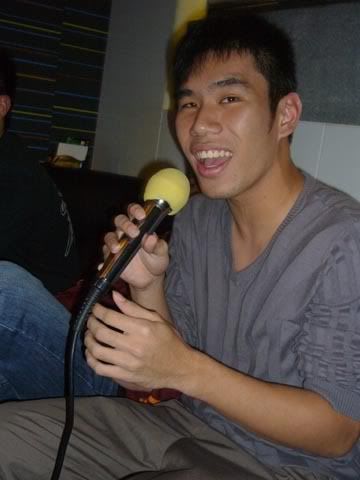 This is Benedict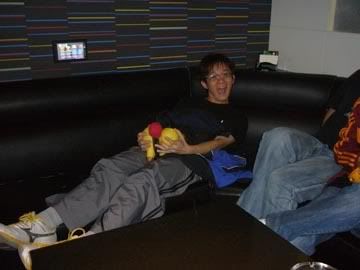 Crazy Yong Cheng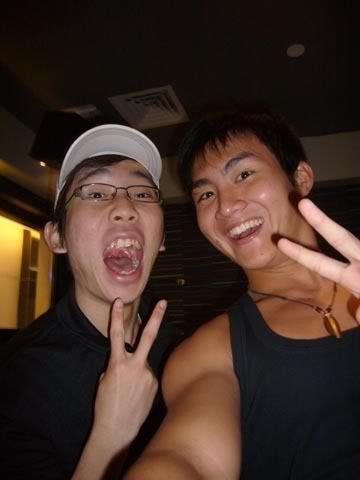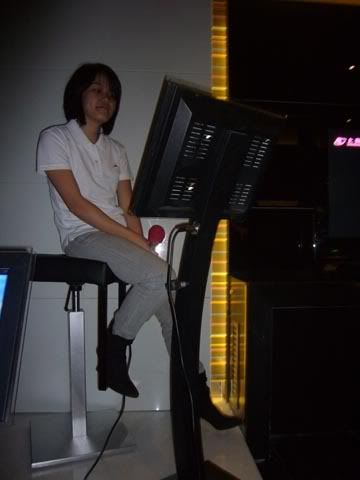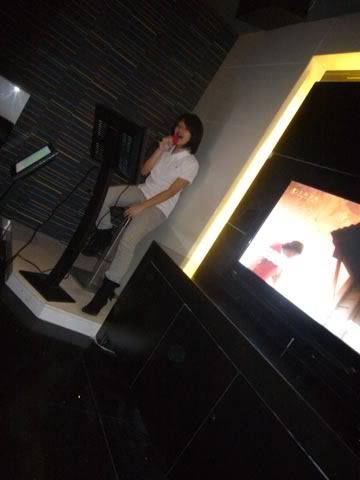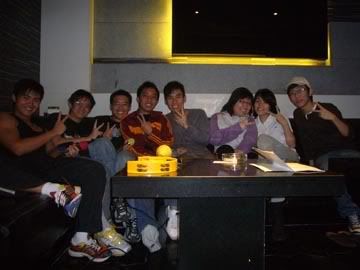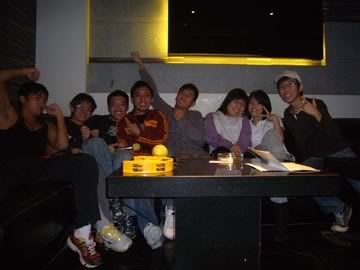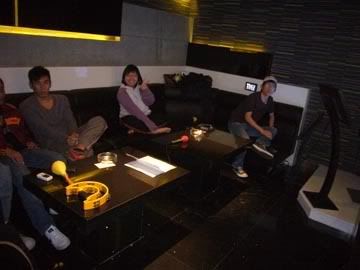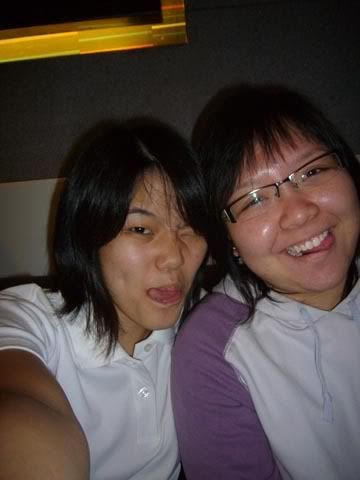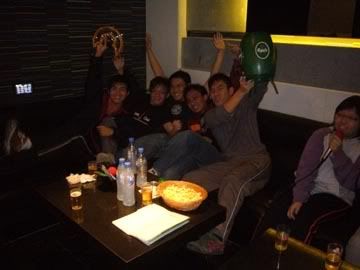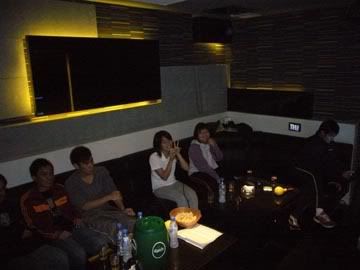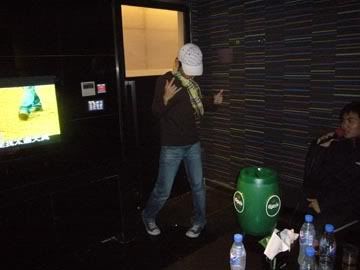 Crazy Vincent



Benedict sings quite well though.




Miss me?? Hee. I will be back soon with more photos on this weekend!