YES! I am back with food again. HAHAHA. What to do? 2 Lecturers from Ngee Ann Business came over to Shanghai for meetings and they gathered all of us at a restaurant to give us a treat! Totaling up to 2000RMB. 9 brats and 2 teachers, but the laughters were countless especially when i taught the teacher how to use the phrase "Kan Chiong Spider". They went "WHAT?! i haven heard this phrase before, why use spider for kan chiong?" Our lecturers are never too young to learn. Sue Tan and Sylvia are so hip.

Had a long day at work on friday. And my last task came only at 5.45pm when i was already preparing to leave at 6pm to join them for dinner. End up i finished at 6.15 and only manage to get the cab at 7pm. The peak hours here are crazy!!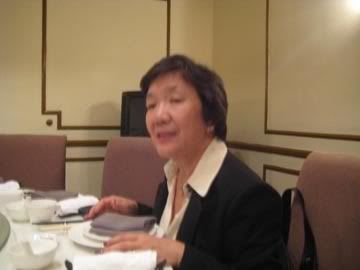 Sue Tan



This is nice and fatty.

The food at Xiao Nan Guo is SOOOOOO yummy and affordable. Eat all the good and high class seafood without worrying that they are unclean.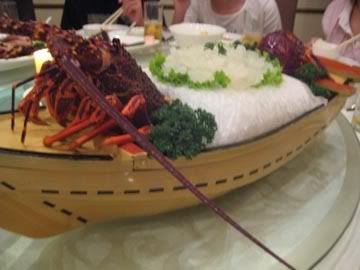 Lobster sashimi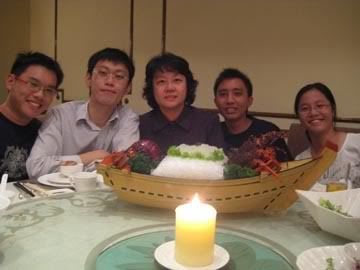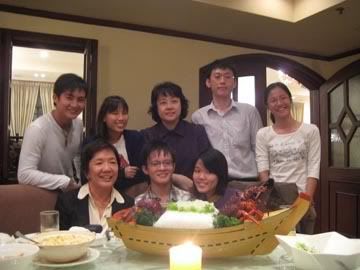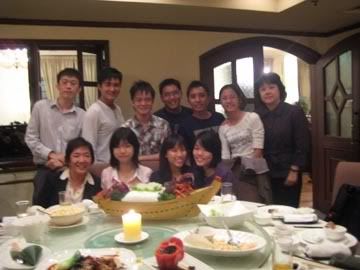 It was a table full of singapore lingo that i missed so much. Imagine all the chinese and english mixture plus alittle of malay, hokkien and cantonese. HAHA! So funny.

Went to visit the teacher's hotel.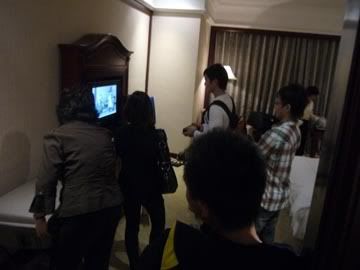 playing with the remote that controls the curtains, light, TV and etc.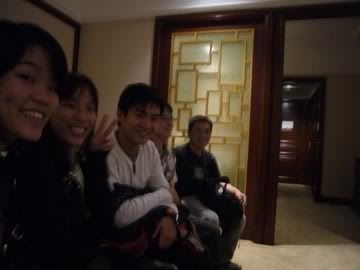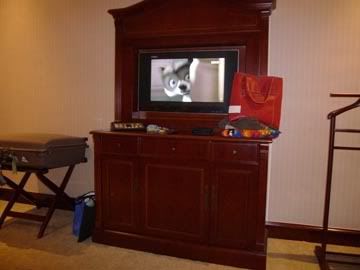 They have HBO lehs..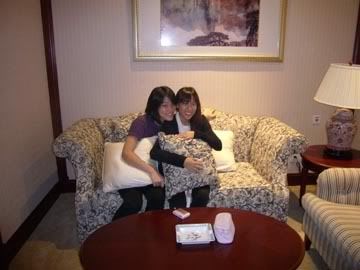 Very nice sitting area with sofa and cushion.

Xuelin is now staying with me in the same apartment, in the same room and on the same bed till thursday when her other OIAP room mates are here in Shanghai. The Pudong area really looks so different. So clean, quiet and cold........
Think i like Puxi more le. =)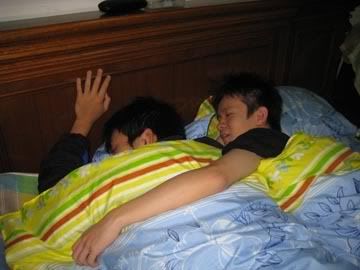 The guys got gay at night.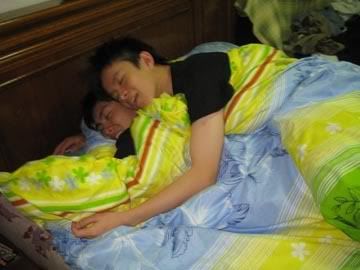 And even gay-er.

Ewwwwwww.....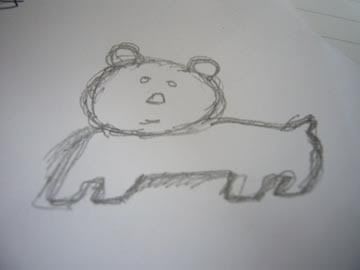 i got home sick through the weekends. miss the good hawker food. =[