These photos are taken before i left for Shanghai in Singapore. =)



Jazz Party by the beach every Saturday for the month of October at Sentosa.
Hmmm.. Tml is saturday already. So do catch it at 6pm till 1030pm. Free Entrance and cheap beer.


Had a last gathering with the volleyball co. and i had Isaac join us at the last minute.

Met up with Mr Lee and Bestie at Holland Village to have dinner before heading down to JE to meet volleyball co.



Kpool.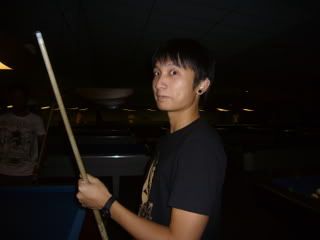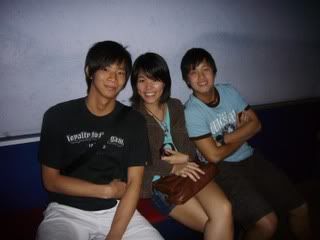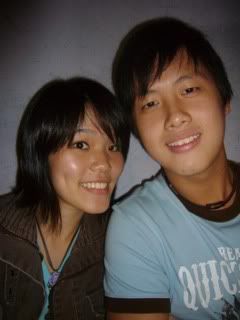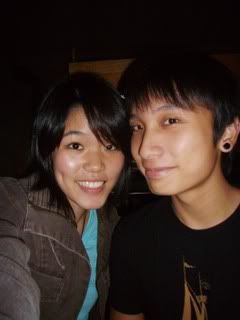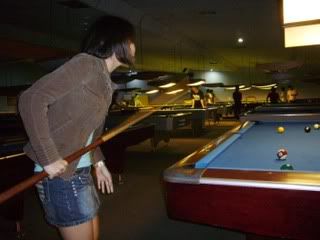 I really suck at Pool. =/



Headed back to yingxuan's place for Red wine and to play Circle of Death.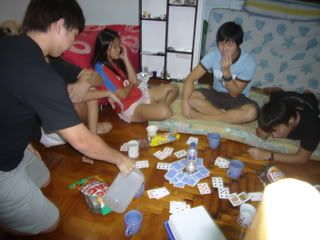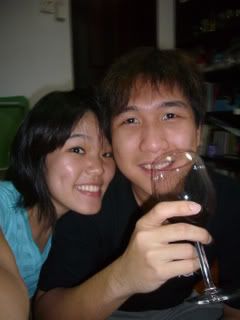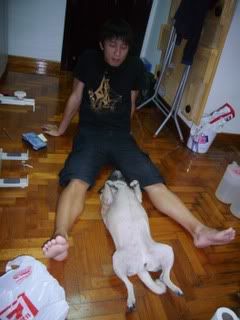 Penny is sooo cute.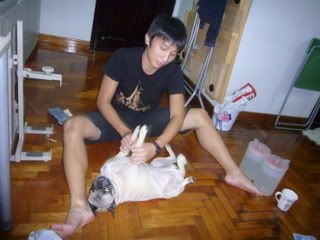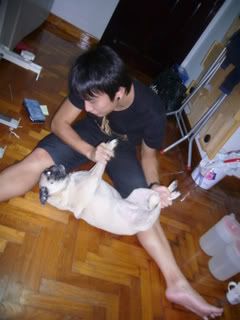 Poor Penny. Kanna held by Ben like a pig going to get slaughtered.

Anyway we played till 5am before heading to bed and heading home.. Thanks Guys!