Visited a Cheena KTV that day with the other OIAP mates. 11am-6pm, free flow of fruit juices for just $16!! OMG! so cheap lar. haha.. This is what happens when a group of students sits around waiting to get their asses over to China! LOL.

There were suppose to be another girl around, but ended up she didn't go, so i was the only girl. hmm.. not too bad - i had more mic-time. hehe!



colorful drinks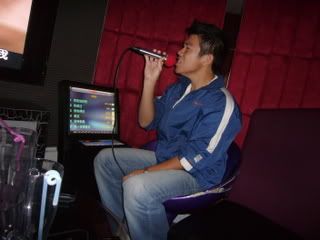 Kenedict.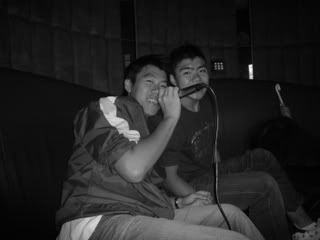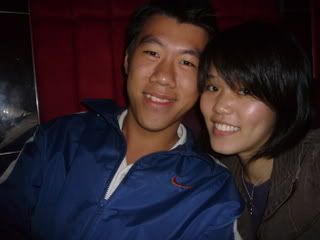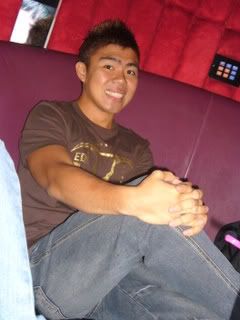 Hui Yuan.



Desmond. My housemate, my colleague, my partner for the next 6months.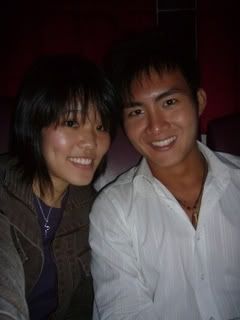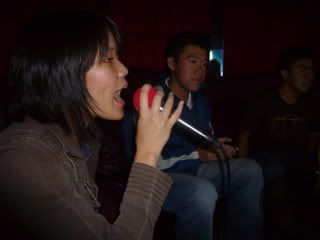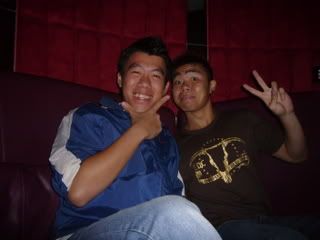 CMI 1



CMI 2 .. BTH them lar.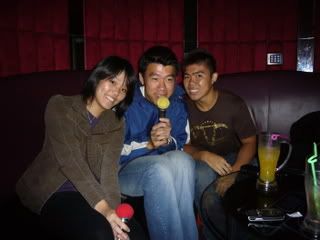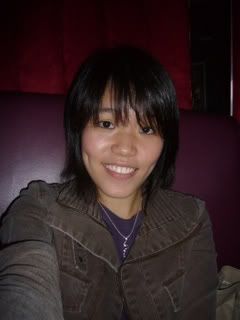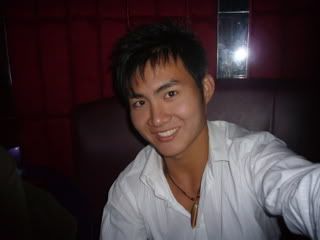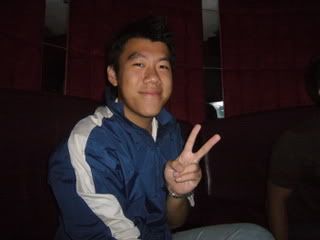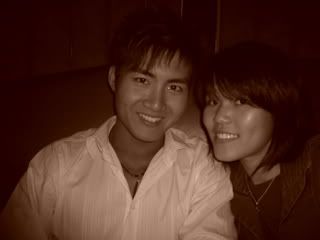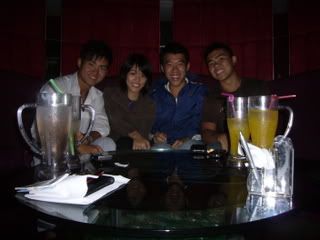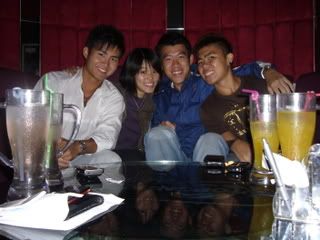 i seriously feel this OIAP waiting period bonded many of us and i met alot more new friends becuase we wanna rely on each other when we are over in China or when we are over in Shanghai. Which is good! At least leaving home isn't a bad experience after all. I'm embracing every moment i have now.