I had numerous gatherings the past few weeks. Cause my flight details are so uncertain. But NOW, we are confirm flying on the 9th oct. I am excited yet a lil scared. HAHA. But i think, i am strong enough to be there, after all - it is not me, myself alone in China. =D

Zuoting's birthday celebration held at sushi tei on 12th Sept. We surprised him with a cake and his family was soooo sweet lar. His mum bought a cake in the day and they said that they will cut the cake and save a slice for him at night. Then that night, he planned to go out with us, so he couldnt be home to blow the candles. Anyway, THEY USED 3G TO CELEBRATE FOR HIM LAR! omg.. i was looking at the screen and feeling so impressed. Gosh. I hope my xmas will be like this too.... LIKE the vball gang have some party at yx place and they on skype to let me be involved. =/

We went to a pub after that in Holland village. Thats when we decided to let the birthday boy down some shots.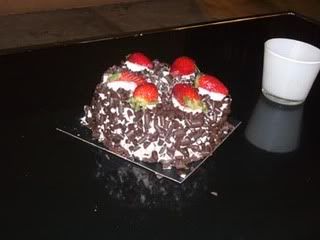 Birthday boy, zuoting!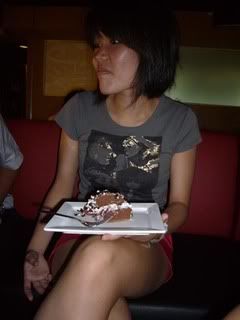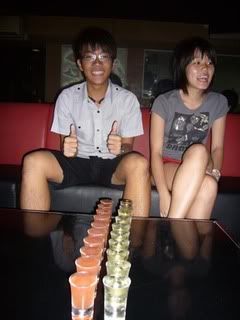 20shots in total!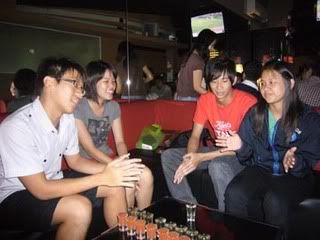 Yx and zuoting playing a game that zuoting is always bound to lose. LOL.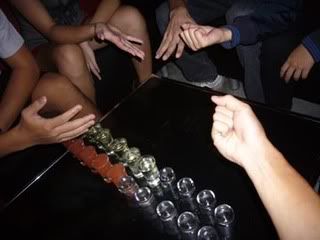 5-10-15-20.



Last game was bet on the last piece of birthday cake. Poor zw lost so he had to gobble it down. LOL.



Birthday boy siao liao.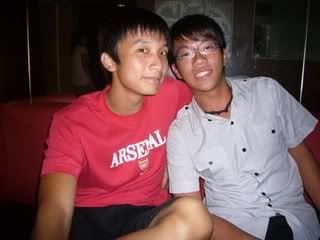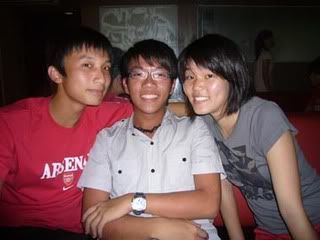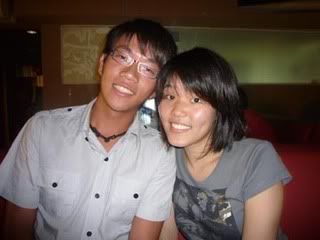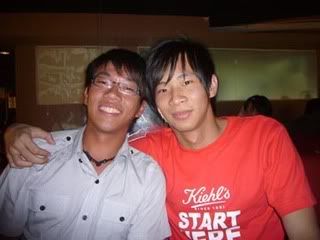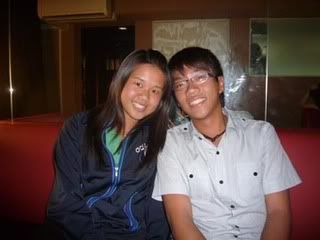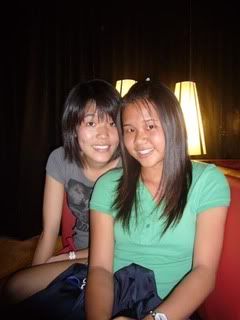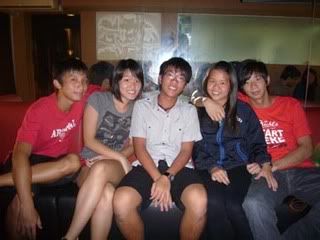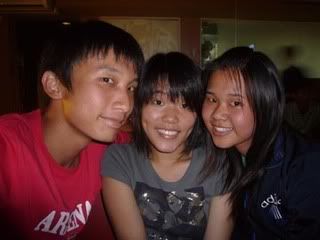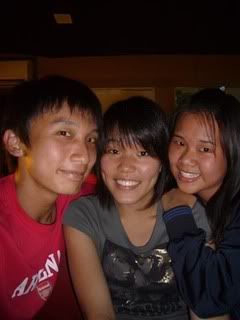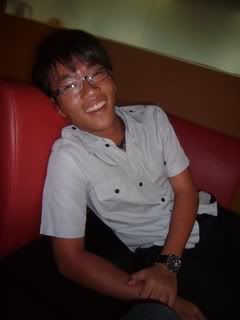 Zuoting drank 7 shots in total.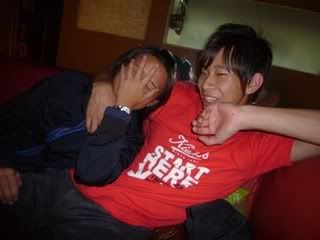 All their faces were so red lar. HAHA!


Jianming came to pick us up and we went down to Yx house for mahjong till 7am. Zuoting became the biggest loser maybe due to the downside of luck after 12mn of his birthday. =/