I've got my ass rotted at home the past few days resting. My jaw is getting stiffer as the days go by and i can't wait for the stitches to be out! Bestie came to visit me yesterday and bought me a dozen of donuts from donut factory! And that includes my favourite white chocolate with strawberry fillings donut! LOL! Omg. It was soooo nice of him lar, cause he went all the way down to Raffles City to buy them. =)
Cheered me up and we spent some time talking craps before he headed back home. Thanks bestie!

I have finished my BONES season 1 and i'm sure going to start on season 2. Went out for awhile last night and met up with rainiee for supper. Had a great time with choonwee and isaac too. LOL. *shhh* secret.

Okay, back to reality ~ This year 25th AUGUST 2008, Sushi Tei had their annual dinner and dance again. Its my 3rd year going for it. And as usual - LOTS OF PHOTOS!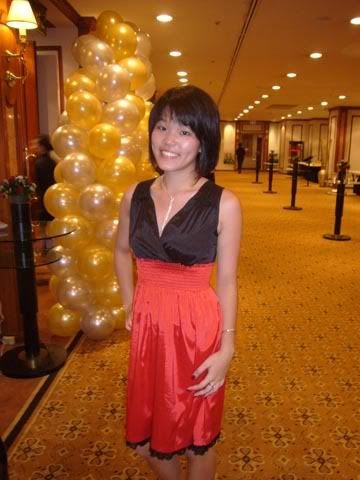 Dress borrowed from Dawn the bitch~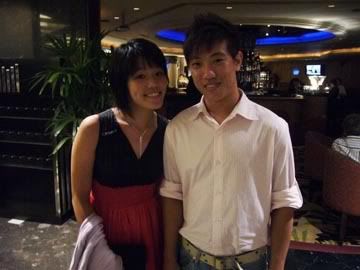 Met up with Jinhui at Orchard Hotel 7pm.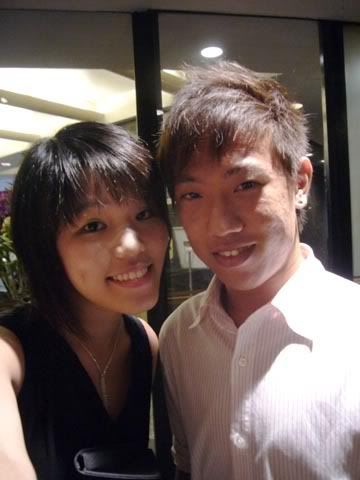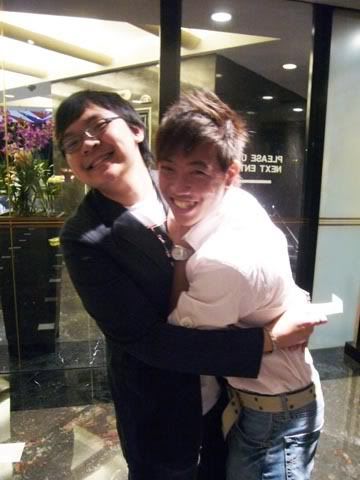 There they are gaying, Terence and Jinhui.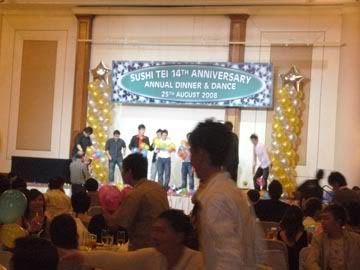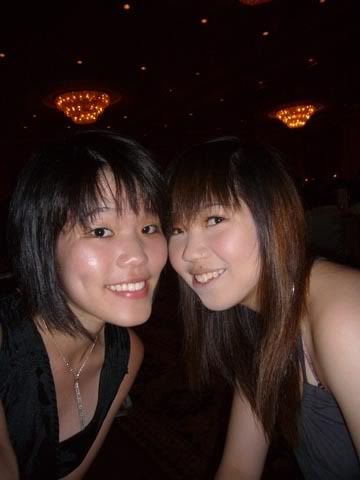 Crystal.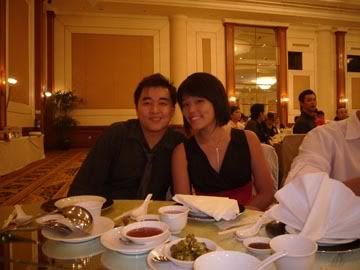 On the part timer table, we had one Chief sitting with us! Ah How was such a gentlemen that night cause he helped me take food, went K-singing with us and took a cab with me into sentosa before heading home. =)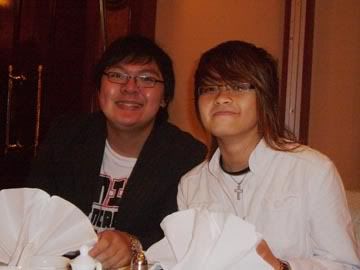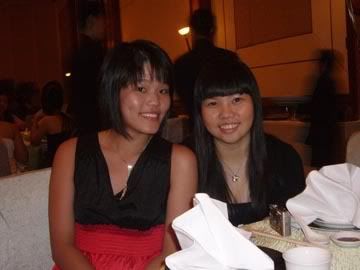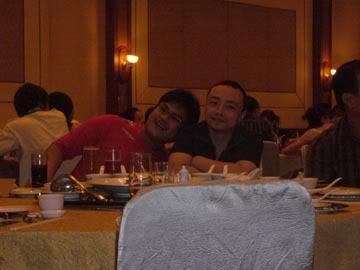 Kitchen Staff.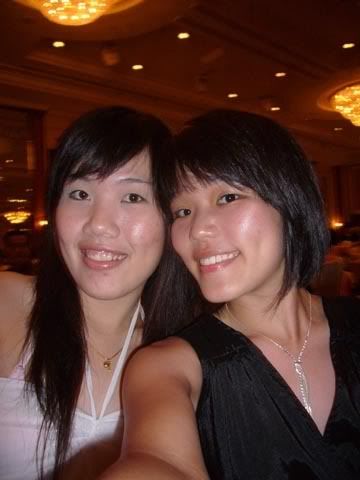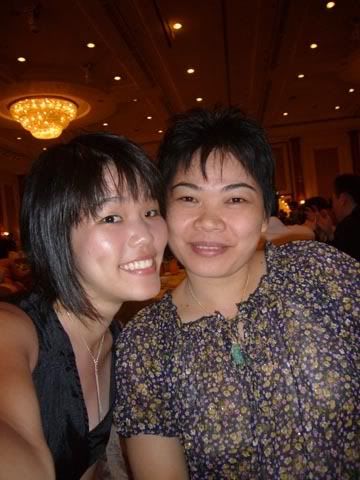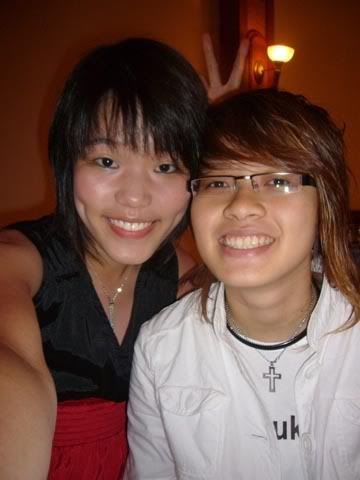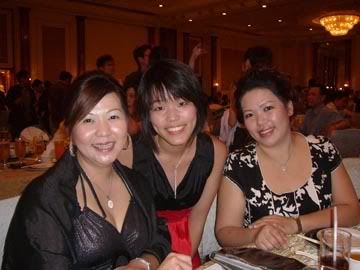 Supervisor and Assit. Manager.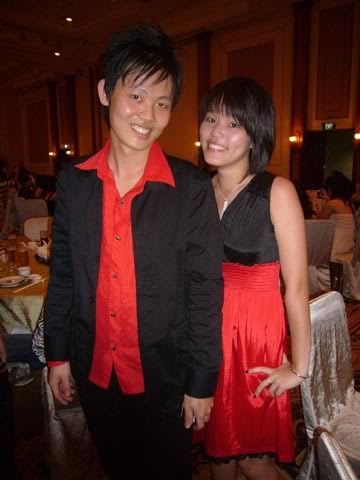 Then i spotted one of our chief wearing the same color combination as me! OMG! =/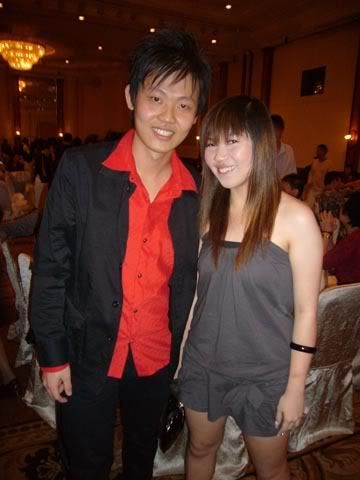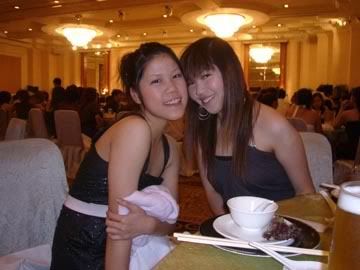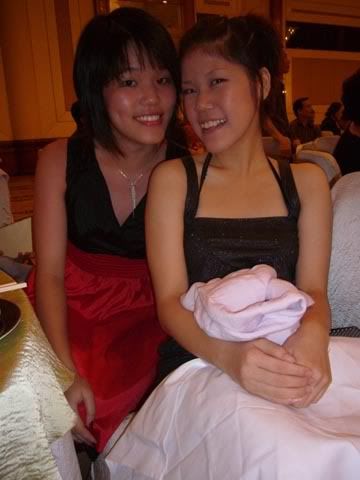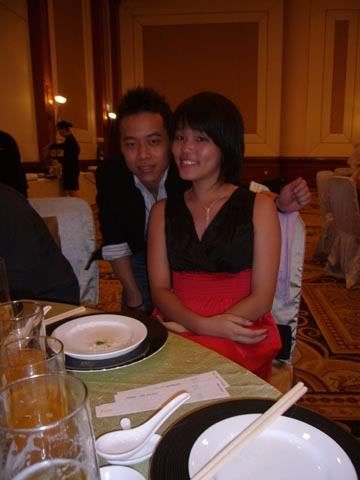 Ah Foo - I think he slim down alot le. Don't you agree, Dawn?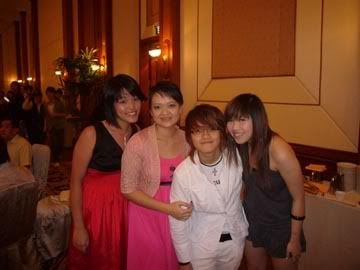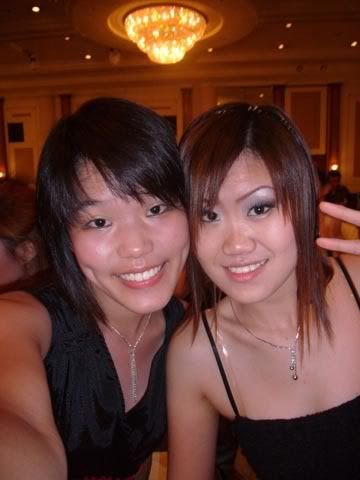 Went around and caught photos with some old staffs that were on other tables..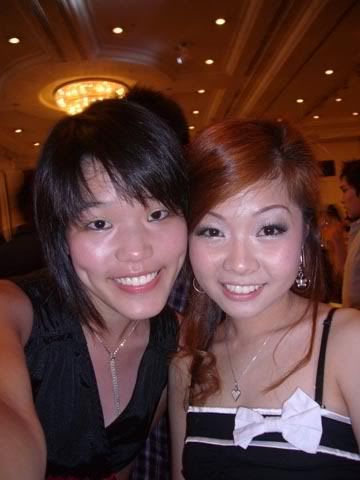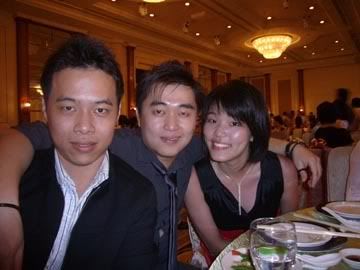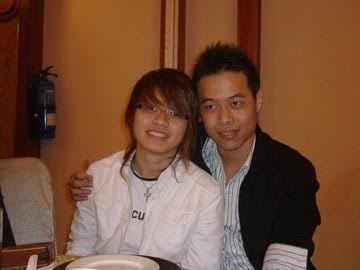 And the gossip continues from this photo~~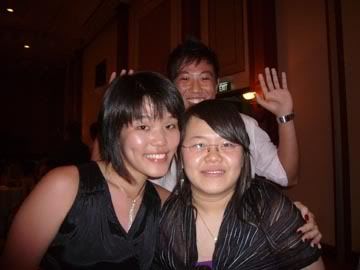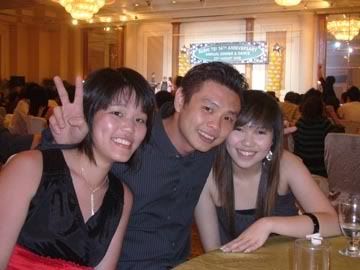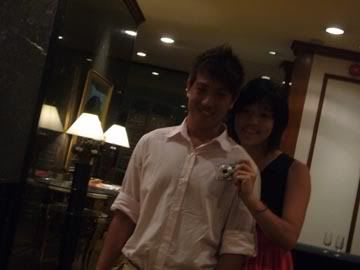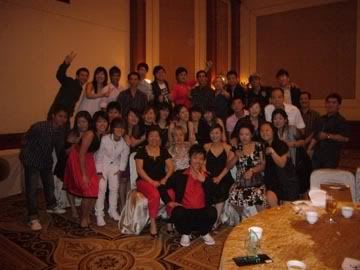 Miss working with the crews! Wonder when i will get to see them again. And of course, it's been some time since i last had sushi tei!