2nd day from the opt, guess what am i attempting to do... OR should i say - what i attempted to do already. LOL.

I munch a piece of cheese down last night. And now, i just finish eat a piece of those mooncake festival piglet. you know those brown hard hard ones that's somthing like a biscuit. hoho.. okay - nevermind if you don't know.

Anyway, its time to throw in some photos before i continue my BONES series in bed. =p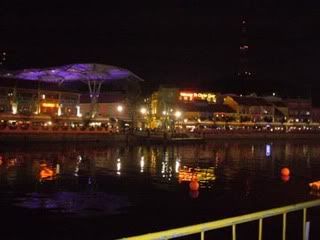 Went clark quay last monday to have dinner with Charles kor kor. Its been a year since i last met him. And i've gotta say, he is the most gentlemen guy i've ever met!



Love the lightings by the river due to mooncake festival.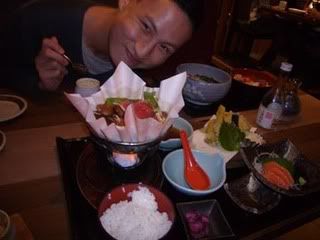 We had Waraku and while i was attempting to take a photo of my food, he popped in!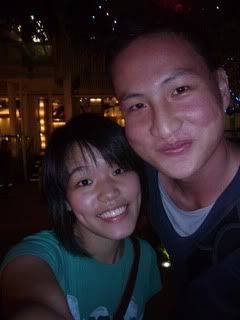 He is single and available and his job is a full time tution teacher! LOL. contact me. =p


On my actual birthday, i spent my afternoon lying in bed cause all my friends had attachment and was only able to meet at night.. People who went - YingXuan, Ben, Jian Ming, Ginmin.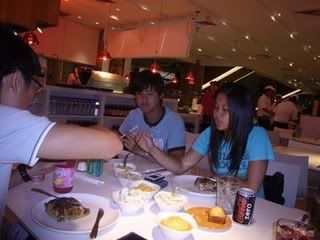 We planted ourselves in Marina Square's Kenny Roger.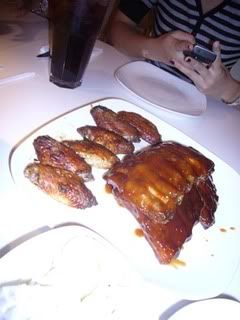 i shared a "couple" meal with ben. Wings and Ribs ROCKS!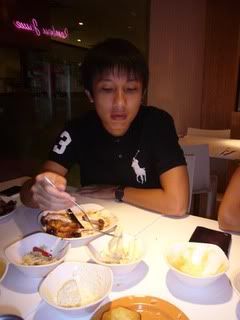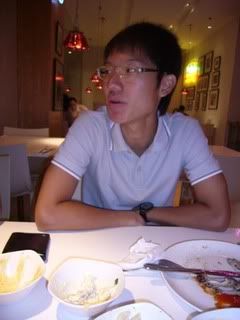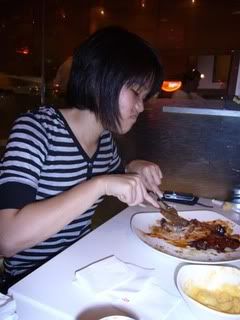 Having a hard time cutting the ribs... =/

We walked down to singapore flyers attempting to try the fish spa but it was really expensive! So we forgo it and went for ice cream instead. =(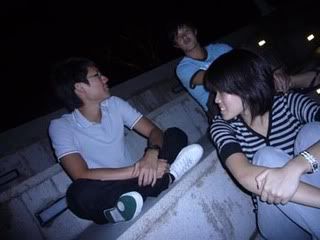 Slack around and ate icecreams.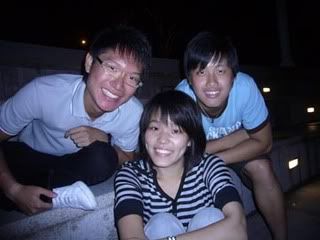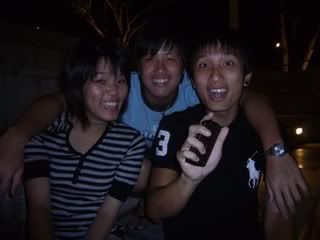 Ben was telling yingxuan not to take the photo so near~ And it turned out like this. CLASSIC.



And we attempted to do it together.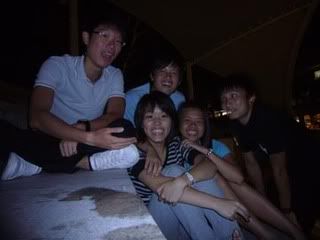 Self-timer comes in!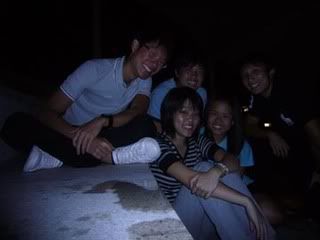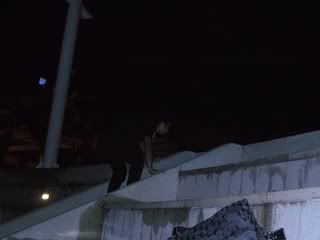 Ben is trying to make it look like a slide..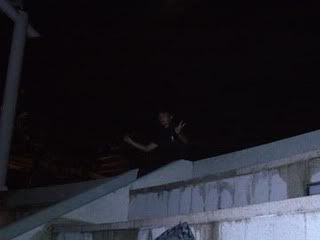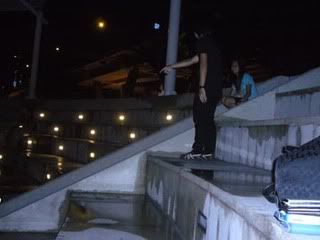 Then now he is teaching yingxuan how to slide down. LOL.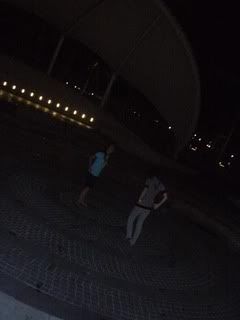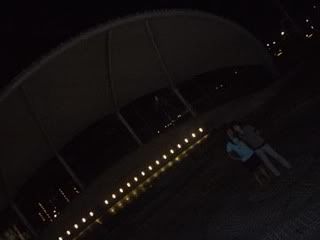 pitch dark. -.-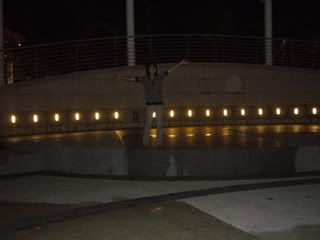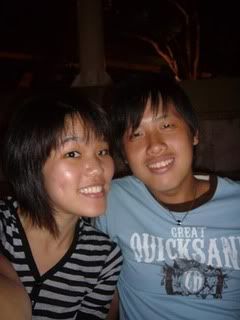 Thanks jianming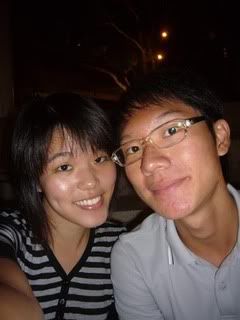 Thanks ginmin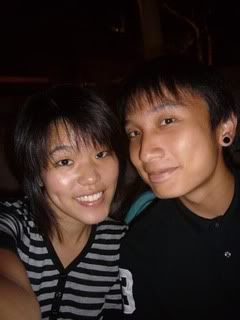 Thanks ben.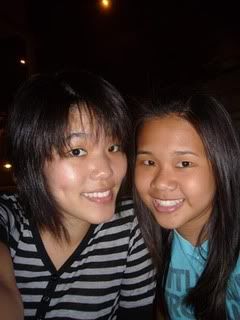 Thanks yingxuan.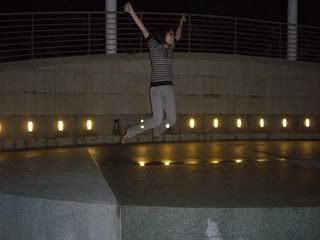 HAPPY BIRTHDAY!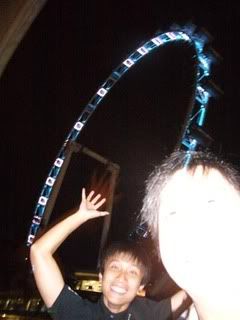 i wanted to take a photo of the singapore flyers and there they went again~ CLASSIC!


P/S: photos with yingxuan le. SEE YEA ON SUNDAY!!