Chalet's coming up... along with the annual Sushi Tei dinner and dance! Gosh, i'm excited about the dinner cause i miss alot of other colleagues who were transfered to other outlets! Miss them loads. And of course, it's been a month since i last met MY OWN colleagues.. Miss that prof. ha-la. =p



Notice something about my fingers?!

HAHA! yes, madey made her virgin trip to Manicure.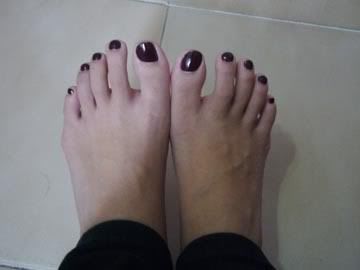 Plus Pedicure.

What a whole new experience, and i've got to admit, i love it.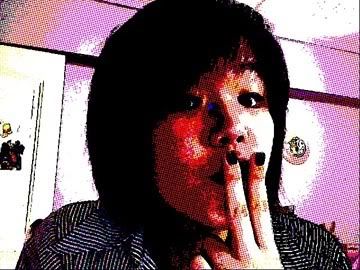 Red cause my dress is red and black. Thanks Dawn for loaning out her dress, so i don't have to burn another hole in my mini pocket. hehehehe.

Met up with Jetson after that for our long outdated dinner at Fish & Co. I was craving to eat fish so badly but the food disappointed me totally. The service was good on the other hand.

The 2 dish (i & his) totally tasted SALTY.. Like fresh fish water so salty larhs!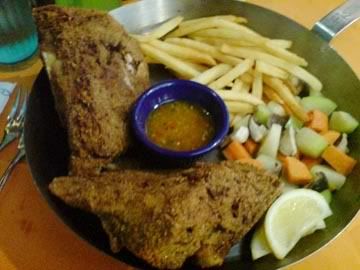 The swordfish collar bone - i swear i not going to eat le. Salty yet... hard to eat~ as in, difficult to attack it and dig out its meat. =/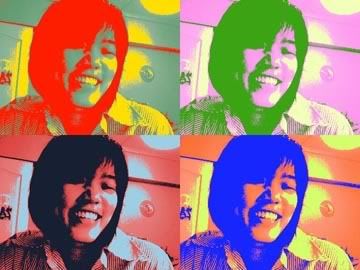 American eagles spree on imp-ire.blogspot.com is opened! =)