This is long overdued-outdated-old fashion post. LOL.
Cause this photos were taken before exams. =p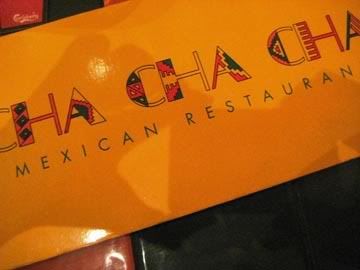 First time trying Mexican food at holland village - CHA CHA CHA.



And i've got to admit, i love it.

People who went were - Ben, yuting, jianming and yingxuan.



Nachos.



The wraps.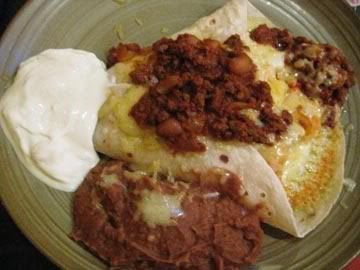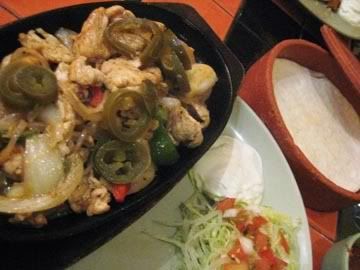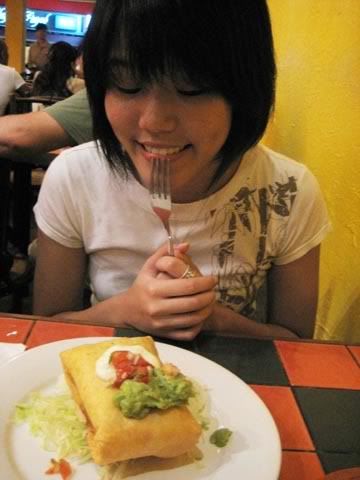 Yum Yum!!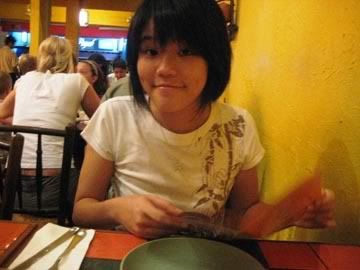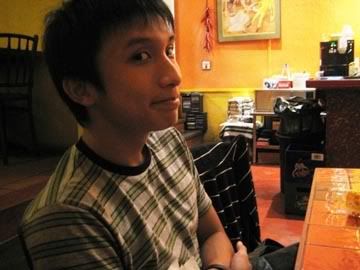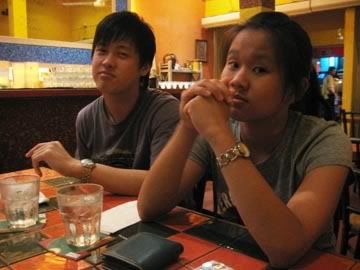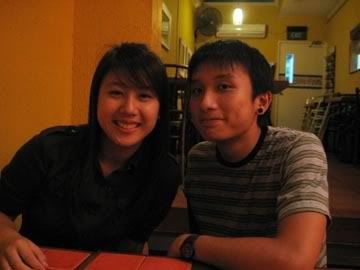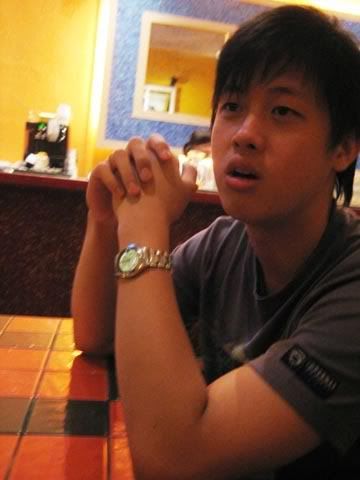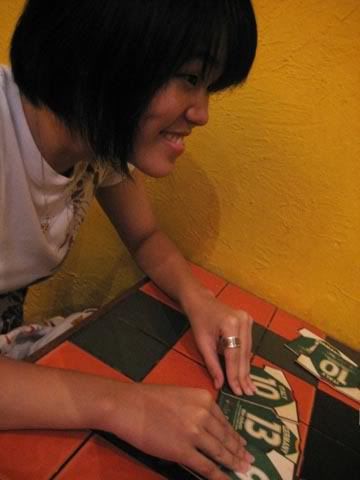 I got very fascinated with their coasters.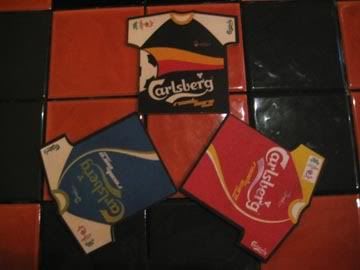 See..... so cute.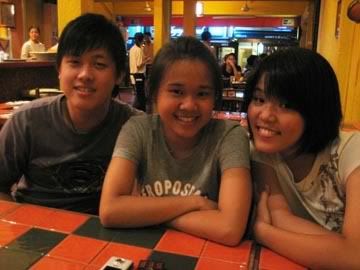 Ben - you're the joker. =/