Presentations over, and i'm only left with the exams. phew!

Lets flood you guys with photos thats piling up like a rubbish bin.

Last saturday, went out with my secondary school classmates. had 3 botaks, one non-NS men and 2 more gers. specifically naming dawn and sichyi.

We decided to go back our old hang out place at taman jurong to bowl, but it was pack like hell. Then we went upstairs the arcade to play pool, picturehunt and some kiddo games. LOL. seriously miss those days.

Caught movie at jp and dinner at botak jones at boon lay.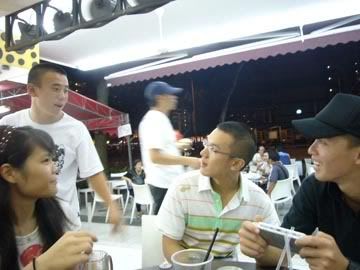 The 3 botaks! All in different units.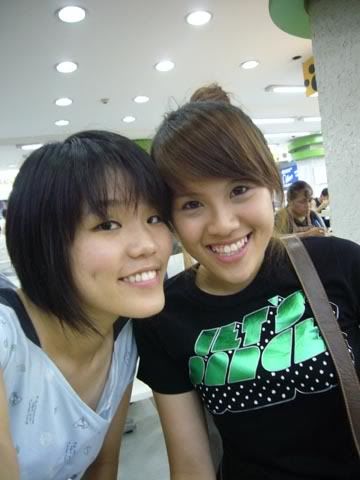 I and dawn!

Not alot of photos cause...... lazy to take. =p

They went off to bowl at Chervon while i went to meet another bunch of crazy asses at BPP.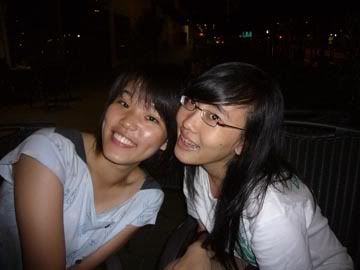 Rainiee my babeeeee.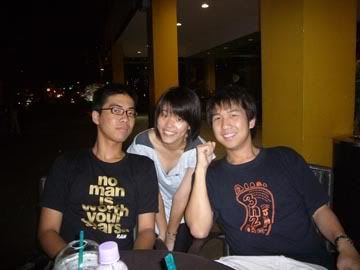 Jetson and Isaac.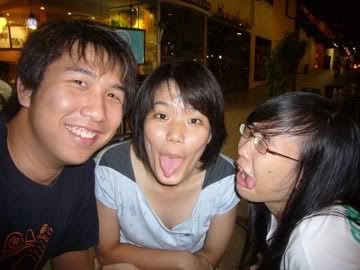 SLACK, CHILL, EAT, FOOL AROUND and CAMWHORE.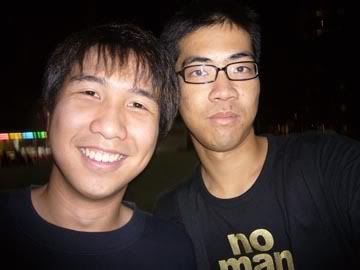 official zi-lian influenced by us.



i like this..... =)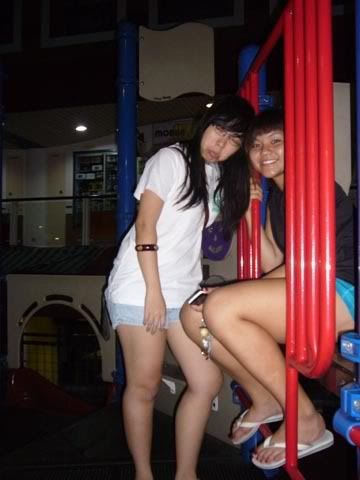 Dong Mei joined us after that. miss her man.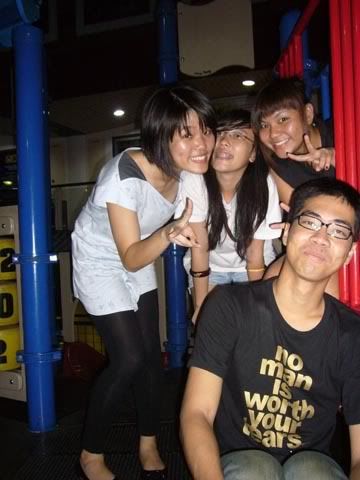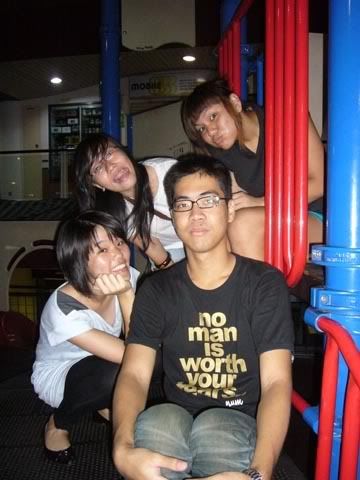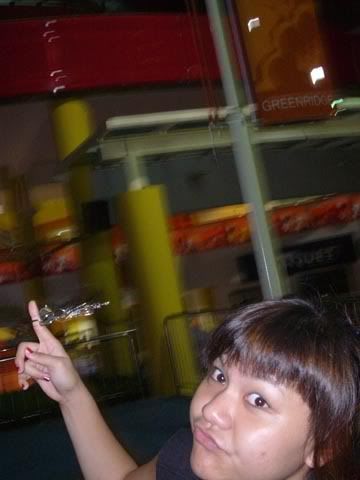 Dongmei was swinging her bunch of keys.



I miss my childhood days!



Time to go now peeps.

Oh...
HAPPY NATIONAL DAY!