Birthday celebration decades ago with our darling Natalie.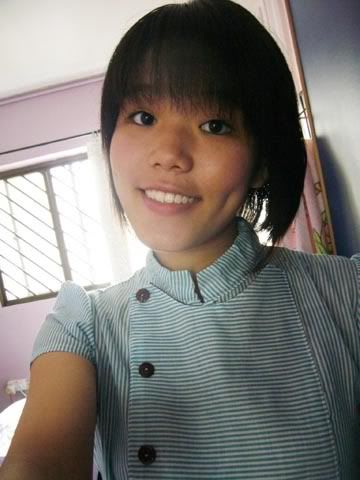 A dress i bought online. like the vintage feel. =)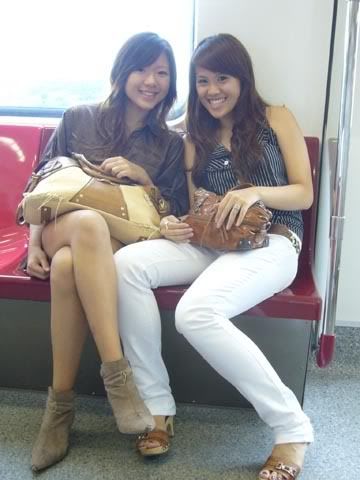 On the way to orchard with angela and dawn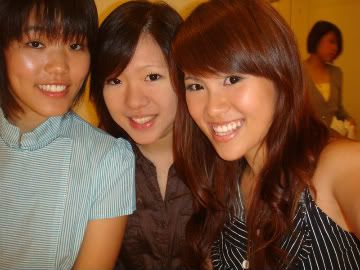 I'm like the darkest among them. Zzzzz.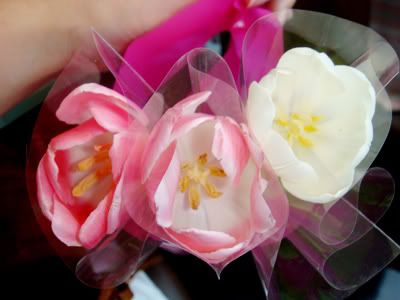 Usual ang bao and 3 tulips for natalie.

We concluded that natalie has always got problem happening when going out with us. LOL. she either sick, cramp or dunno what lar! -.-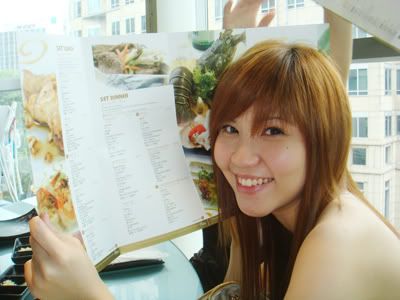 Natalie the birthday girl. Went to Sakae Tapanyaki for dinner.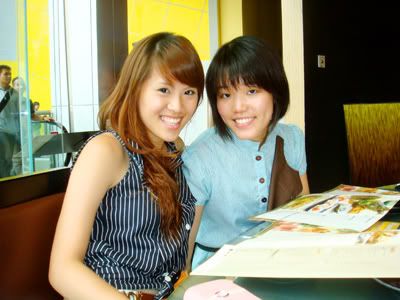 The soup-like thing that we kept wondering what it was. You guys know? we saw the chef using it like some kinda salt or something. hmmmmm.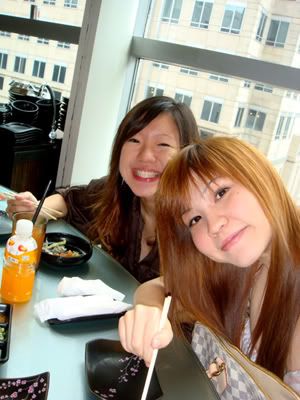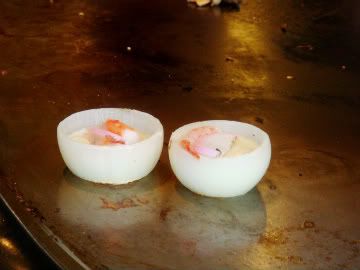 This is darn cute....... really amazing on the way they cook it.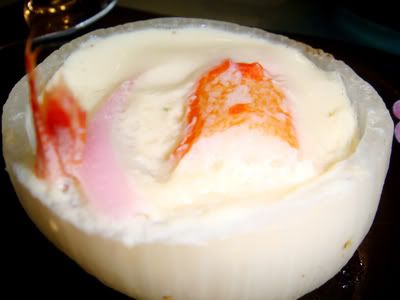 Chawanmushi.



baby bamboo clams?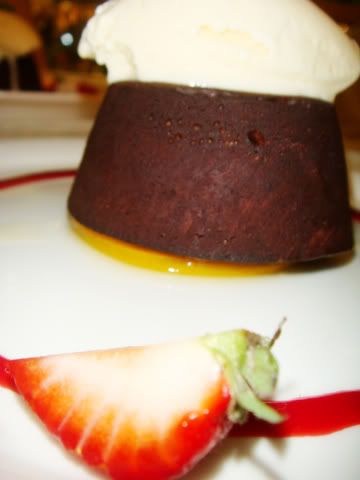 Then headed to bakerzin for dessert.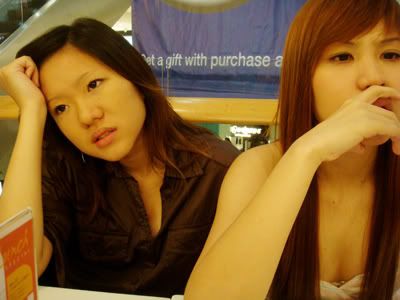 wait for dessert till bek cek already sia..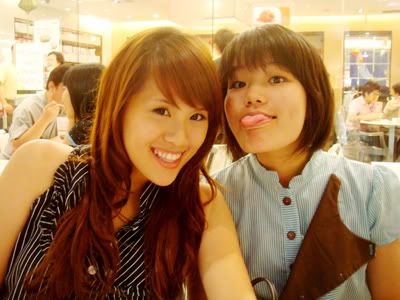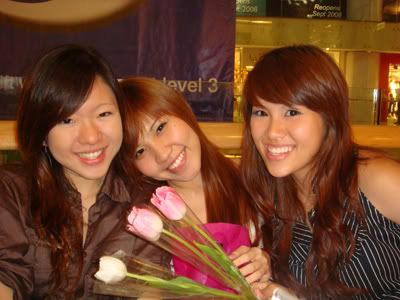 3 bitches that i've known so long..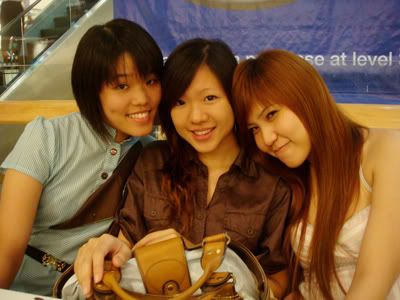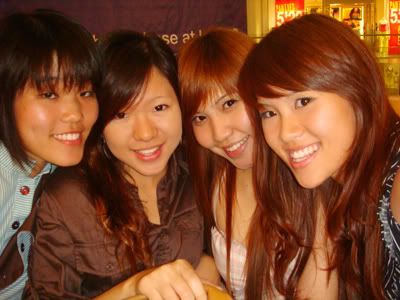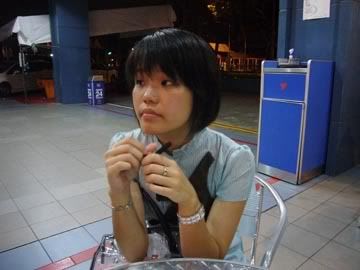 look retard in this photo =/