Monday, i met up with bestie. And it's been a long time since i met him. Miss him soooo much. But still, we didn't get a photo together. =(

As usual - gossip update nag. thats really our usual routine!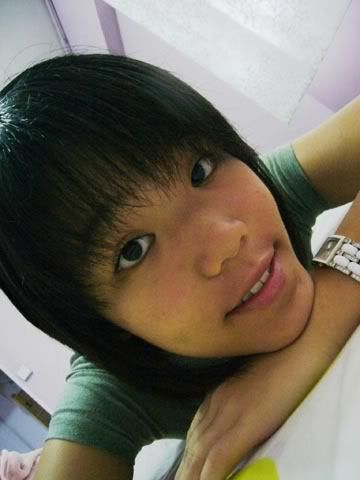 My grilled cheeks....... gosh. Miss me??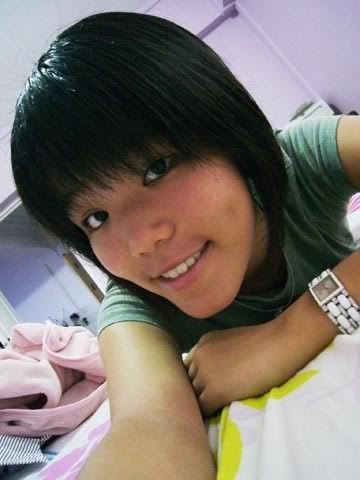 Had a mission to kill first before heading for dinner. So we set off in Orchard Road!

Walked into almost every branded boutique to find a bracelet for his Dajie's birthday. Walked in and out of Tiffany and Co. And in and out of Gucci, Prada and don't-know-what shop larh... But all not nice if not i feel not worth the price. haha! Finally settled in DFS Swarovski. Bought a necklace instead because it caught both of our eyes when we walked pass the shelf together! Brilliant piece! Bestie also bought a pair of earrings for his mum.. So sweet lar.

That day he told me something about his mum, and after hearing it - OMG! i miss home cook food larhh!



We walked in borders and again~ i bought another 3 books to feed my eyes!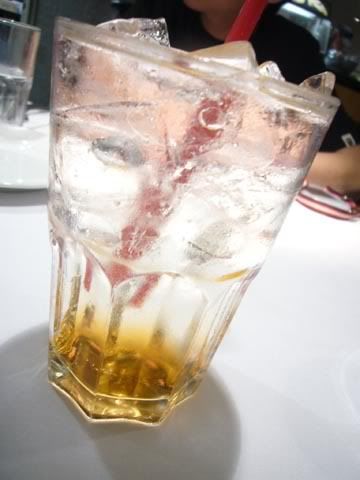 And then to Borders Bistro to eat.

I didn't know there was a place to eat inside borders and the atmosphere was quite romantic =)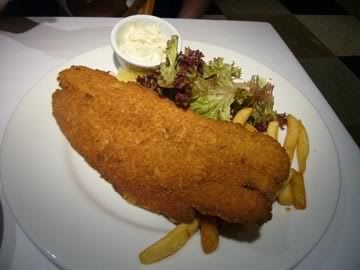 His.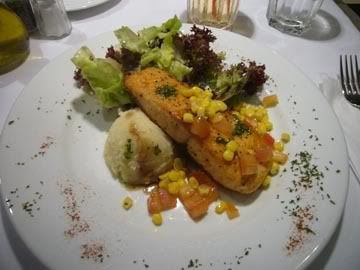 Mine.

I like the food.. don't mind going back there again =D

The next day, Bestie suddenly sms me.. And after reading it, i don't deny i had tears welling up my eyes. Gosh. He made me so touch larrr.. Bestie's my soul mate.