Something short for you to digest tonight.
Feeling exhausted without sleep of more than 24 hours.

Deadlines after deadlines, powerpoint slides after powerpoint slides and today it was marked with a test. Finally i get a break before my next submission deadline. Left Ben alone in court on tues, most of us didn't turn up for training and i bet it really sucked. Sorry.



Mum bought this for me. I took 3 candies to eat and left it in the living room. Next day, it went missing. -.-
It's impossible my dad finished it within a night.
It must be the bogey man =(
Buy me this candy again.......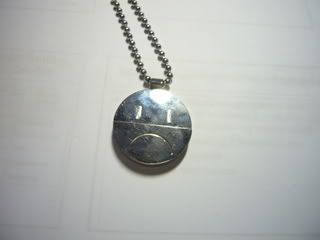 My day was actually quite okay until the night came. And all i feel now is tired.

I promise this blog will not be filled with sad memories.
I'm heading to bed now.
Shall wake up hopefully with a smile again.

Nights everyone.