one of the MUST try thing on mac laptops will be the PHOTO BOOTH.

Its like saving the money to buy a webcam already.
But i doubt i will be using it as a webcam cause my "home-look" is too atrocious. I'm afraid i might even scare jamester away! LOL.

The day when ben, jasmine and yx came over my place for mahjong...... my bed was too irresistible that we went crawling into it.



Poor ben had to sit on the chair and he decided to take a photo of this scandal scene.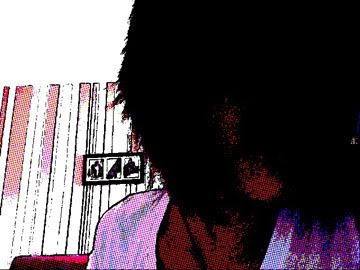 The special effects..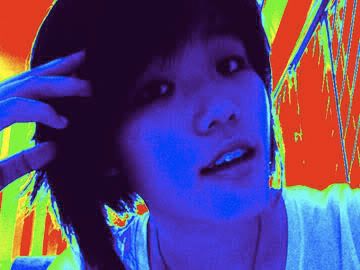 And a quick cam-whore before going out on a date!