Dress from 4-the-love-of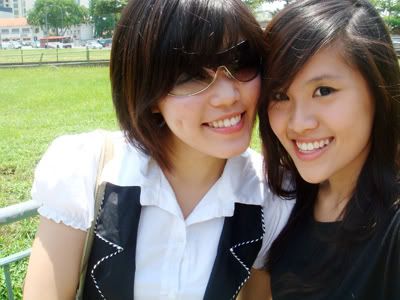 Went out with Dawn the other day and i insisted that natural hot sun was good for photo taking!

We walked the whole day around outside.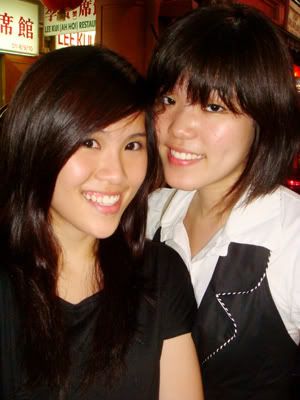 And we totally forgot to eat our proper meal. =/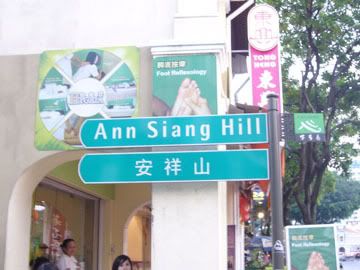 I had my chance to finally get up the Ann Siang Hill. Nth much tho.

We later on proceeded to meet Ginli, YongSiang and Jinhui for dinner at Togi Korean Restaurant! Due to some miscommunication, when i and dawn were walking down from Ann Siang Hill to mosque strt, they walked down to Ann Siang Hill. -.-

After meal, we went over to Party World and Wenhong joined us. Hoho.. So fun singing lehs. We sang till 1.30am before heading home to hit our sacks.



Some other interesting stuff i wanna show you!



Bag from Patiepie.com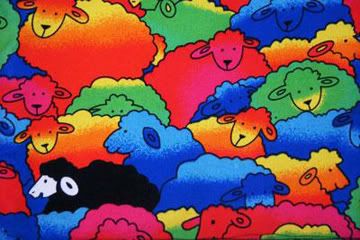 I ordered this Sheep design laptop sleeve online, and i thought they would deliver 3-5 working days since its based in singapore. But after going back to check, they say it takes 3-5 weeks. o.O omg. Thats way soooo long.