Wednesday was Isaac's Birthday and he decided to celebrate it at St.James.

Met up with the ladies (Rainiee and Steph) at Vivo before proceeding to St.James with Isaac. Got there, Isaac gave a generous treat by opening 2 bottle of Chivas and a bottle of Champaign.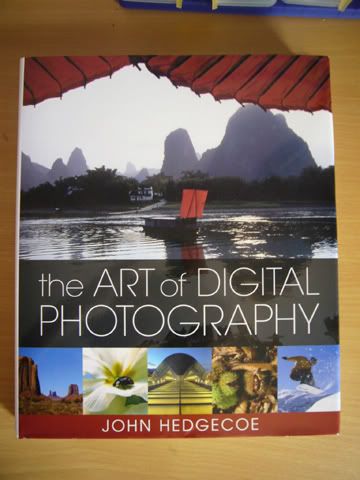 Picked this book for his present with loads of very new photos taken inside. Really had no idea what to get for him cause i only knew he loves photography. HAHA!



The 21st birthday - ISAAC!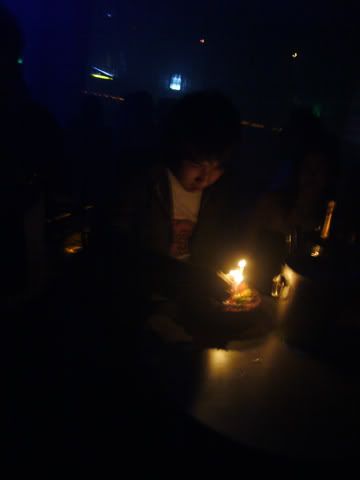 Choon Wee and his friends bought him a cake but wasnt totally successful in hiding the cake from him. LOL. He eventually found out. o.O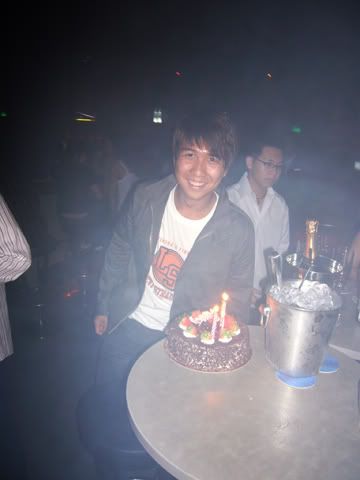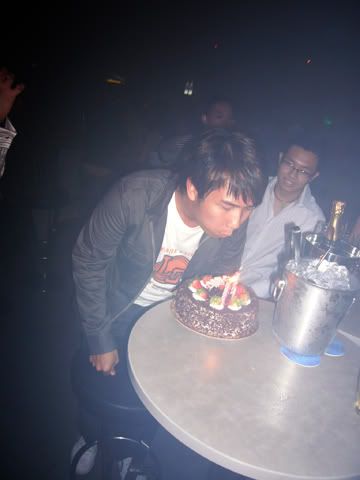 We sang a birthday song that could be heard above the noise breaking music. COOL.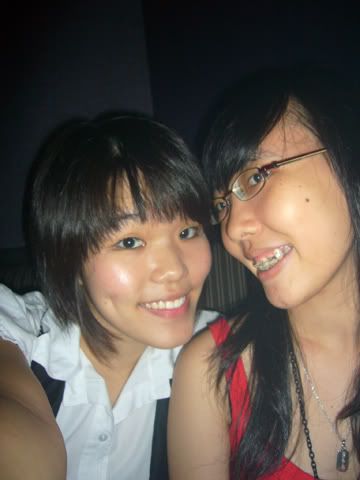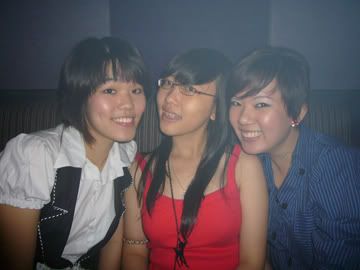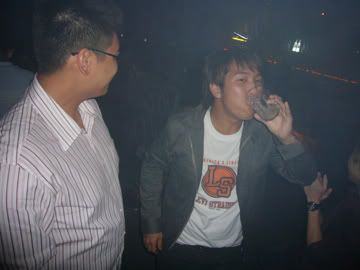 And because he was the birthday guy, of course he's not spared from MASS drinking, although he kept warning us that he will be having orientation the next day, LOL. You think we cared? We just wanted him drunk.



Choon Wee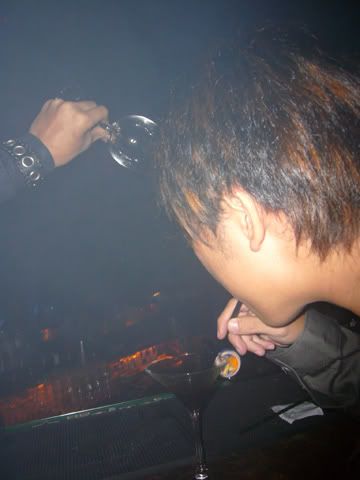 His friends decided to buy him something special to drink, which was the Waterfall!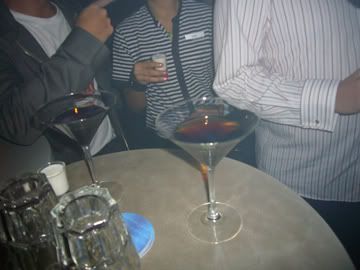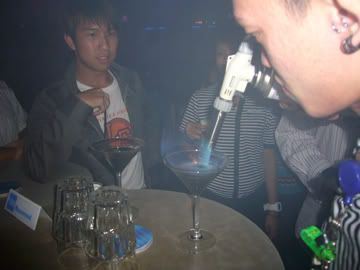 And then the flaming lamo!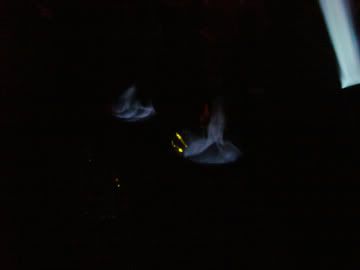 It was damn cool~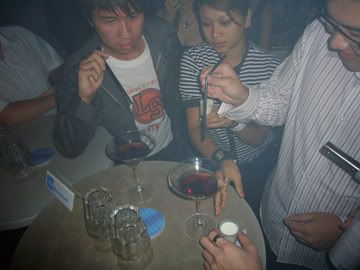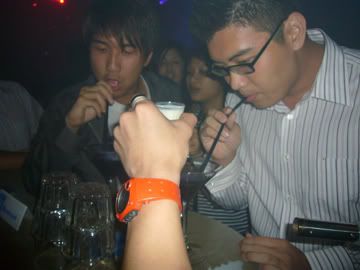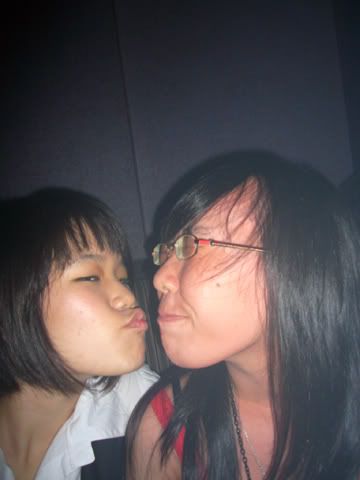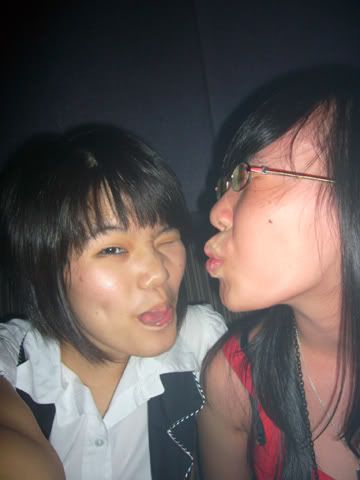 After which, they were in CODE RED.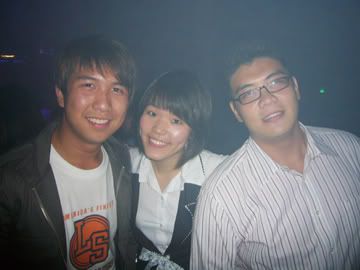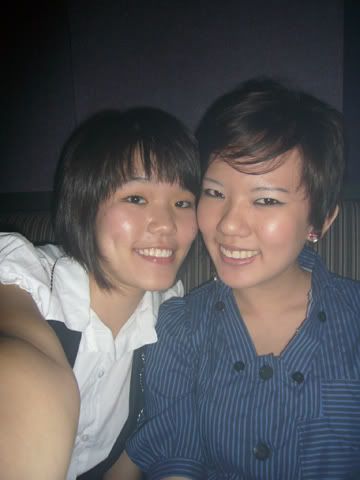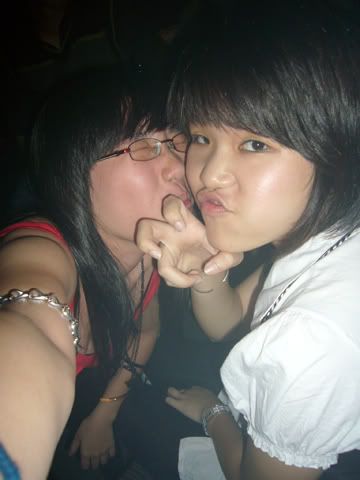 She's half drunk, i suppose. SO RED!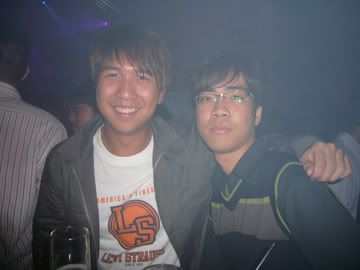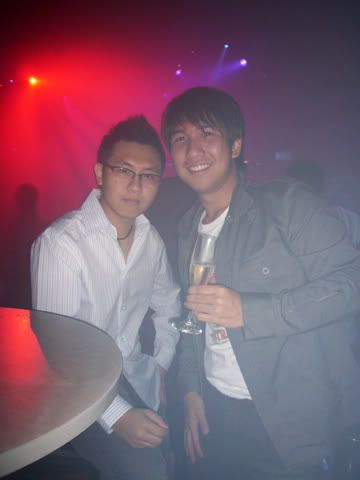 And then you see a classic case of the lady trying to sell her shots. But apparently, Isaac was half CMI le, so he decided to buy for us instead.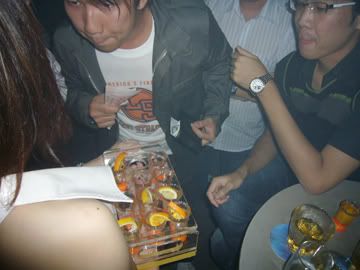 And the negotiation starts. Ok, this photo looks wrong. He look more like he's buying her service. =/
Cherry flavour!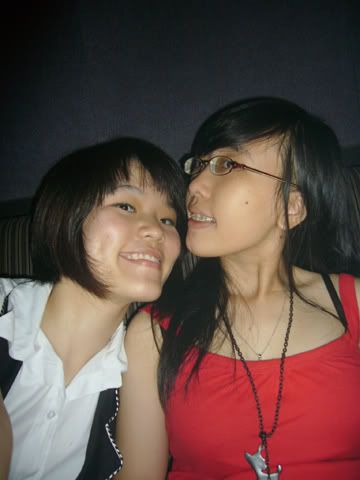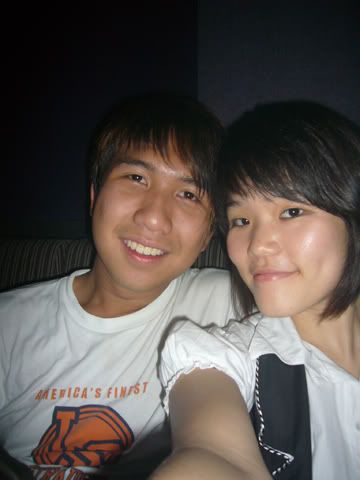 Happy Birthday Isaac. Hope you like the present =)
-There is one last photo on Rainiee that i'm thinking twice about blogging. Cause i know if i post it out, she'll KILL ME. LOL. But it was really interesting to be able to see that photo. =p -
Not forgetting, I've received my laptop sleeve from Darcy! It is way too cute to resist!