I really love my sunday (i mean today)

I woke up late to meet Jamester, and unfortunately, we had to push back out meeting time.
He drove over and pick me up and we went back over to his place to pick his parents up for dinner.

Our mouth landed in Suntec's Chong Qing's steamboat. HAHA! Tonight's dinner isn't that bad. We had more things to talk about with his parents and we ate ALOT! HAHA.. Buffet inclusive of dessert and some side dishes. not bad eh.
Jamester told me to take photos, but i was darn paiseh lar.

Jamester bought something for me today!
He have been asking what i like "LV or Gucci" I'm amazed larh. i thought he was just kidding, so i always reply "I want OSIM blanket" I know its stupid, but i think the blanket was something i needed more for cold nights. And i have been having nightmares for consecutive 3 nights! sob.

Then he brought me into the OSIM shop today!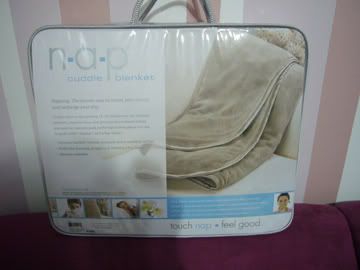 Yes, i got my blanket! But he admitted today that the LV and Gucci was not kidding! Oh man. I think i just slipped a golden opportunity to get a branded bag. =/ Now, i am not allowed to wake up from my nightmare and complaint to him liao.

Jamester, can i have one on our anniversary or my birthday or on some no-name occasion?! LOL. =p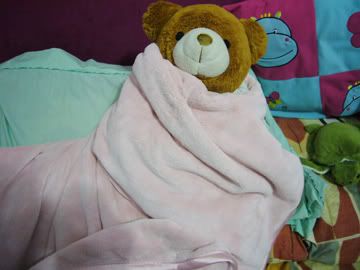 Its something you'll melt in.

His mum hinted him that her blanket was spoilt and mothers' day was coming. Poor Jamester. He got 2 women to support. =X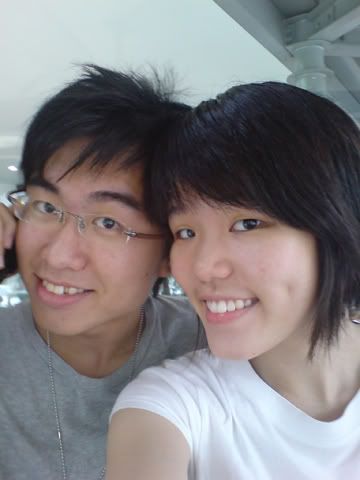 Thanks hon! Love it!


IMPIRE
has released their male collection! And what i can say that its a BLAST! In a short 24hrs, we sold quite a number of pieces plus having a few being wiped out! THANKS DUDES!