Have you been to the "Marche" Japanese restaurant at the basement of Raffles City?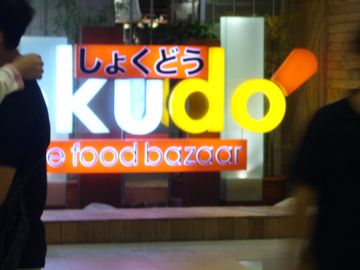 The queue is really freaking-lish-ly LONG.



The card that was given to us (i and my sister)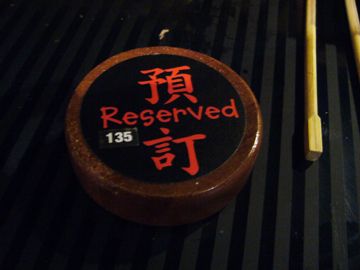 Place this and off you go to grab your food!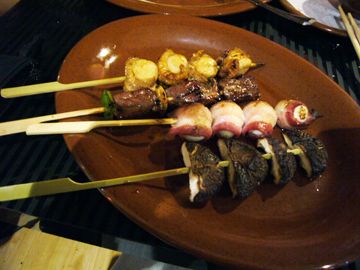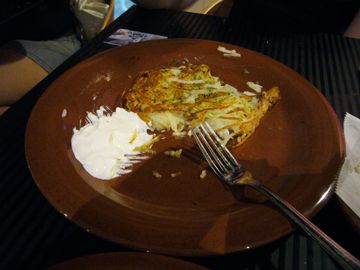 ROSTI - NICE!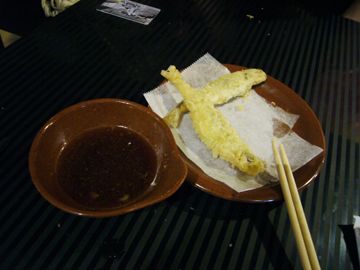 Shisyamo tempura NICE!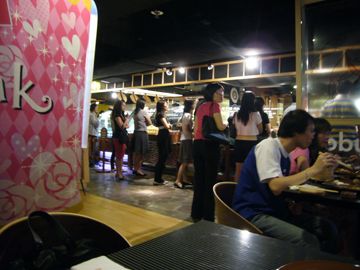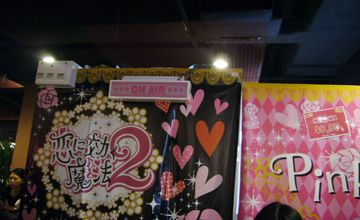 And the 8 bucks neoprint machine inside the eating place.

Haha... sister wanted to try out the machine. So, we went in and took a set of photos! LOL. she's trying to relive her sec school days. =p



Lets see what i have been busy with
.
.
.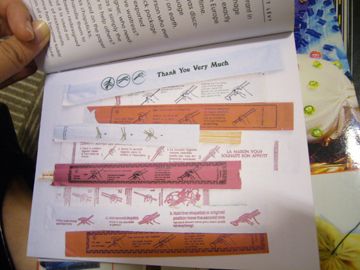 Going to the library to read up some books.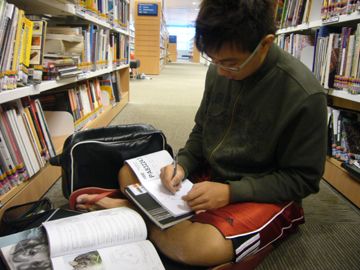 And jinhui following along to do his drawing.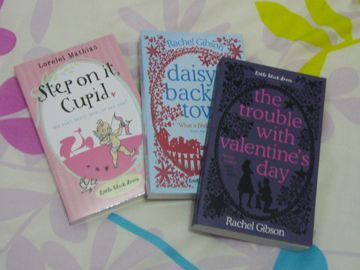 I bought 3 books to drown myself with.



I had my Tuffle fries from Dempsey hill's The House - a treat from Jamester.
Oh yah - this was scribbled on the toilet wall. haha.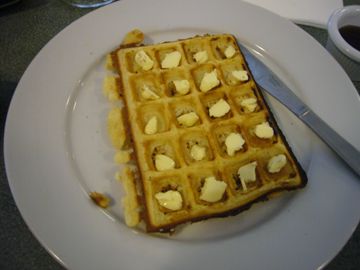 I had waffle one fine afternoon during my attachment because it was WAY TOO COLD in the office. The sky had rained as if it was falling down.


Ive been busy surveying on buying a apple laptop. And im really lost on whether to get the white or black. =(
Can you guys help me? I want to get a new precious baby within this week.