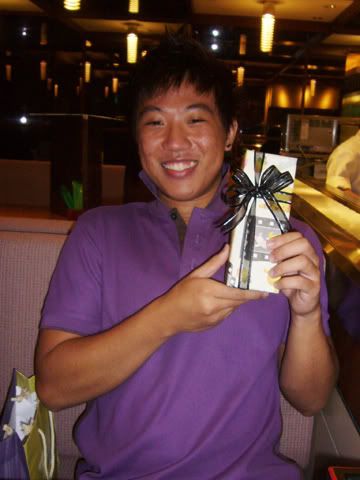 This boy's birthday falls on the pathetic 29th Feb. So, in another words, he is only 5 years old.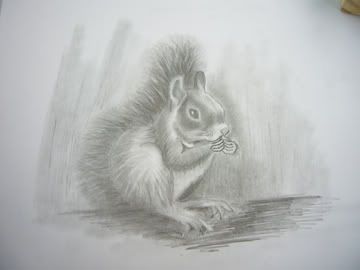 Jin Hui really knows how to draw.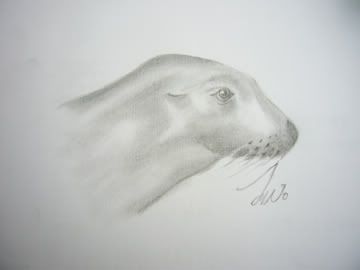 But sometimes he is really rubbish. LOL.



And not forgetting, he taught me the "art" of dota. =p



His present from WenHong, ChenWei, YongSiang, Ginli and ME!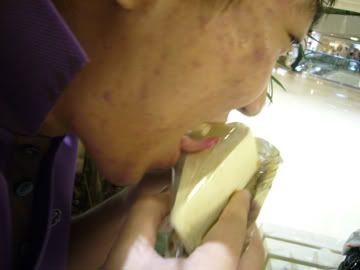 bought him his favourite cheesecake too.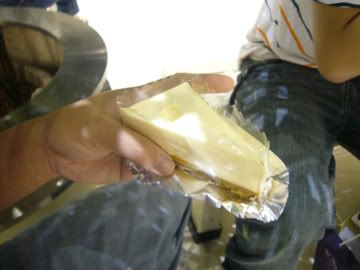 the candle stand that he licked out.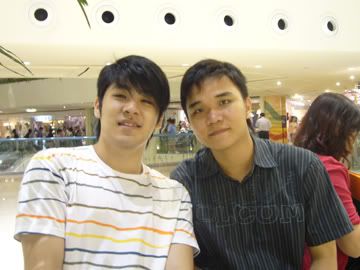 Wenhong and Chenwei.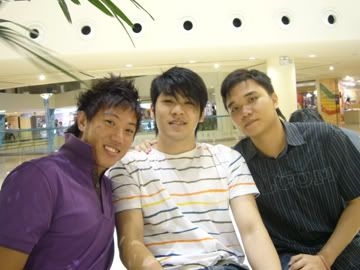 The gay brothers.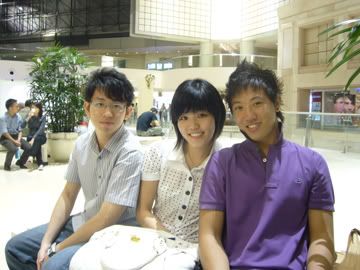 get what i mean. -.-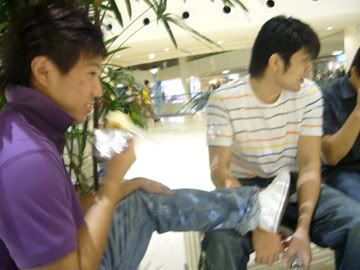 only on birthday then can put his "injured" leg on wenhong's lap. LOL.



Had Sushi Tei Raffles City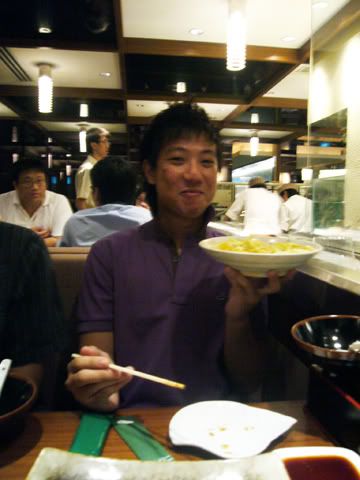 He presented his "runner" spirit to hold on to the plate cause we had too much food but too little space to put. =/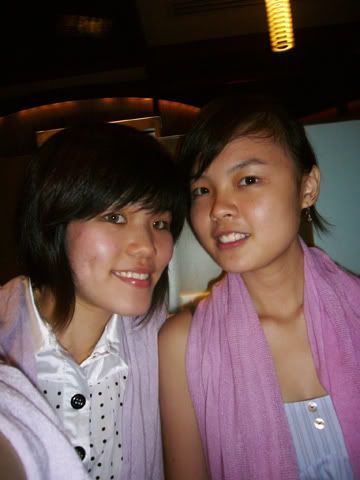 Ginli.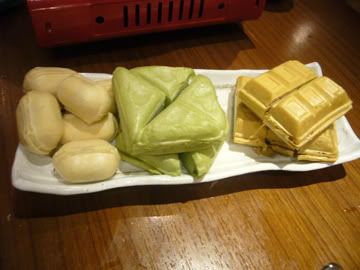 We met Sharon there, so we had our staff privileges. hoho.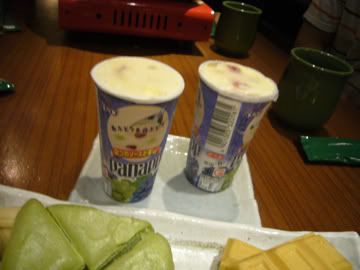 This dessert is damn nice! Dont understand why ginli dont like. -.-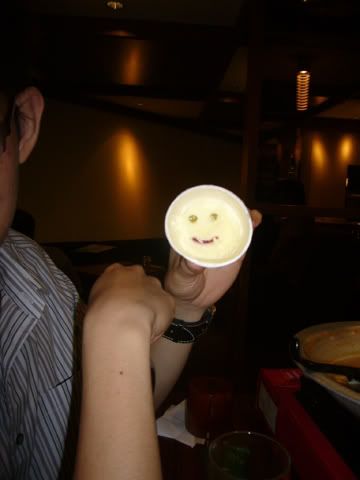 It made out a "smiley" shape =)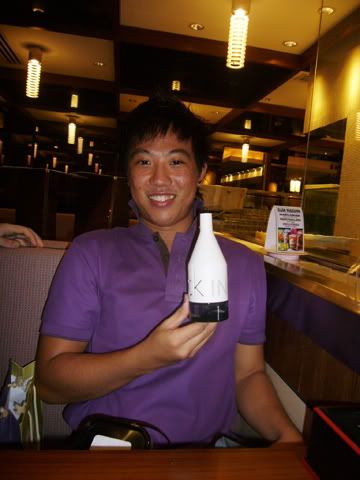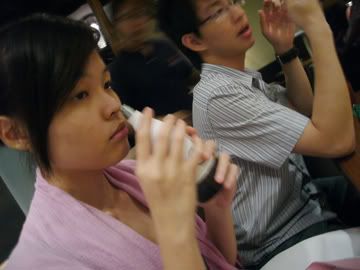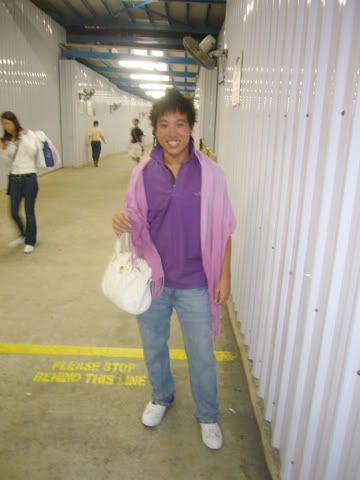 With the power of i and ginli, we transformed him into the SEXIEST GAY!
Muahahaha.. that was 10secs walk around orchard.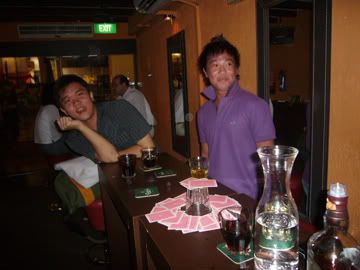 Headed down to Liquid Gold - somehow the sushi tei hang out kpub le.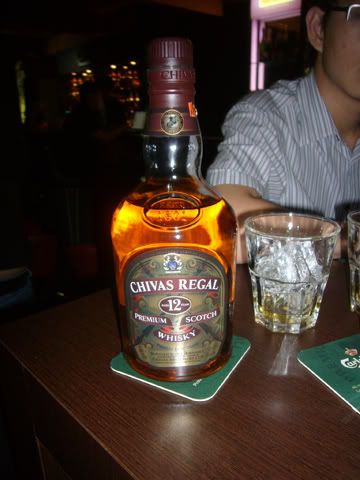 We finished this and Jinhui puked. Birthday boy always tio drunk.