YES! ITS FREE!
And that is thanks Feed at Raffles Gourmet Card voucher!
Yeaps! My aunt got me the voucher and it was a free dinner for two at a few various restaurant listed at the back. One simple step was to call and make a reservation. Isn't it so nice?

So we got to have an International buffet at Raffles Hotel - Bar & Billiard Room.

damn chio.

Mum told me to pick Jamester to eat with since he appreciates good food. haha.. And Jamester made the effort to drive down and had his car park infront of the hotel! haha.. the only "P" plate. =/

We walked around at Raffles City first and this caught my eyes!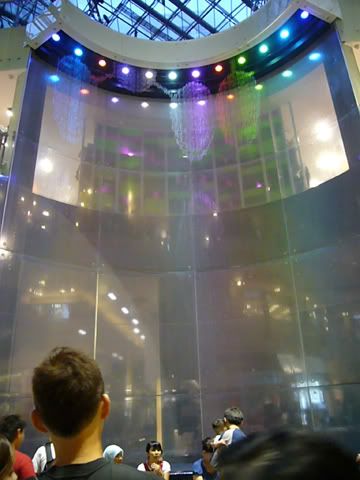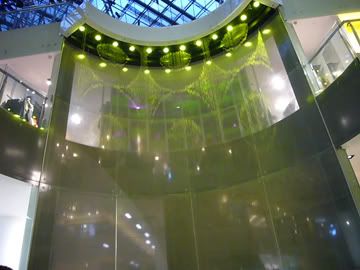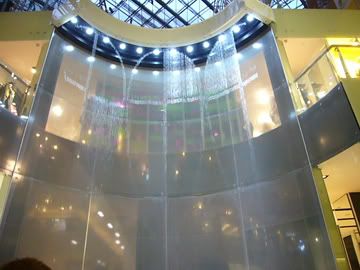 They are actually water. And they made words and athletic pictures with it! Stunning. =D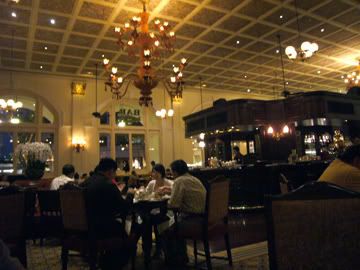 In the hotel.



Service of course, excellent.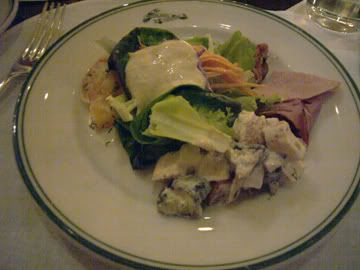 I had many many plates. But, this is the first. Afterwhich, too busy to take photos liao! LOL.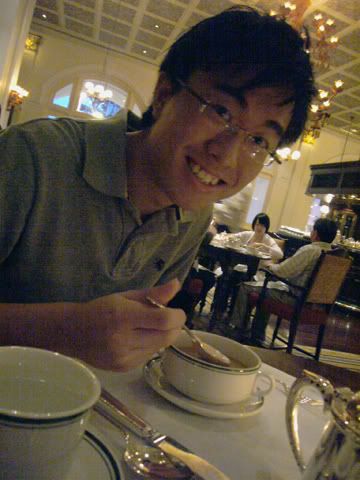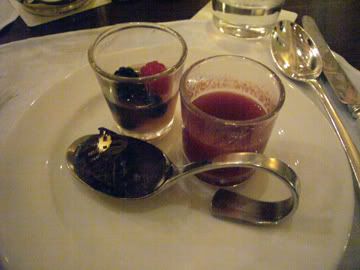 I like the fruits and chocolates!



cam-whoring in the toilet.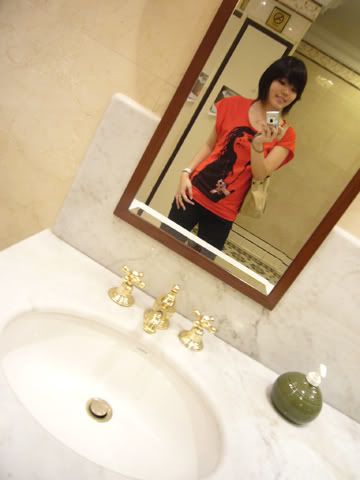 The whole dinner bill came up to $168. O.O AMAZING AMOUNT that i've ever ate. That's $89/pax. haha.. NEVERMIND! theres the voucher to save our pockets!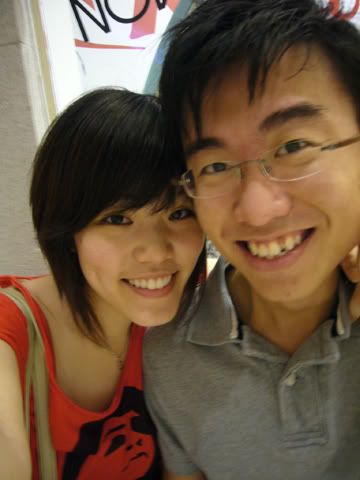 After a week, i finally get to see Jamester and talk to him.
we barely have the time to chat, ye know?