ITS OFF DAY! Hoooorrrreeeeeys!
I totally spam my hotkeys last night on dota matches with wenhong and the rest.
And then i slept till 2.30pm to make myself SHUANG!
Finally i am able to skip the morning sun and slack in bed till after lunch time.

Crawled outta bed and got ready to meet Jamester.



Dress from Arraylabel.

He ended work later than expected and we cabbed down to his place on his company's expense. Went over his place and i saw his relatives and cousin.
My heart held the expression of "=O"
But my face hung a "=D nice to meet you."
LOL.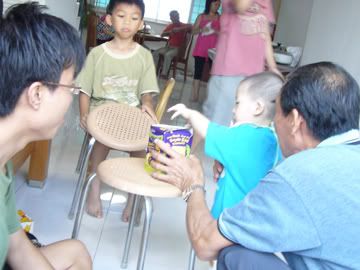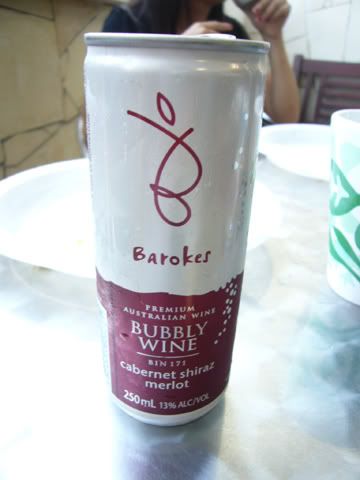 Canned Red wine. Supposedly more environmental friendly.
Its nice. Smooth and not bitter. Haha..... if all red wines could taste just like that~

His mum whoop up a sumptuous meal for everyone. And i think they had this special gathering because of his sister.. But all the little ones ended up sticking on the TV and hogging on to the Wii Consoles. haha..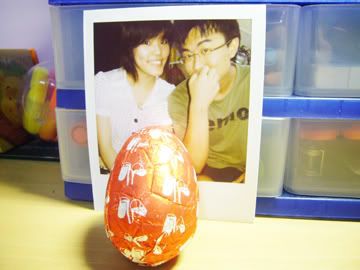 Happy Ester Day!