LAST WEEK (way outdated post) i had loads of food. And at the end of the day, i felt my stomach bursting.

Went all the way deep down.... into Tuas - Raffles country club or something to eat in MARINA BISTRO!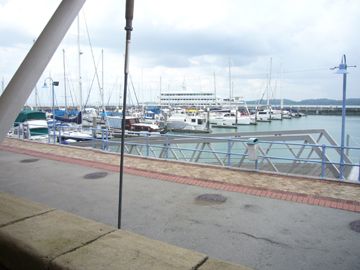 Its a Yacht club and it was a sheltered outdoor dining place.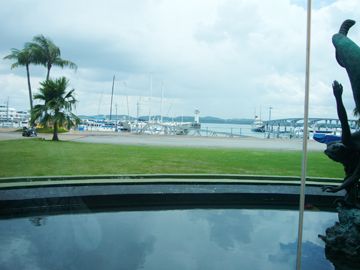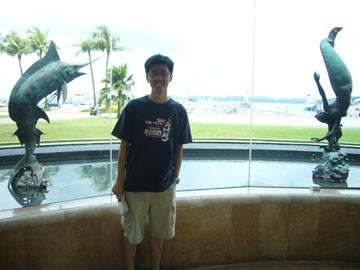 Brother!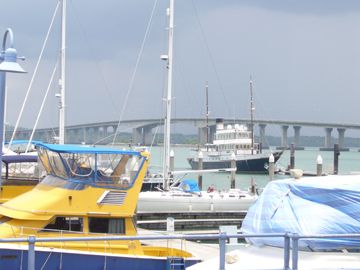 You can see Tuas checkpoint!

And i concluded that it would look damn scary when its thunderstorm. I guess you practically can see the lightnings bursting their light around!

They serve INTERNATIONAL FOOD there. Local to western to vegetarian to indian.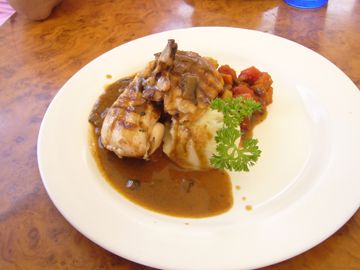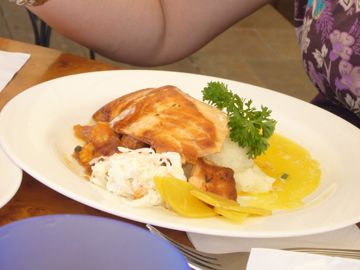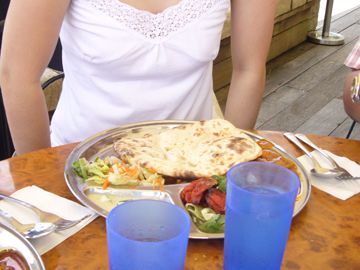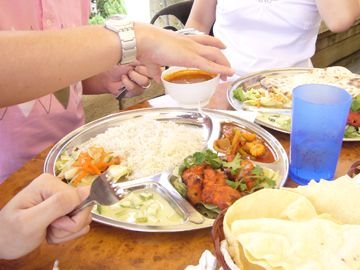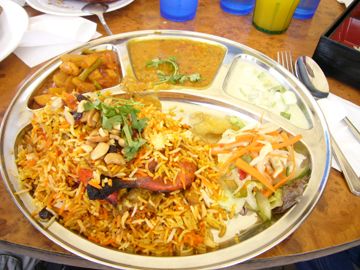 After meal, i made my way to Lee's place and met his sister.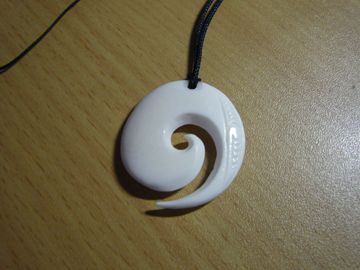 She bought me this which was quite lovely cause it was something different compared to those silver chained necklace. =)

We drove out at night and finally landed our ass at Marina Square.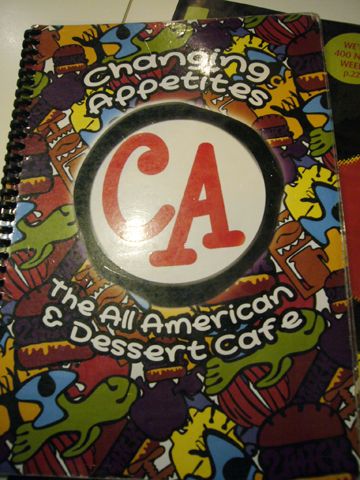 I like the tissue box. LOL.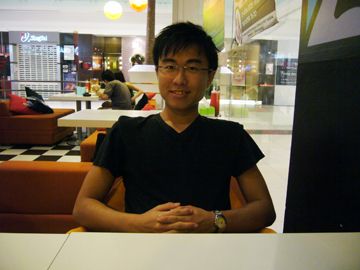 See my grin?! Cause i finally see my man after soooo long!



banana shake.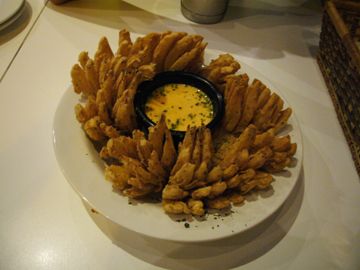 Buttered onions. we also had wings.

Overall, not that nice. The only reason we'll go back there again, would be it opens till quite late and still serves food. haa!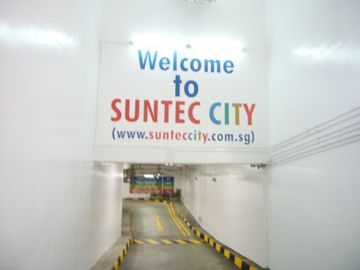 suntec was close and the car was still in the basement! We walk down the entrance of the carpark to B2. LOL.





Daph spent 50bucks and reviewed her results for 2 papers. BOTH PAPER's grades were pull up one notch into the next grade! WTH! NP's marking system got so lousy mahs? seriously, i start to doubt my results for some modules.