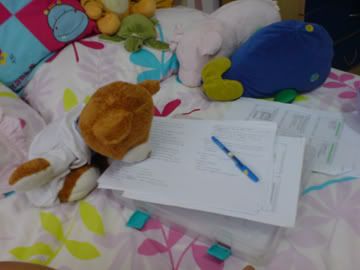 IVE BRAVED THROUGH THE STORM!
like real that i'll miss exams. -.- But i will miss ief~seriously. I'll tell you more in my next post.

ANYWAY~ now that the storm is over, im suppose to kiss the holidays but ATTACHMENT is here. let me seeeee... i'll just kiss the salary lar.



i DID mention i was sick right? i filled it within a night. I've got a GODDESS nose!

nah~ im feeling fine now. =)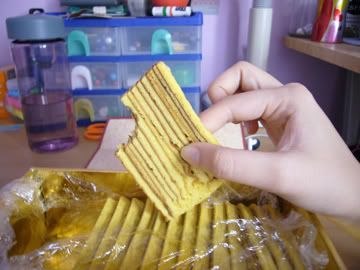 Maybe i had too much of my favourite food. =/


I havent blog about what Jamester did on Valentine's day. =p



Its the first time i received something handmade from a guy. Its soooo sweet. Loves!



There were pages after pages of our photos and he wrote down all the memories of it.



And he soaked the book in DOUBLE BLACK perfume. *heavens*



I love this page. i kept laughing and laughing while looking at it.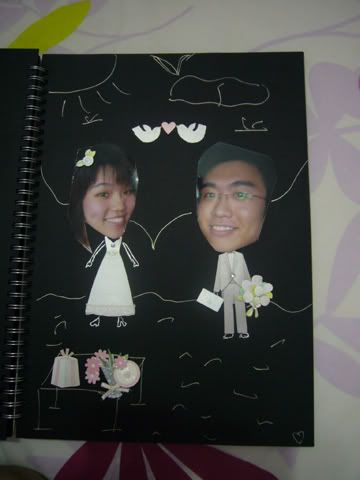 And yes~ he proposed. YES, I DO!