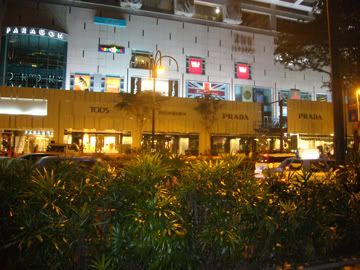 Friday night in town after papers..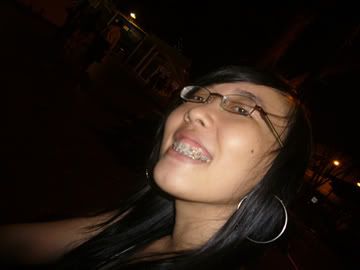 With my lesbian mate..



Just chilling out..



With a bowl of fishball soup....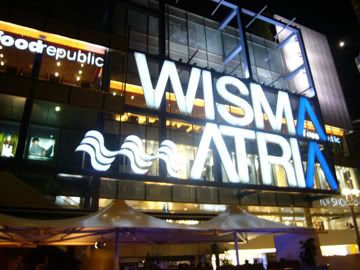 Sitting outside, enjoying the breeze...



And the music by catsinEcradle ..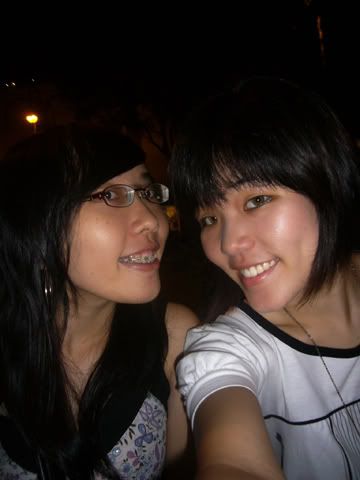 Very happy...... until that stupid cat said "Eh.. i feel like something is missing lehs. Like we no need to study le hor?" She misses the study FEELING. -.-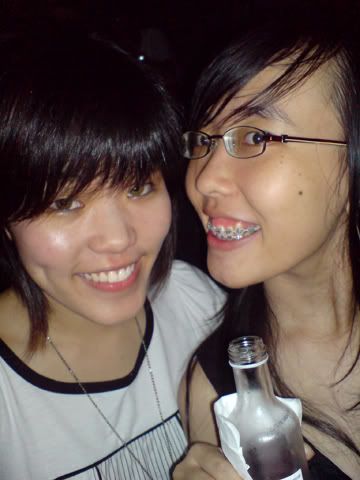 Then we headed off to somewhere~~~~ a new place. =)



We attempted to take NR5 home.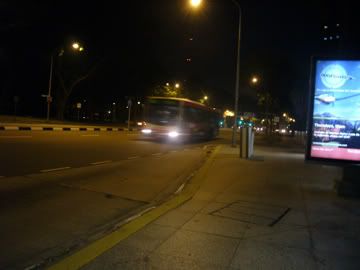 Waited bloody long for it..... so we flagged a cab home instead.

And we shared the same bed together at night. O.O
maybe we had some hanky-panky. hoho.



P/S. Figure the title out yourself.