I did countdown for NEW YEAR 2008, but this year without the fireworks. I didnt really want to have that SQUEEZE feeling, so boyf brought me along with his friends. Discovered a new place under Ivan's recommandation called "Villa Bali" also known as Little Bali. Check out the website www.littlebali.com =)

Mom invited boyf over for dinner while we were waiting for his friends to contact him. Had a simple meal and camwhore.



Love this photo.


It was hard to navigate there in the car of his, but still, we got there before his group of friends!! haha.. his group of friends "counted down" in the car while we were popping poppers!



Its like a place in Dempsey or maybe, Mount Faber.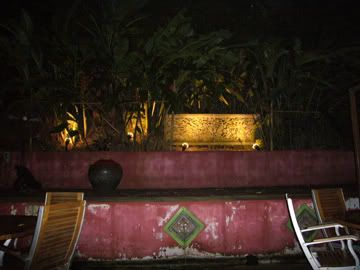 There was a steep cover charge per person with 2 drinks. Sigh~ and that is cause its NEW YEAR EVE.



But there was a goodie bag full of celebration items.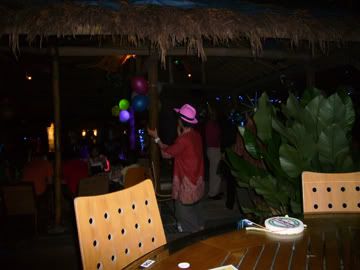 And then his friends arrived about 3 mins after 12mn? LOL.



Im very very sure boyf will kill me after scrolling down further on this website!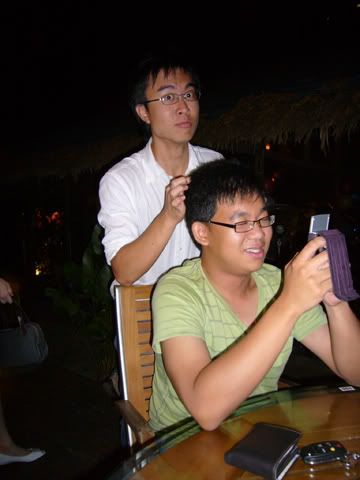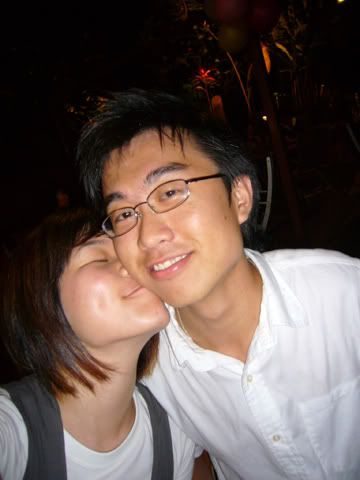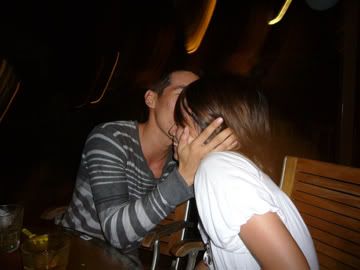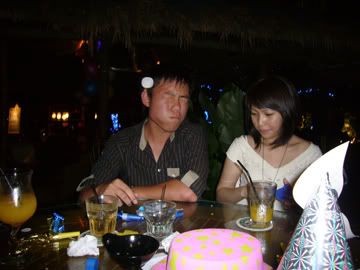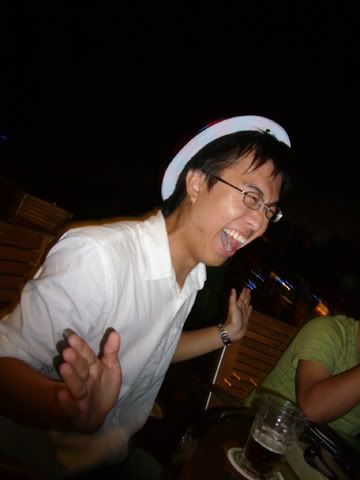 HE'S GOING TO WACK ME!! =X



his poor friend......



Joining in the fun now?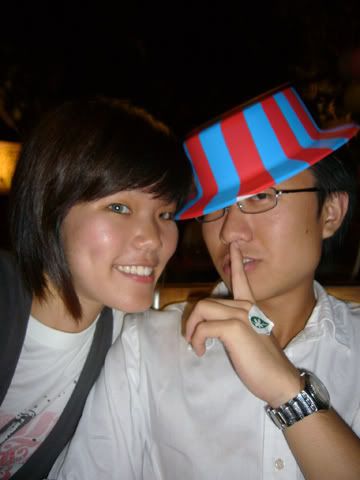 Its a place for dining in, drinking, and a mini club with a DJ!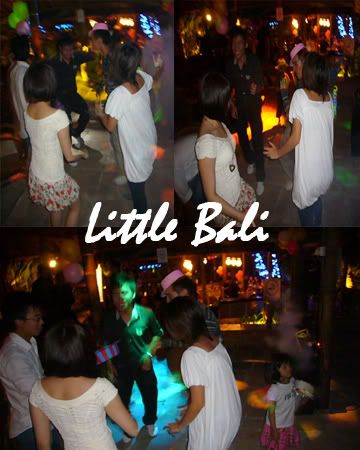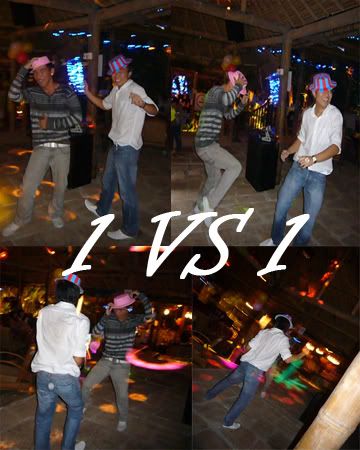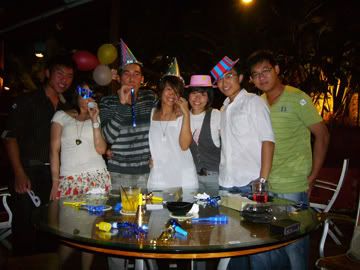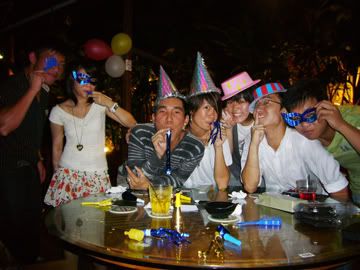 I bet all of us enjoyed our night!

Went over to lua pa sat to eat supper and only reached home at 4am. -.- another late night.



But its all worth it with him around.