I had Steamboat at holland village sushi tei with my group of colleagues, orgranised by sushi tei. so of course, we didnt have to pay a single cent. =p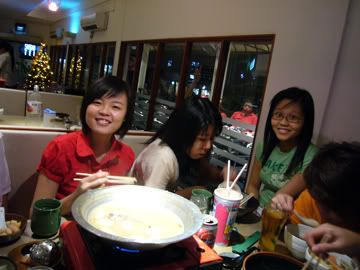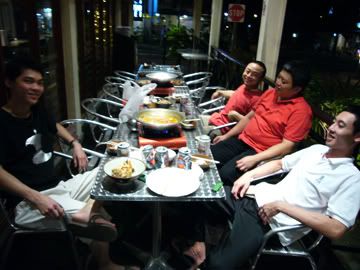 The chiefs!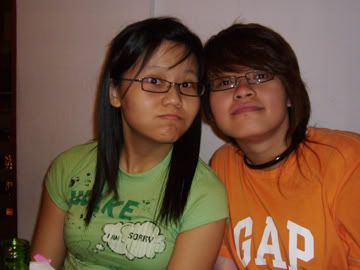 Youjing and Jerryl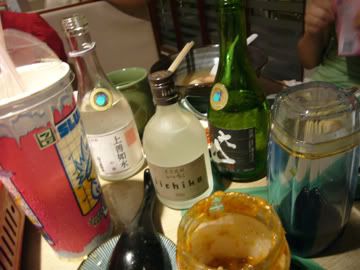 Sakes for tasting!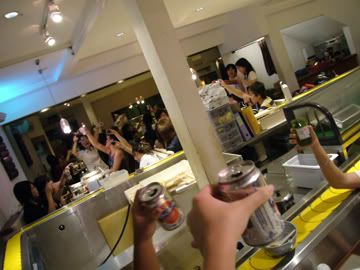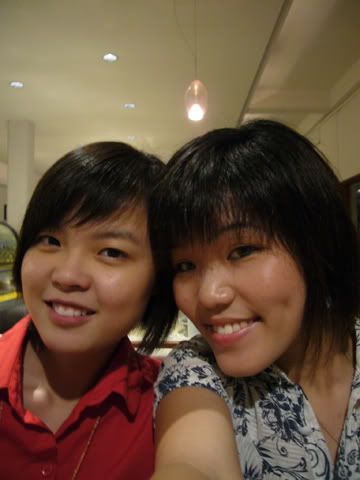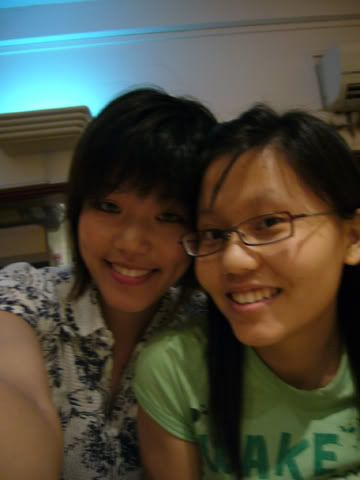 Treat us eat good food, of course must "pay-back" lar.. -.-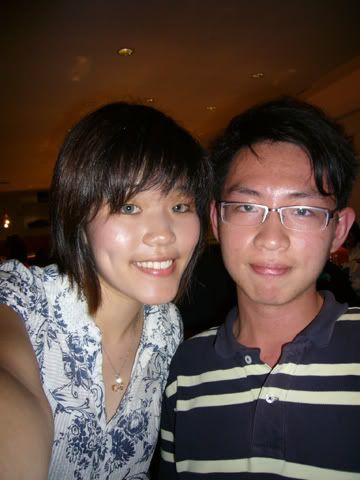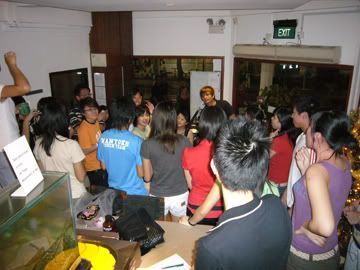 Time for the game of gift exchange!

Its my first time playing this method. but this is so fun.. cause u get to snatch other people's gift provided they opened it before u. i should try it next time!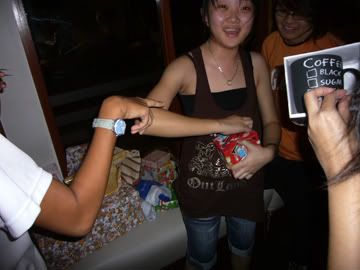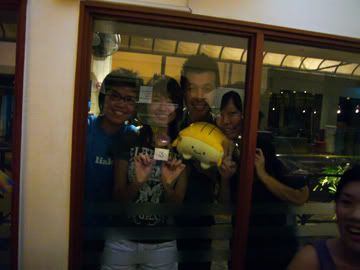 Justin got this beanie toy which is so cute and has a tic-tac-toe behind its back! haha.. too bad~ it was snatched away by another part timer.

After everything, some of us were still relunctant to get home. so we bought drinks from 7-11 to chill outside the market till 3am.