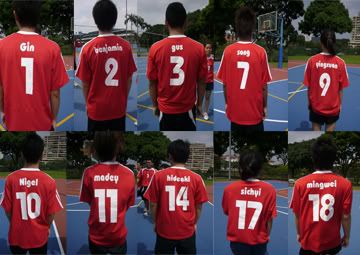 The champs trophy



ME!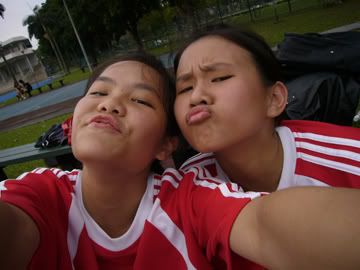 Deprive of their love one?



Nigel.



Sweetie Pie.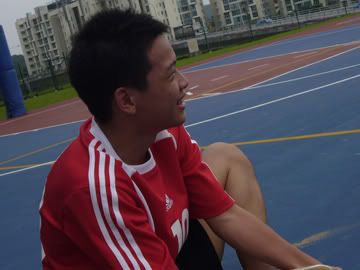 The captain.



whats benedick trying to do. -.-



The lamers.. LOL.



SHE CARRIED ME UP!!



Couple 1.



Couple 2.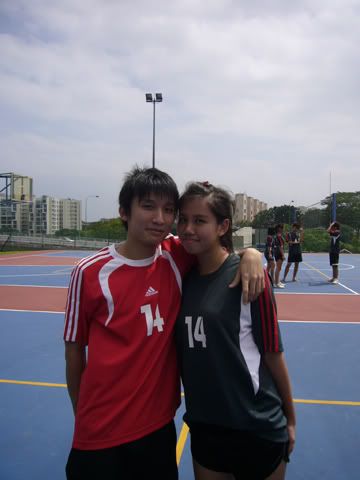 Couple 3.

WHERE IS MY DUMB DUMB?!!! sob.. i went to emo at one corner after that. =p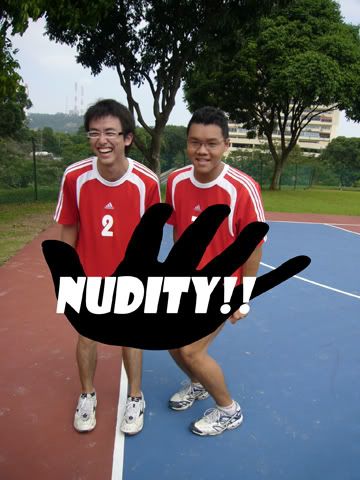 Promise not to post this. but i think their expressions are daaamnnnnn GAY!



The prize presentation.


THE VOLLEYBALL ACTIONS!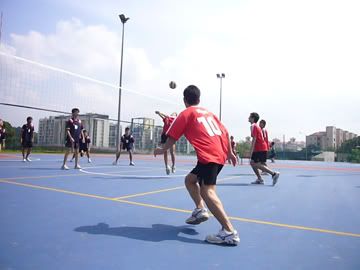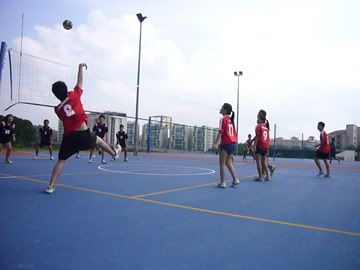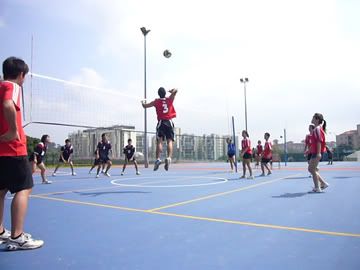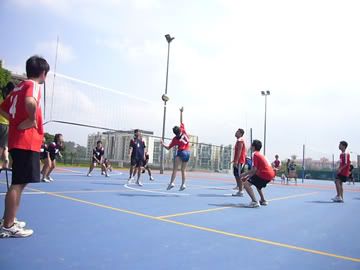 WELL DONE TO ALL TEAMS THAT PARTICIPATED IN POLYMPICS 2007!