10pax at Sushi Tei. Bill went up to $230.. and we ate alot of different food!
Goodness me...... we just love sushi tei.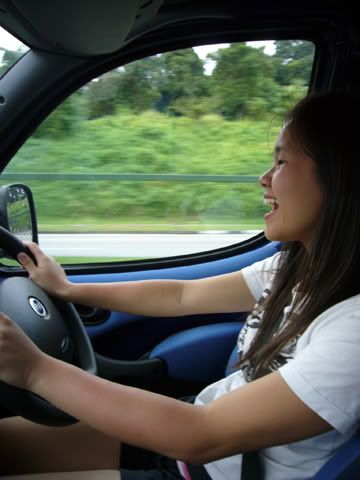 my ride home from yingxuan!



her car is.... GOOD TO SLEEP! lols.. its spacious and nice. im serious!


At 11.30pm, boyf came over my place and kidnapped me out to the hills!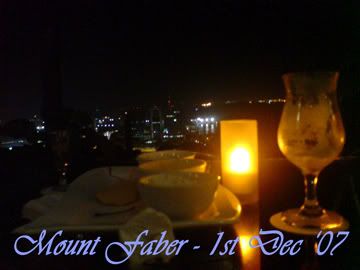 We had.......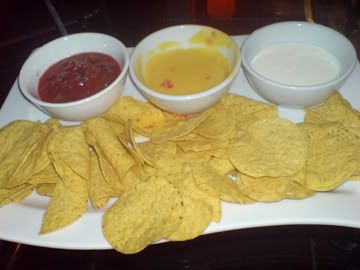 And i had a glass of Monkey Brain........


to boost my pea brain.

And i also had a glass of baileys.



i love white.



Boyf.



Went up to the highest point of mount faber. notice the moon?!



it was freaking windy that night and eventually, we caught a cold after that. LOL. but worth it!





Its monthsary today! *skips*



When you are not sure of things........ just keep holding on.
The answers will eventually come to you.