I celebrated my deepavali with Yingxuan, Jacqueline and Sichyi.
Plus boyfriend in the later night.
Not that they are indians, but that it was finally a day to enjoy!

I had a heartwarming lunch served by my mom.
Headed out to JE entertainment to meet the darlings.
AND YA-DA YA-DA YA-DA.. want to know the happenings? refer back to the previous post!



[PHOTOS]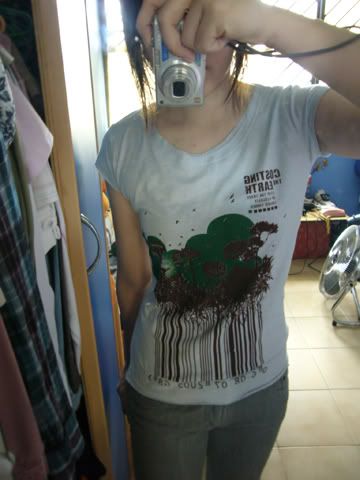 New shirt from FEP. the colour is something different, greyish blue.



spacious room



Jacqueline and Yingxuan.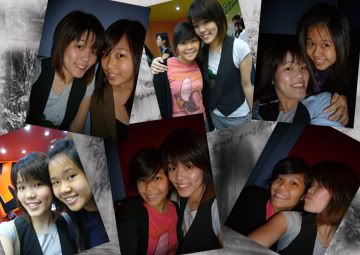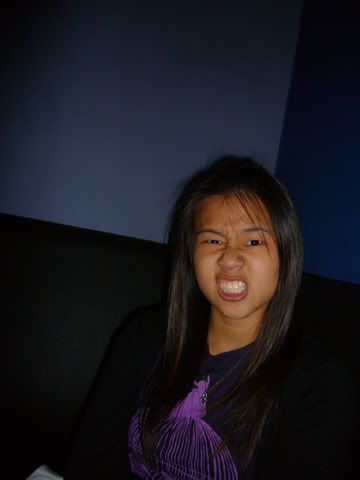 The "star" of tomorrow. LOL.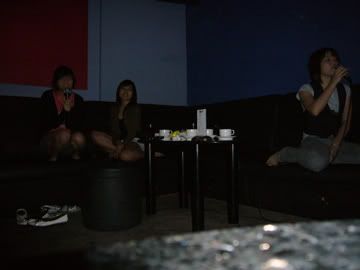 We begin singing by sitting.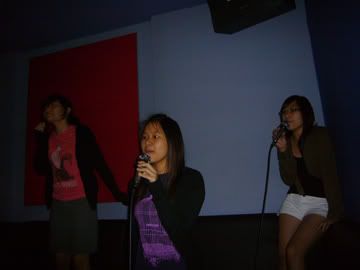 Gradually we start standing...... (chyi is dancing)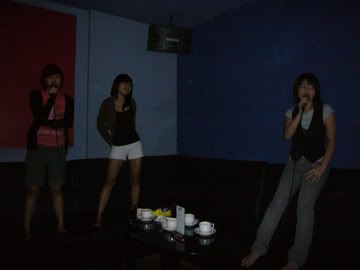 And even the one (jac) not singing also continues to stand.......



And finally we start dedicating our lovely voice to our very special lovely friend who has this ONE PARTICULAR song haunting her. partially due to the ex-bf. hahaha... she just had her ears shut while we sing!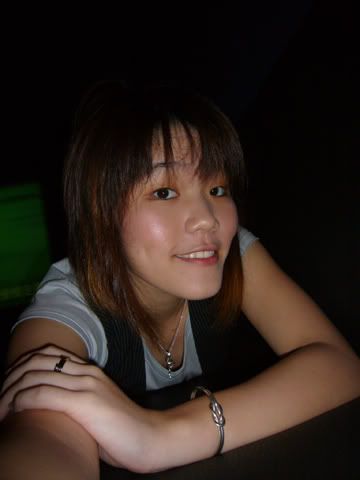 miss me? as usual, busy with school and my friends.

Till then, see when im free for the next set of photos!