I finally got the time to sit down here and upload the photos..
HERE & at LJ.

Its been quite some time since i camwhore right?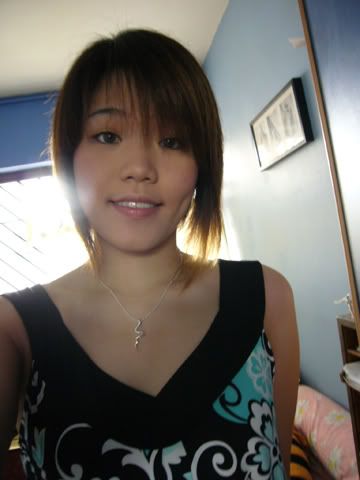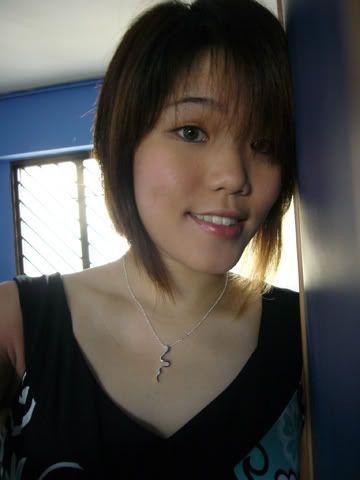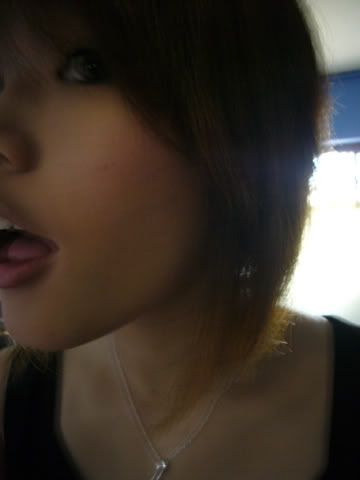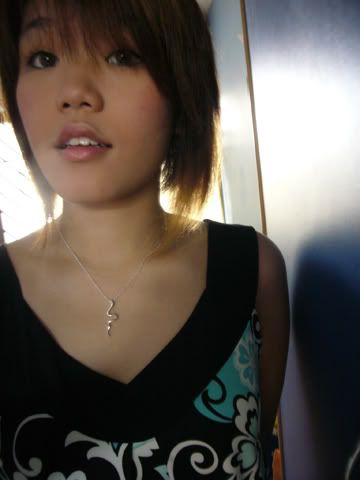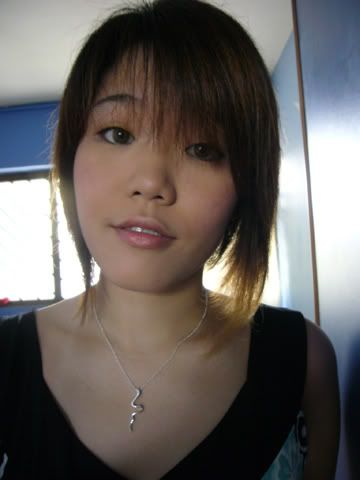 Finally that day i met up with my HAO PENG YOU!
Oh gosh.. miss her sooo much!

We had swensens and then we went over to harry's bar to find Bestie.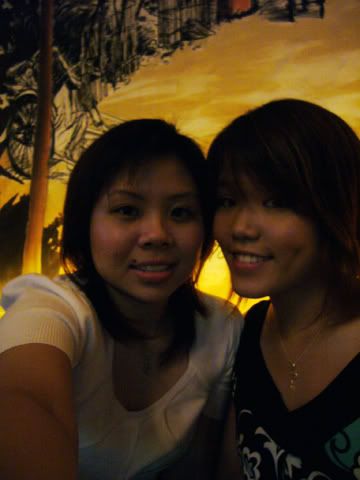 Mr Bestie at work!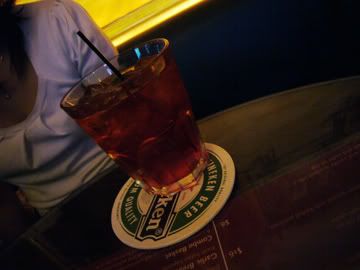 Vodka Cranberry.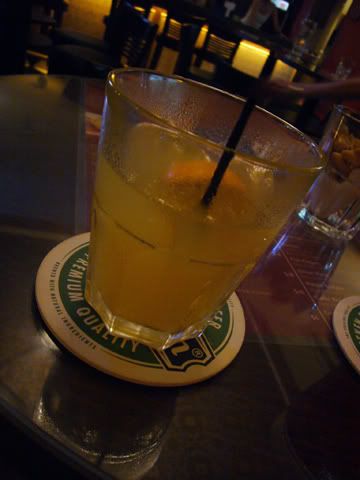 Screwdriver.

Met up with Rainiee and Vanessa.
Headed off somewhere else after that.
LOL. Shhh.... Secret!

Check out Ladies Night at LJ.