Went out with James on Friday and we caught a movie called
"I Now Pronounce You Chuck and Larry"




Yea, i know. a quite long ago movie. But still, we had great laughs esp when he is an anti gay guy. LOL.


Headed down to to Raffles in search of China square's Sushi Tei. We ended up being lost and walking the total wrong direction! had to call Guoliang and his dad to find a way. But it was super fun walking here and there, going with our intuition.



we walk pass interesting places.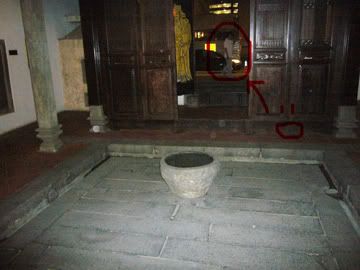 Spooky place with a spooky guy.



This is very pretty!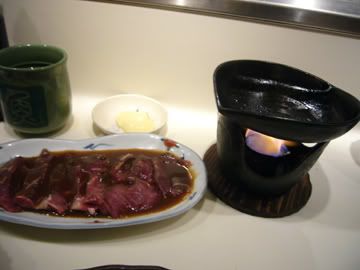 When we reach, i indulge into great food with him by my side. First time trying Gyu Miso Yaki. not bad.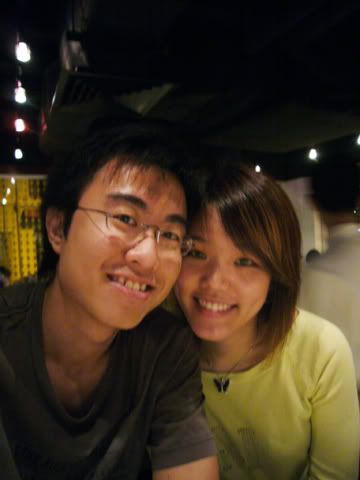 He sent me back to jurong after that and i met up with my darlings for mahjong!
Yingxuan, Rainiee and Haopengyou.
i lost initially, but became the biggest winner when darling natalie came over to my place at 2am to have supper. LOL. Her bf was at the block opposite mine playing mahjong too. =D