Oh yea.. im a happy girl now. Rainiee gave up one of her IS wanna-be selection to be with me. So after the timeslot of selection 1, i and her was in the same class for Net Gen IS module. Wanted to try my luck during selection 2 timeslot to change my Green Vision IS module to be with her in Biz Etiquette. But i was out for the night, and so i had a great friend/neighbour, called LEEN. She helped me login and manage to grab a seat in Rainiee's Biz Etiquette Class!
So hoooray! im in the same class as Rainiee for BOTH OF MY IS MODULES!

You know how amazing it is to have 5 Sushi tei Part-Timers sitting in a round table at Raffles City Sushi Tei. And having all of us "wow" at the nice ambiance they're having and the difference they have between our outlet itself. Haha.. And of course we had fun trying to find different topics to talk and i had raked my brains trying to involve everyone in the conversations we had. =/



Jiaxin.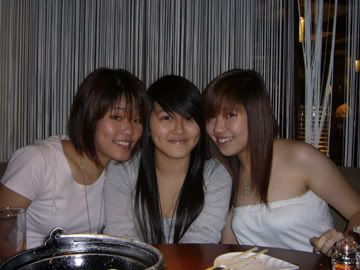 Ladies of the night.

RC has the most number of "WOW" things. simply so beautifully different.


Sukiyaki.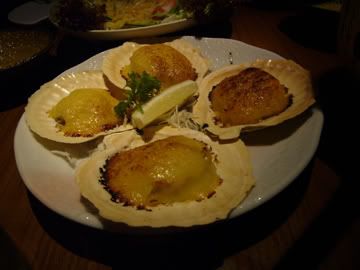 Hotate Miso Mayo, which we had a hard time trying to pull the meat outta the shell.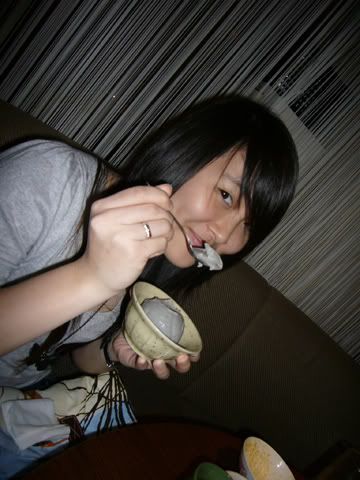 Black Sesame Ice Cream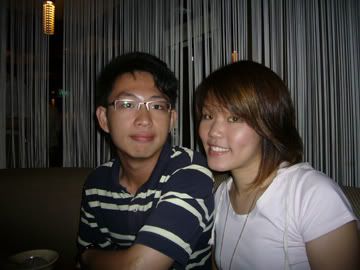 Yong Siang



Enjoying their dessert.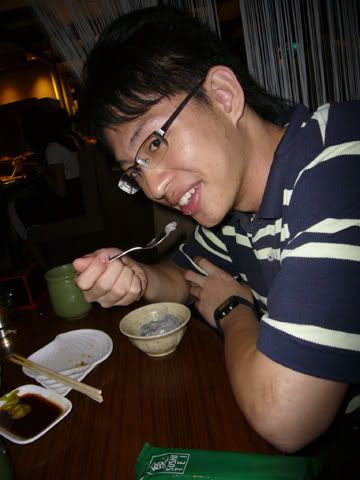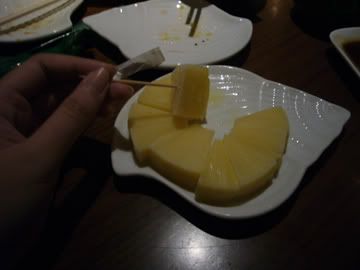 Pineapple Ice Cream. Yummmmmy! its mine!



Crystal.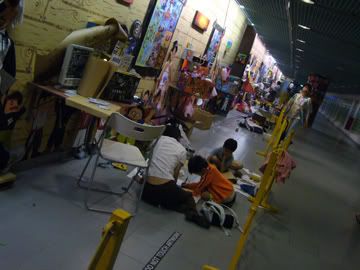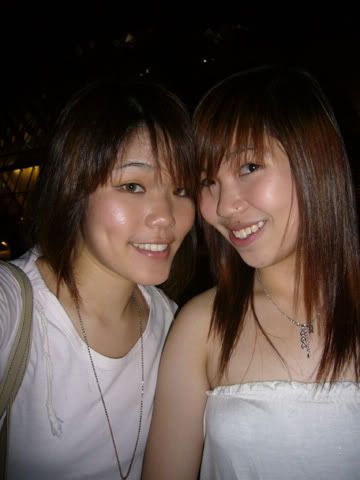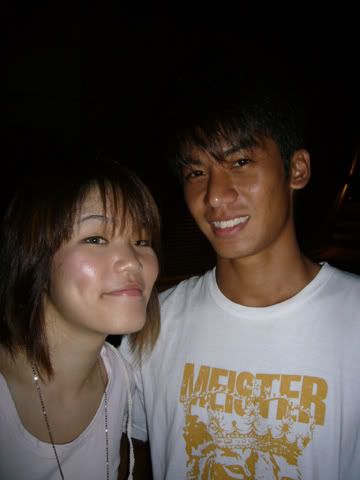 Guoliang aka Emo Kid.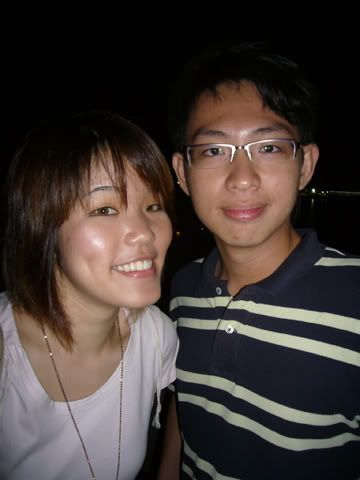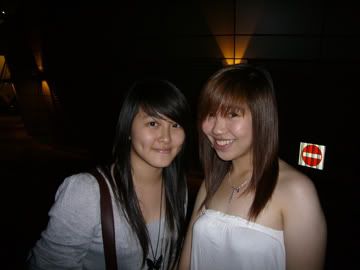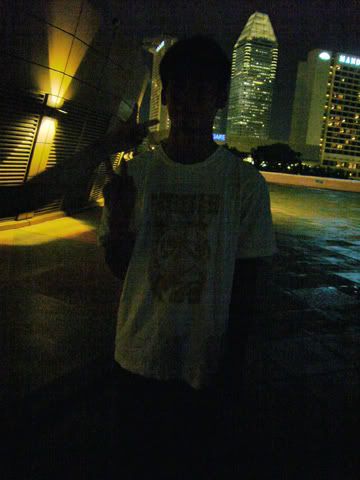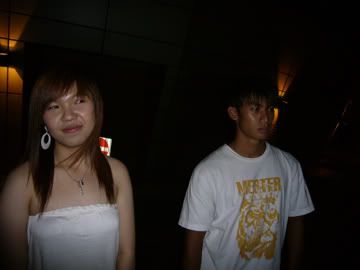 Oh shit... Crystal bu shuang liao. LOL. it must had been guoliang being too quiet. =x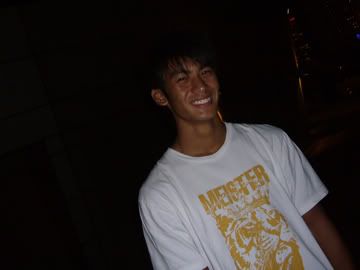 The rare occassions that you see him laugh.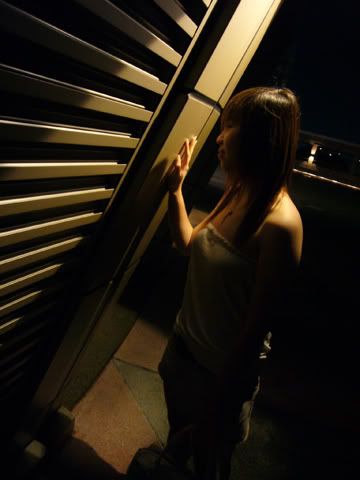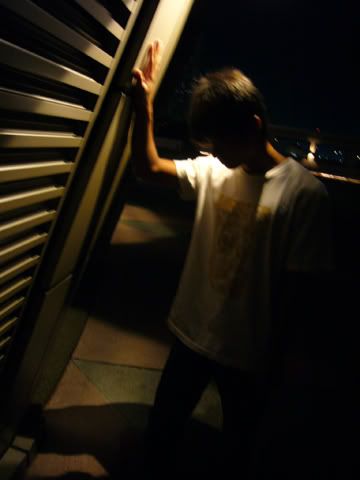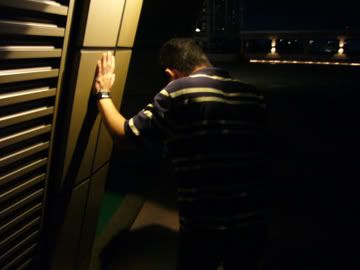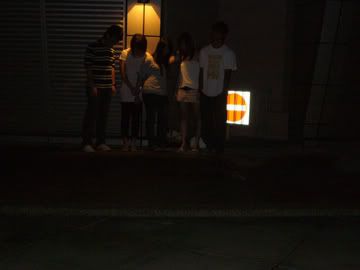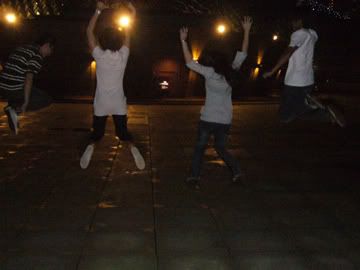 After MULTIPLE attempts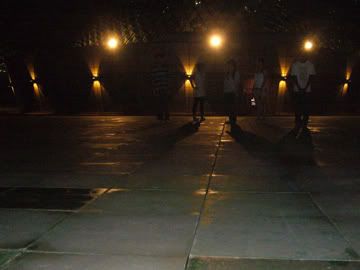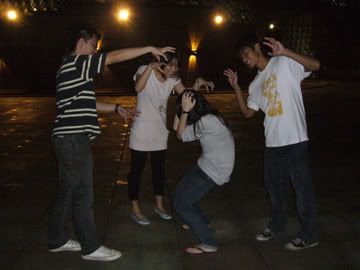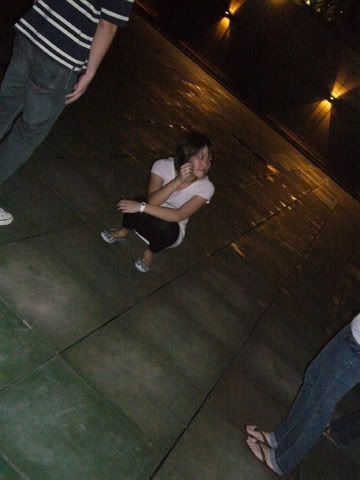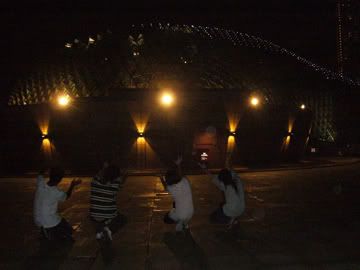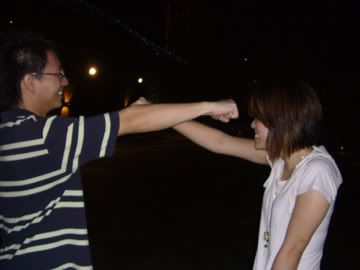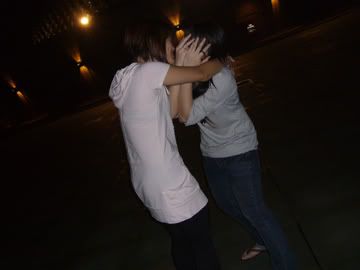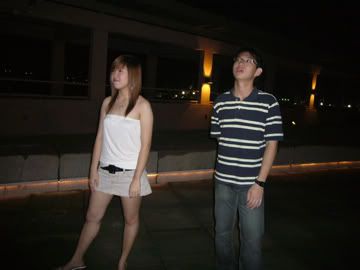 Went over to the Fullerton Hotel to use the toilet cause Emo Kid havent been there b4. -.-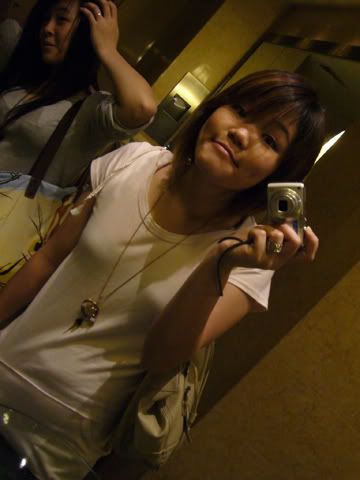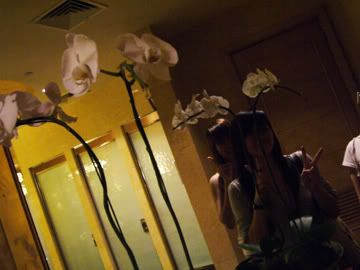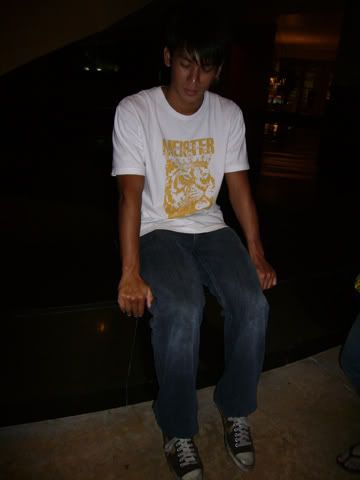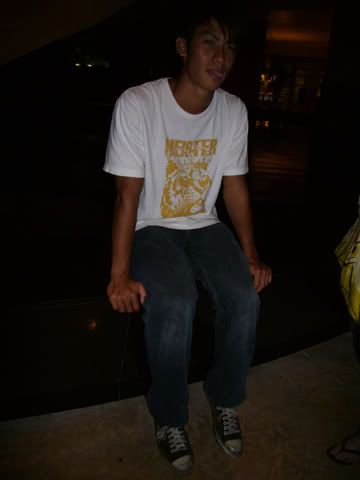 Thanks for the face!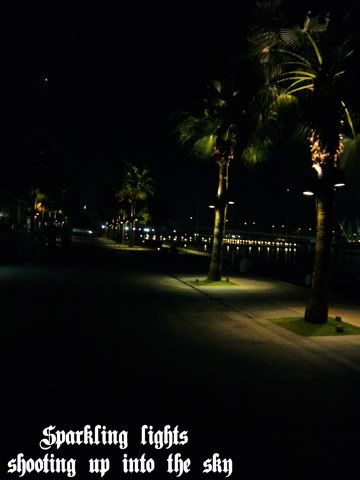 And we ended our day by bus-ing back to our hometown.


P.S. Its great to know Sweeeeetieeeee pie is back! And she claim that she had turned into a xiao long bao. LOL.