Long dued post for the belated celebration of darlin' Angela's birthday.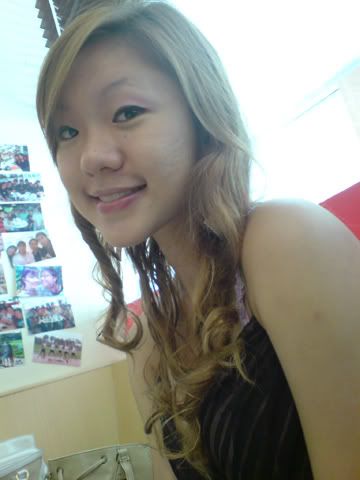 The birthday girl.




Natalie that pig overslept and was late. -.-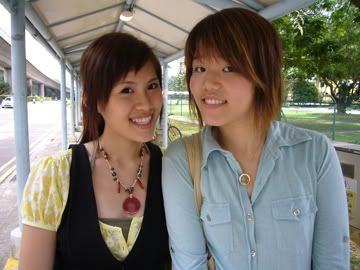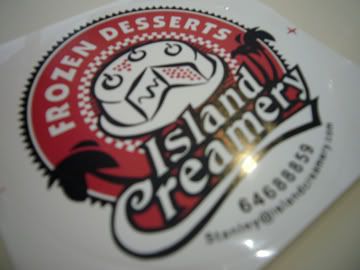 Headed down to Island Creamery at Serene Centre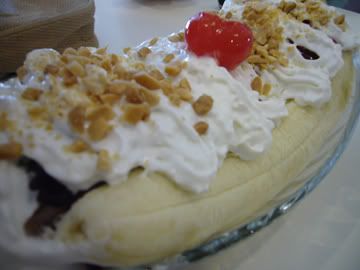 Then to orchard for some shopping session. And we settled in at cine for dinner. Natalie spent quite abit that day. While i was restricted within my pockets. Sob.



this is nice!



Shoe that dawn bought cause her heels spoilt. I think this shoe is so sweet.





Its been ages since we took neoprints. So we had a massive 40bucks spent on neoprints! lol.