Long Outdated Photos.
Celebrating Natalie's Birthday on 290707.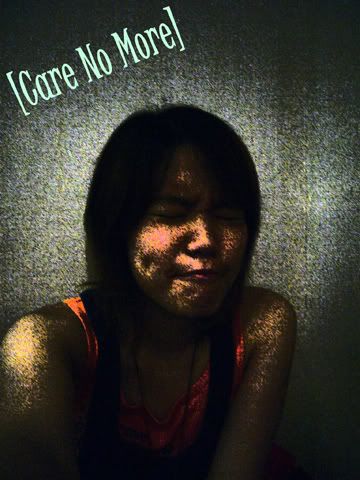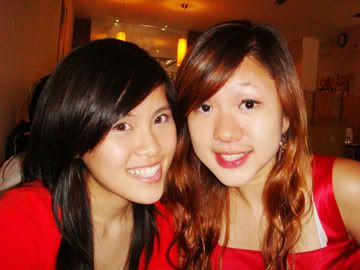 Met Dawn and Angela in Holland.V after my work at 3pm.
Had to wait for our darling Da Jie, Natalie to come, so we went to Essential Brew.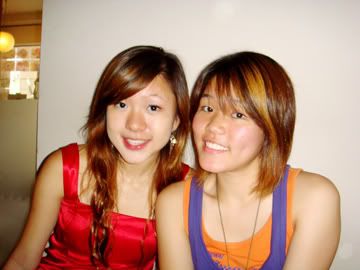 Its been a decade since i met Sista, Angela.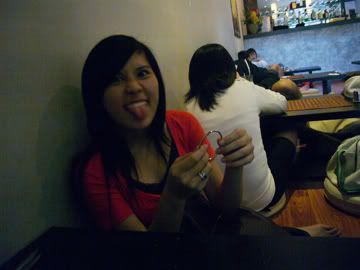 Disgusting Dawn. LOL.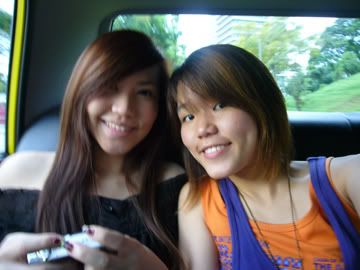 Natalie, our birthday girl. She is so fair and slimmer now! WooHooo.. my pretty lady busking with love around her.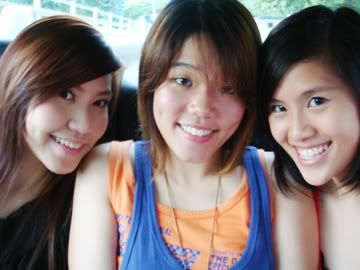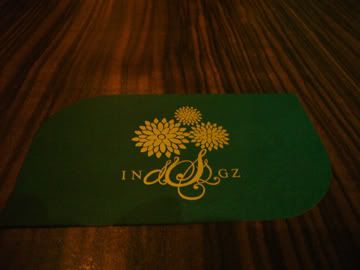 Headed down to Indulgz Bistro.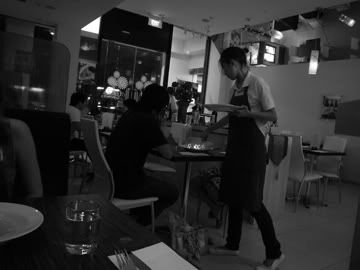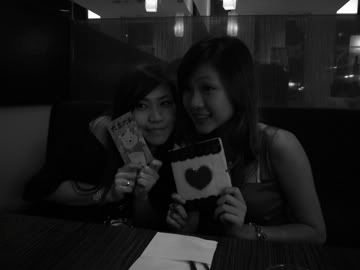 Ang Bao and a lovely card made by Dawn.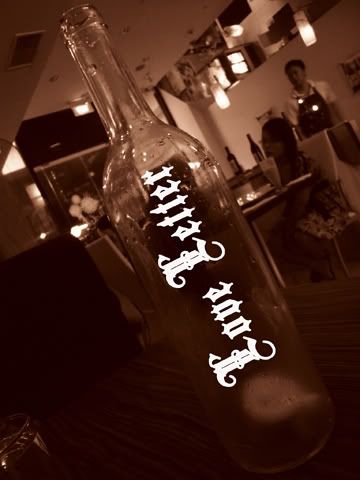 They served their water in a glass bottle.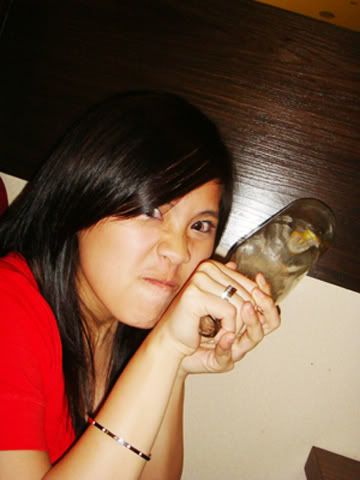 Dawn is going to wack your asses!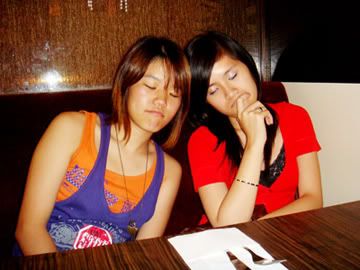 We waited quite long for the food.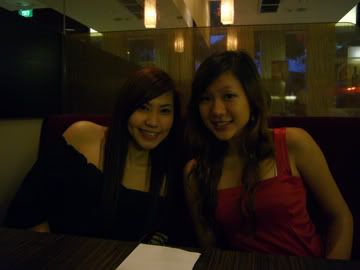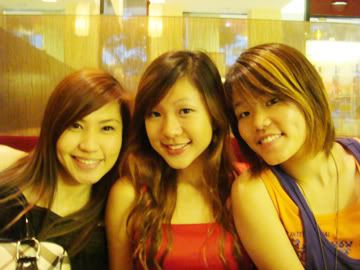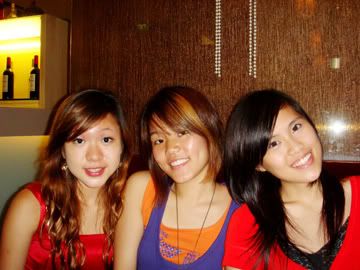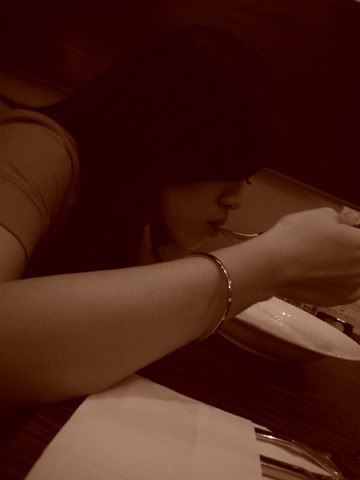 Finally the soup came. Not that bad, i had a naughty mouth, i tried the lobster soup and i tried all their seafood main course! Wahahaha...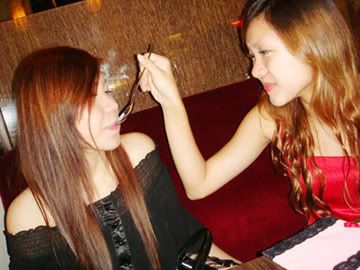 We are forever so lovin' ye c.



Our happy Girl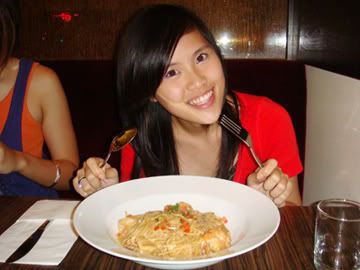 Dawn didnt like her food. wasted~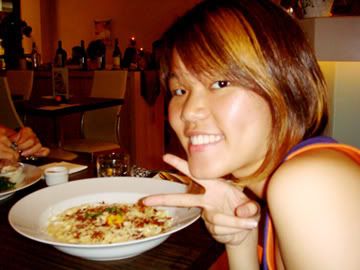 I love mine. Double of everything (cheese, sauce etc)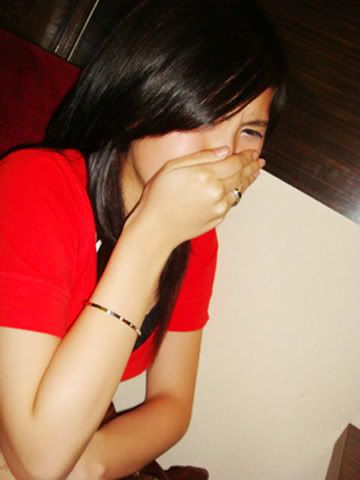 And with the cheese part, Dawn had to suffer. She hates it.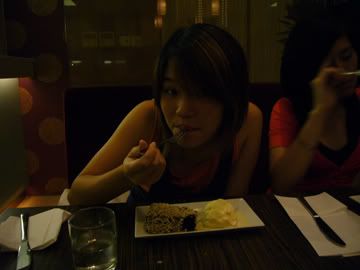 And we had our desert. Im of course not missing out the Elvis Pop Brownie with Ice Cream =D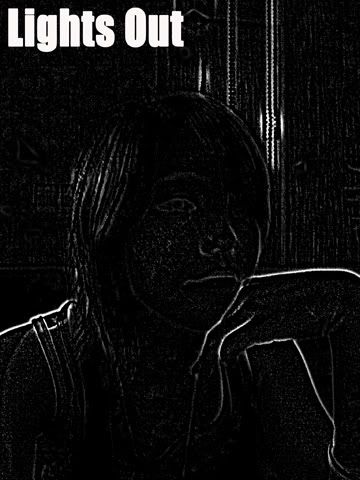 Okie. i was fugging tired that day. Cause my work was at 10am.
I didnt even bother to doll up in pretty clothings or slip on the heels.
But they had my day, ladies!
After so many photos, i came to realise there wasnt any with the 4 of us inside. =(