280707 - SATURDAY



Town-ed.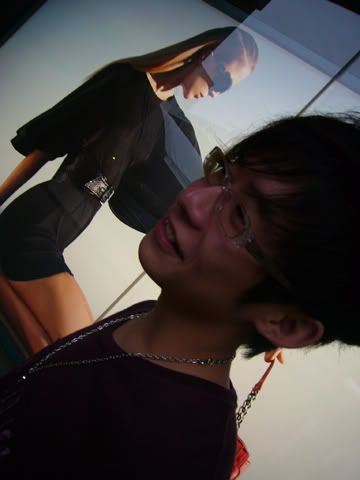 Out with Ronald.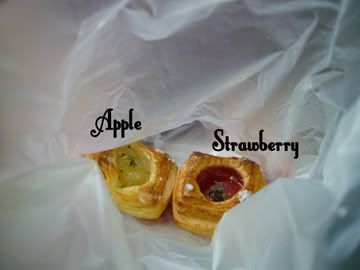 I didnt manage to get my Doughnuts from either Vivo or Raffles. Sob lar! Damn. Stupid bud told me to satisfy my cravings by buying normal Sugar doughnuts. Sighs x2.
I gobbled the doughnut down, before he prompted me "oie! you forget to take a photo of it!"
Hohoho.. We were left with this two. Yum!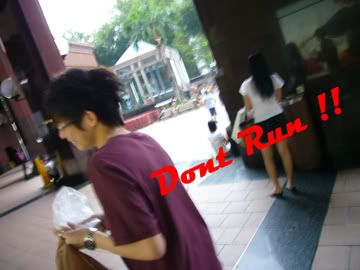 He ran away~~~~

He was great that day. Accompanied me to many shops. Waited for me as i tried on clothes, jewelleries and even shoes! Damn. Im blessed with this bud man! His comments were super funny and they obviously stop me from causing more damage to my pockets. Haha.. this month, my pockets are tight cause month september is my birthday, Dinner and dance, holiday and dawn's birthday! omg omg omg! i love SEPTEMBERS!

Went down to Holland.V to meet Haopengyou.
Dropped by Hogs and decided to chill there.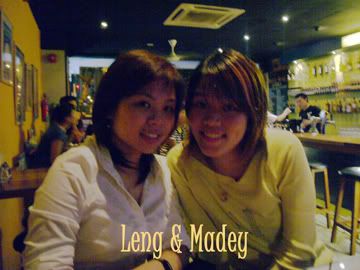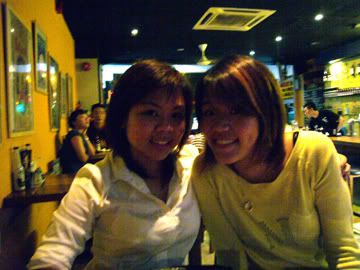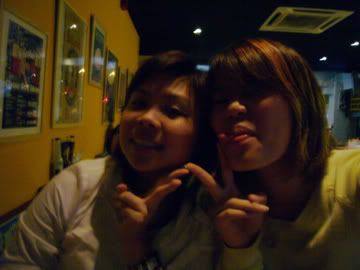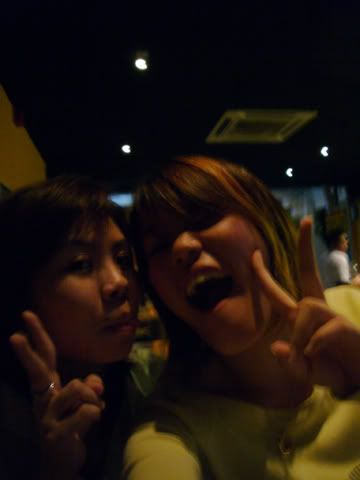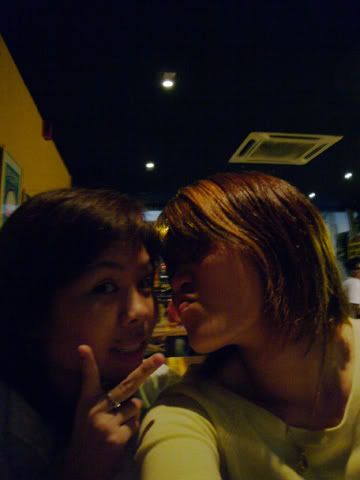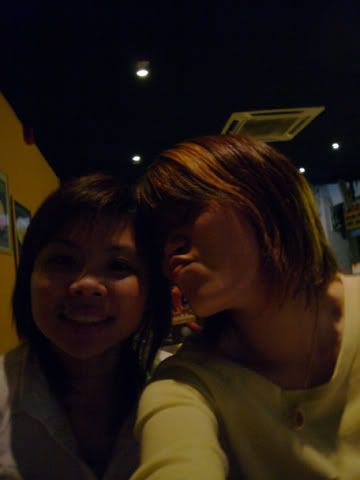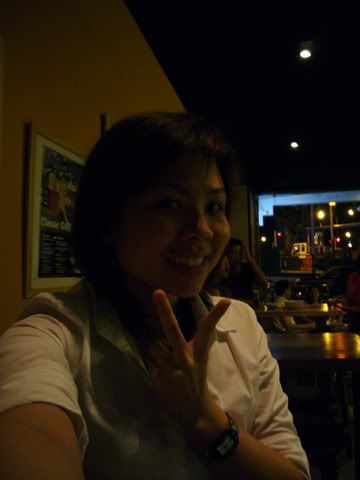 Leng, you dont look 21, dont worry. haha.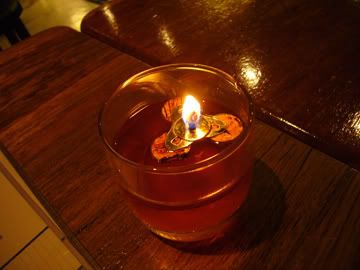 I spotted this there. The thing lighted is for praying one what. Get what i mean?

Went over to NYDC, grabbed brownie and cheesecake. Gosh, i grabbed a cheesecake without looking at the price and it was a mouth dropping, $6 bucks plus. =O
But, it was nice! worth it lar~

Cabbed home after that. Loved my day to loads.


Anyway, its almost 4am. ECD financial planning numbers kills my eyes. Deadly project. Hope it comes to an end soon. School is a must go this week, cause Revision and exam tips are the last boost of energy i can get.
And hopefully, i'll score better than being stuck at 2.83.

Im blessed with my lovely sistas, friends, classmates and volleyball.
You are all that i ask for.
And they made me smile alot today.
From being a simple transfer of movies to lending notes to helping me finish my part of peoject to carrying my laptop to creating a LJ acct and to chatting with me.
Goodness me, im blessed.