Long dued Photos.
Sushi Tei Holland.Village with Mum and Brother.
Had lots of food and John kept talking to us. Hahaha.. nothing much happened.
Just wanted to have dinner with my family and let them see my working place again.



My blood brother.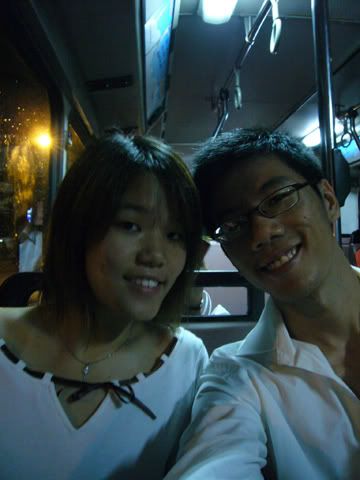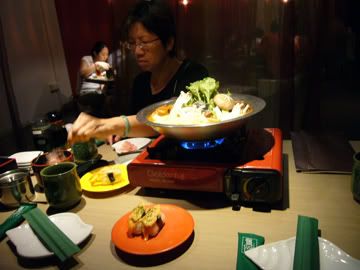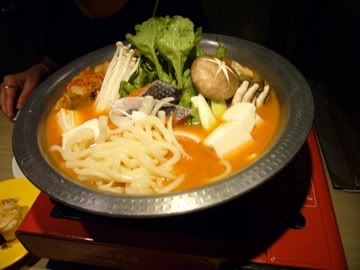 Had Salmon Tofu Nabe again.. Hoho..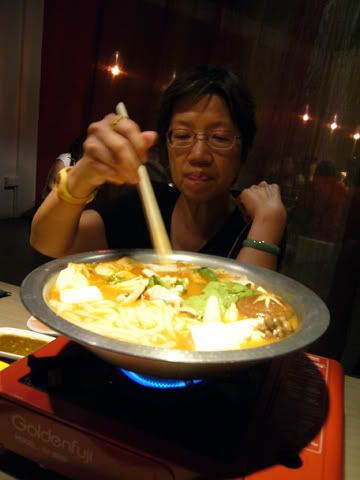 Loving Mother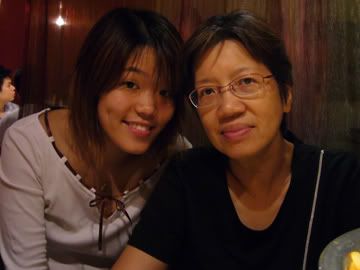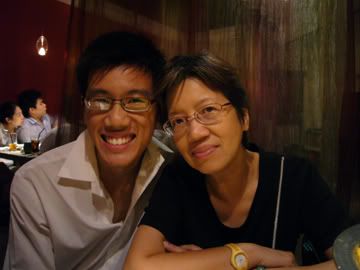 I bet its a long time since my brother took a photo with mom.


After so many things that had happened, i found out that mom really dotes me.
Love you, mum.