270707 - FRIDAY

Wore formal, but wasnt able to present because the leader, christopher didnt turn up. Apparently he lost his wallet and went MIA for 2hours. Hoho. i went to school for nothing.



Madey, Venessa, Daphne.



Ivan was busy with his tie.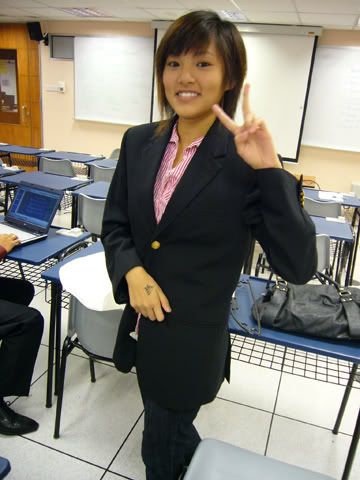 Ven in Alvin's jacket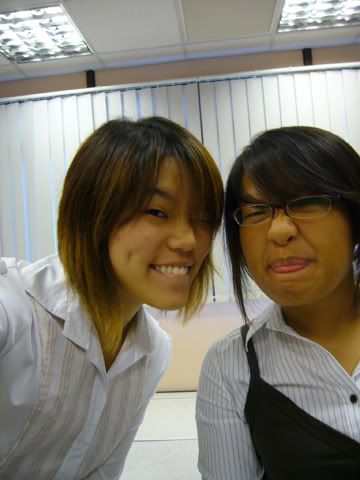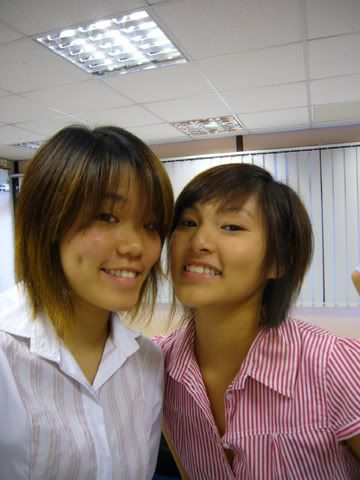 Started my work early, ended up working Split Shift.
Was a cold cold day with the rain keep pouring.
Went over to hogs to find rainiee and celia after work. Desmond made drinks for us and we just chilled around. Had a nice time talking to rainiee and celia =)

Left and met up with 2 army guys.
Fulfilled our prata cravings and had a great time talking. (mainly about our past)



Zhiwei and Alan.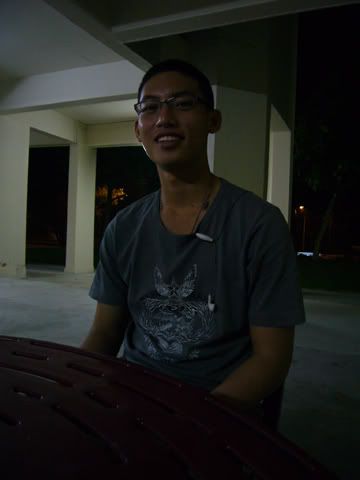 Zhiwei



Alan





OH YEAH!! MapleSyrup stuffs have arrived in my hands.






Support http://spree-lovers.blogspot.com/