Sunday was spent sleeping. I slept ALOT.
I did not eat at all and all i did was to online, chat then back to bed.
Slept till monday morning.

Which means, i did not chat on the phone with darling.. For the first time, darling sent me such a sweet sms.
Yes, Simple. But simple and nice to make me smile back into my sleep.


Stayed home in the afternoon (no class today)
Rainiee came over to my house to get songs from me. Then teach her abit on how to use the itunes and ipod. I think she is a happy girl with MUSIC now! hehe.

Watched A Cinderella Story. Teared at the last part again~ Touching as ever.
Chad Michael Murray is a cute guy.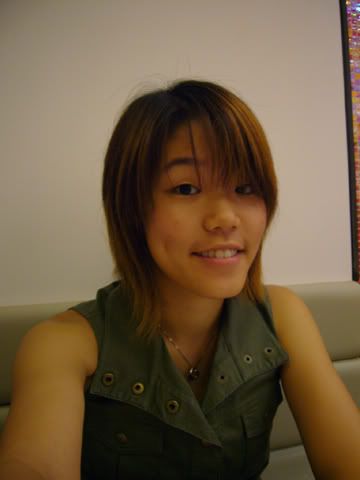 Got dressed then went to JP to meet mum. Mum wanted to treat me out to eat. What to eat - I DECIDE. Sooooo.. i said go Holland.V SushiTei. LOL. She actually agreed. But NAH.. Madey is too lazy to go out FAR. So we went to JP instead.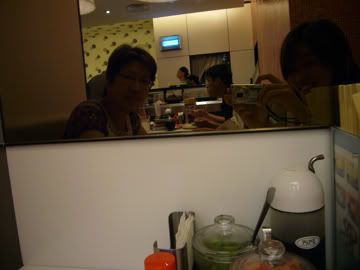 Ichiban Sushi. YEA! JAP FOOD AGAIN!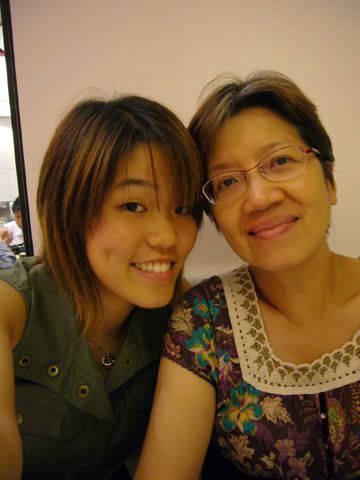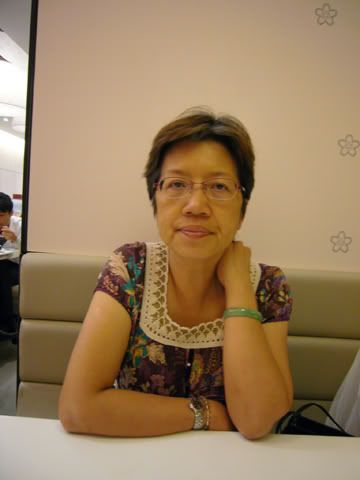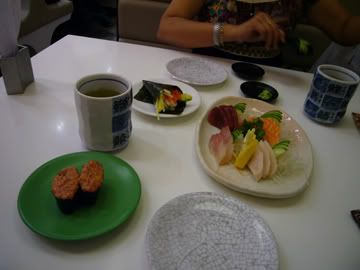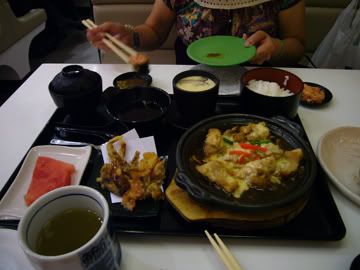 Bought Cheesecake and Green Tea Mochi Before leaving. LOVING IT TO THE MAX.

Homed and on the phone with my darling. We had lots to talk about tonight. From Actors To Movies to our past. Haha.. NICE!


Watch this! CANON IN D the ROCK version. =)




I am sorry for misunderstanding you last saturday. Im glad you said countless of sorry till i felt angryless instead of leaving me alone. And im glad that we cleared things out tonight.