You remember those machines where you insert $1 and you turn the knob about 2 rounds clockwise and a capsule will roll out?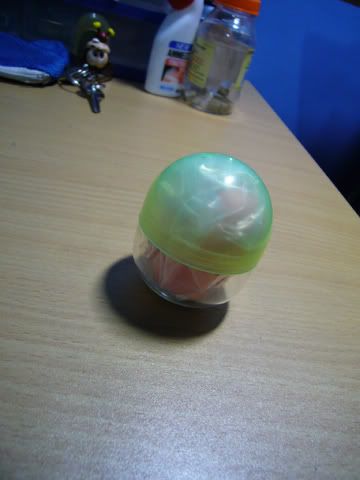 Just like this one?

Whenever i want to recall my childhood days, i would turn that knob and try to get something cute.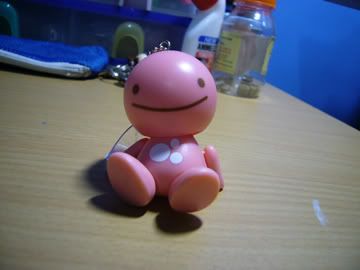 And i got this.
Pink wasnt the colour i wanted. Wanted a green or a white, but the $1 was given by my mum.

So i think this pink toy will still mean something special to me. Cause Mum provided that $1 coin. And on that day, she brought me to see the doctor, she helped pay for my rent on DVDs, she bought me waffles, banana cake and fish&chip. Thats how great my mum is! =)


On thurs, i didnt appear in volleyball court cause i had a little baking session at yingxuan's place.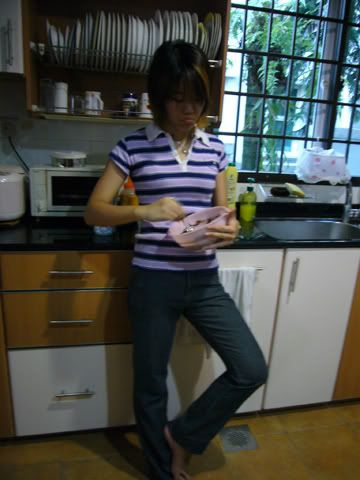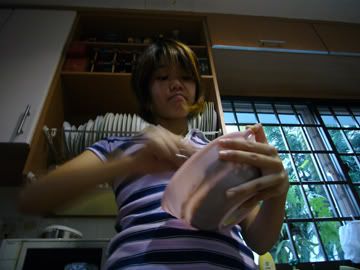 Concentrating to make my 1st brownie.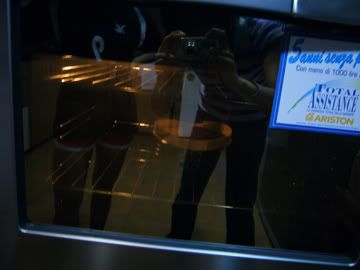 And it went into the oven....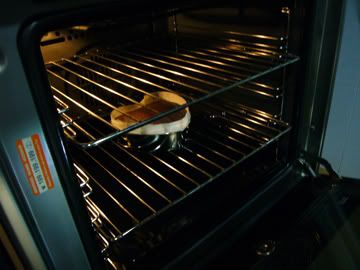 Turning into a puffy heart-shaped.



We felt it was a very pretty heart-shaped. Cause there were a few last time, when the heartshape turn out to have a crack if not "holes" here and there.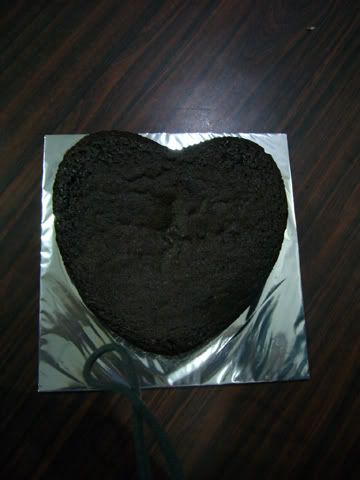 And after cooling.. it was ready for packing!

Sweetie pie took extra care to prevent the ants invasion! Thanks babe!