My body clock have been reacting very weirdly this few days..
since monday, ive been waking up at 8am. Even when i slept VERY LATE the previous night. E.g 4am -.-
And i will go back to my dreamland because it isnt time to wake up yet. haha..

Last night i borrowed 5DVDs when i went to see the doctor. And i watch one of it last night at 11pm in my LIVING ROOM. Reason being, its HOUSE OF WAX. Heard it was gross and horror. Yah - indeed very gross lar! *pukes* the way they tried to kill.
Anyway, i watched it because theres Chad Micheal Murray. Hoho.
I stayed awake till 4am due to the shocks i had. =/

And i had a nightmare! I dreamt that i had a wax-masked guy stalking me. And would appear quickly infront of me or behind me. His face waxed and with satanic makeup. Ewwww.. i woke up and went back to sleep. And again, i dreamt of IT! Gees.. its a bad bad bad dream to start off my day. With that rain so nice to sleep in, the dream spoiled it.

OKAY TIME FOR PHOTOS



Fullerton Hotel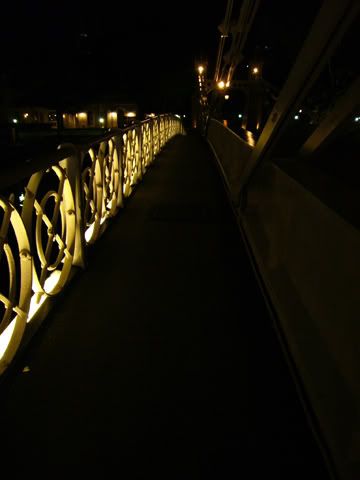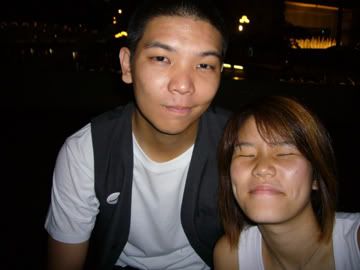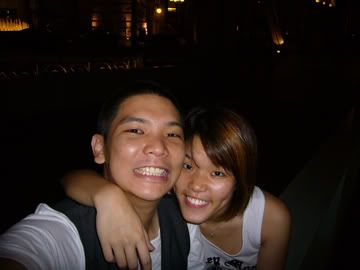 Need i say more? We both got small eyes!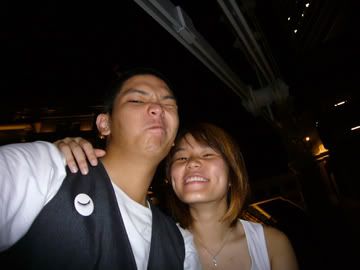 I love his kinky face.



Notice only the cat with it's eyes glowed was real? The rest were statues. Somehow, it was having some kind of meeting. -.-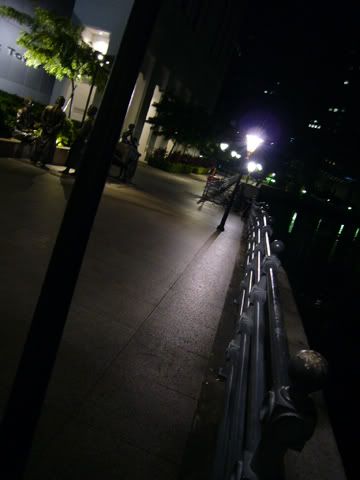 Guess the little sacriface he made was to keep me company. Thanks Hon.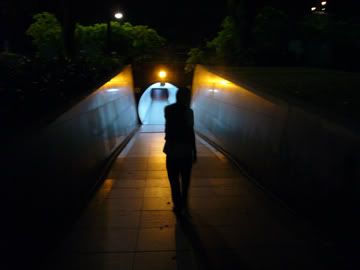 The lights spilled across the walkway, leaving behind his shadows.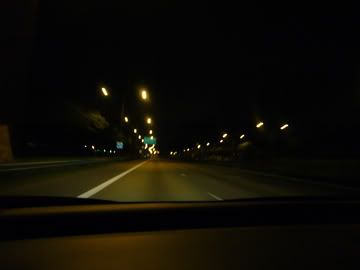 And the road was all ours at 2am.



Got down the car at the side of the expressway and SNAP SNAP - photos of the expressway.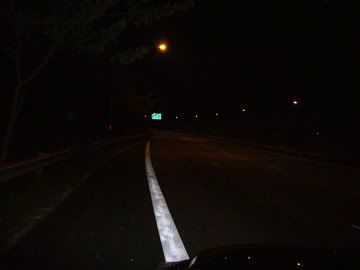 Empty without cars.