Remember i told u i got a crazy class?!

Introducing....... KUMA KUMA turtle! Thats my pencil box.
Long time since its on air.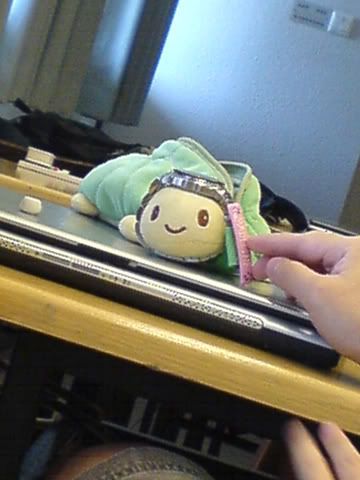 It is wearing an expensive watch from Ivan wor. Mai-siao-siao.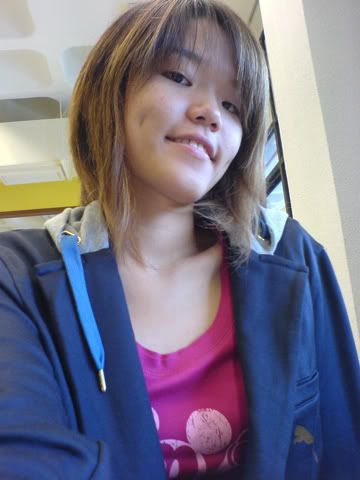 Ivan's Jacket from Puma. Blazer-jacket type. Quite Cosy.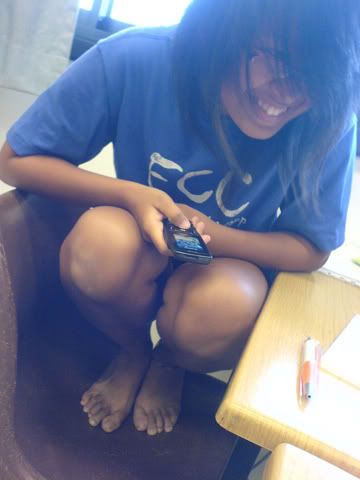 Daphne Going crazy in class

And now its the CAM-WHORE KING......



And then i fell asleep halfway through the class.......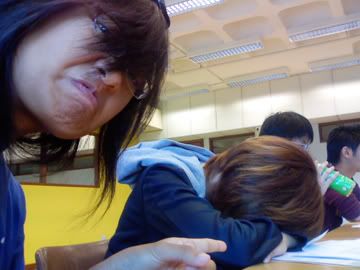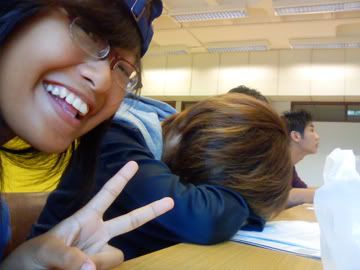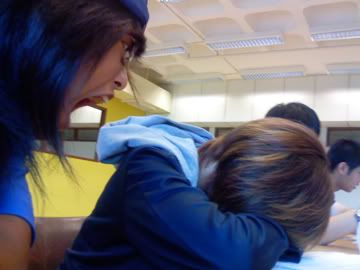 Last But Not Least.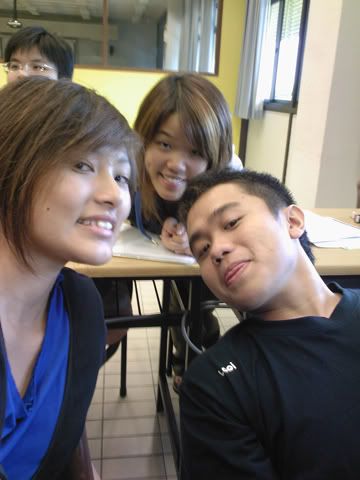 Venessa, Me and Ivan. Cam-whore ROCKS!

Teacher Bui Tah Han us liao. =x