So i met up with my Darling Sis - DAWN after my exams.

Had my last paper, then met jack and xing. Went with them to the studio and watched Xing do his guitar solo! HAHA! within an hour, he did it! So happy for him. Cause he have been trying very hard and putting alot of pressure on himself.

Then they sent me down to Orchard while they went for their dinner outside.




We did a crazy thing by MASS-CONTINOUSLY snapping photos on the outdoor escalator outside Wisma. LOL. The flash just kept FLASHING~~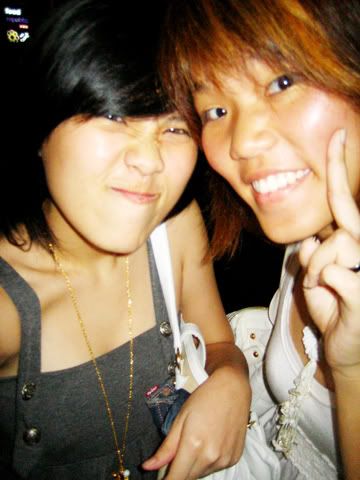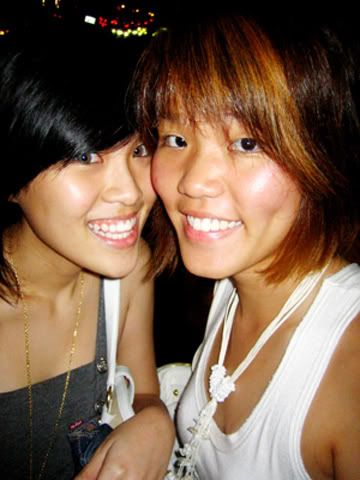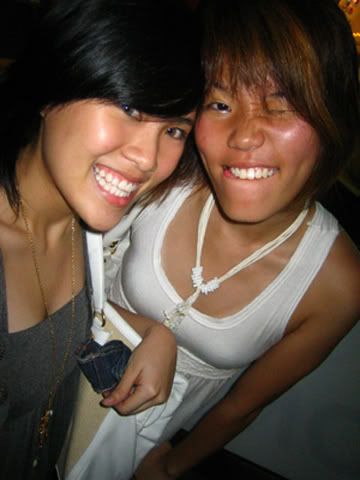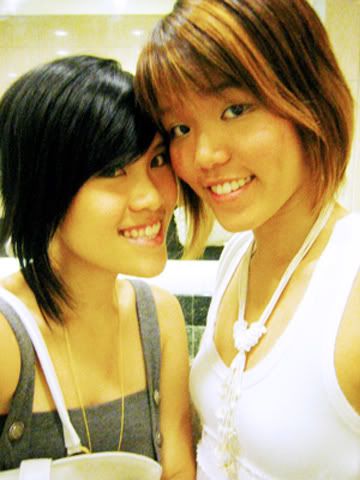 As Usual, in the toilet.

Shopped a piece of clothes =)
Had a chat with Dawn.
Had sushitei =D