Its Time to Upload the photos of I, Xing, Jack and Cherynn =D



Outside the Studio - Xing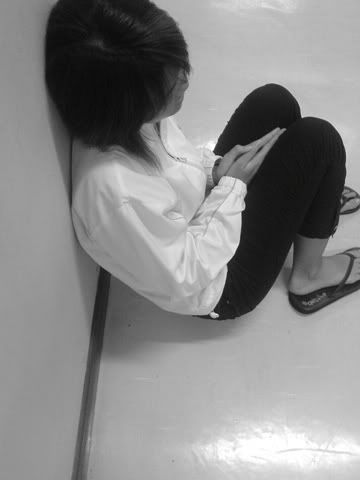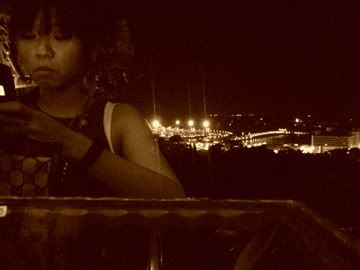 They brought me to Mt Faber - The Jewel Box.
Very nice place with the scenery.
And This is Cherynn. She is super cute and small size too.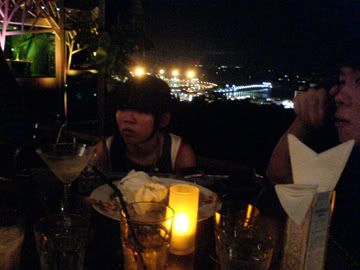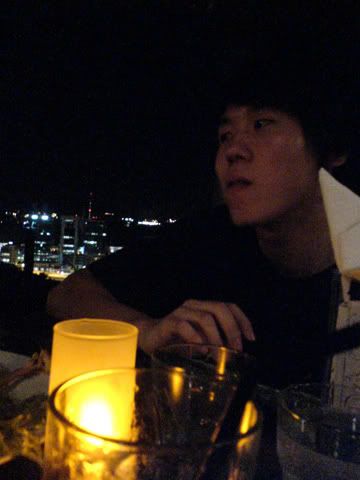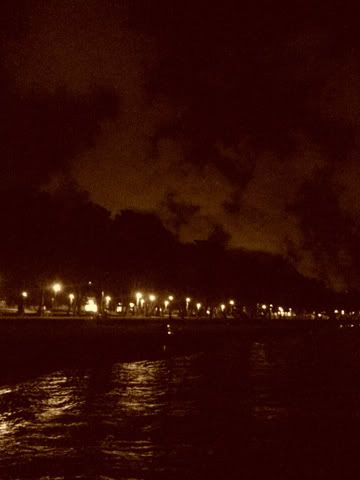 Made our way to East Coast Park.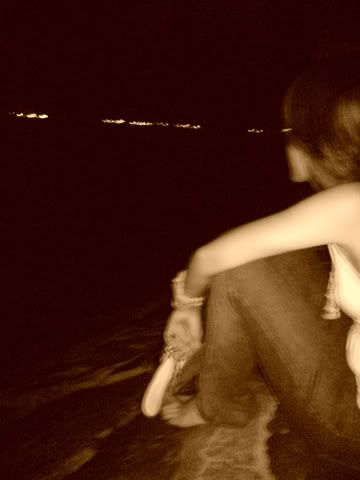 Jack spying on us. hehe..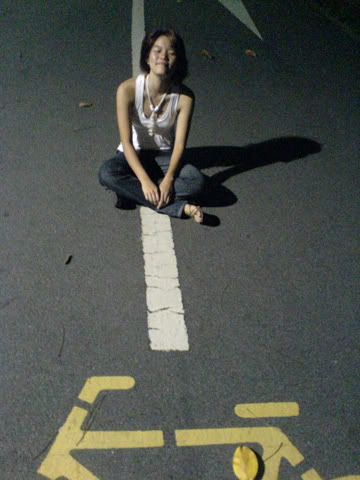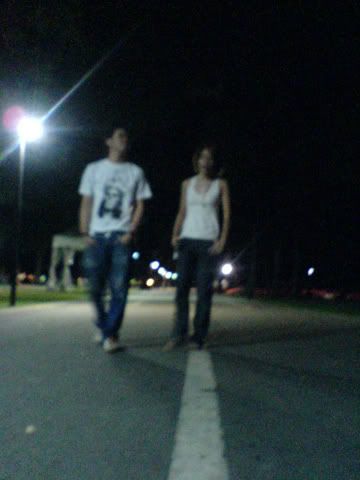 Walk Along With Me.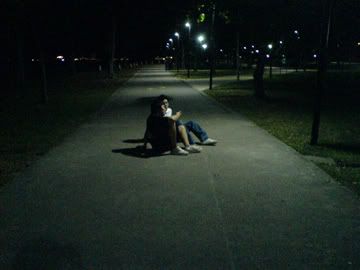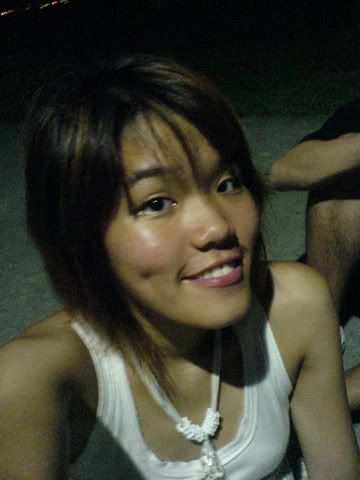 I had a great night.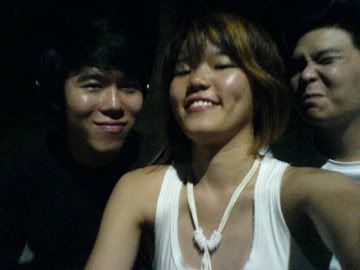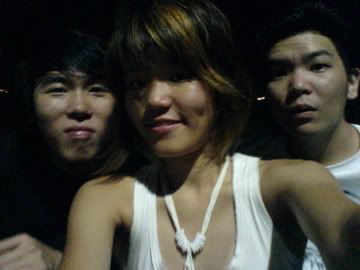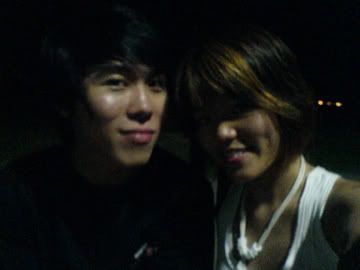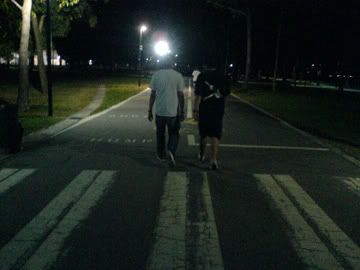 And We left at 4am.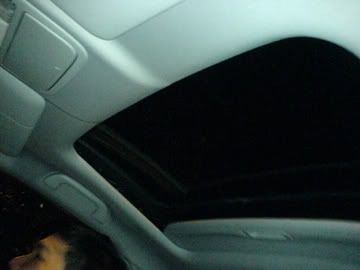 New Discovery.. Xing's Car has this!! (Whats it called? lol..)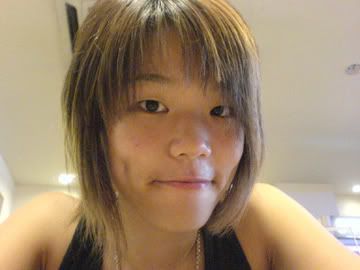 JKXJ took this picture of me...



And he is amazed with my long tongue!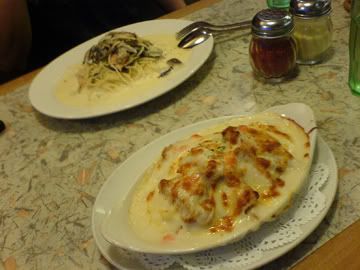 First meal with JKXJ alone. Hmmm.. was it a date? haha..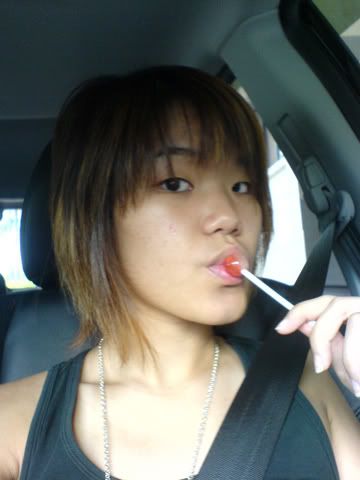 Lollipop to dry my tears up that day. Thanks. =)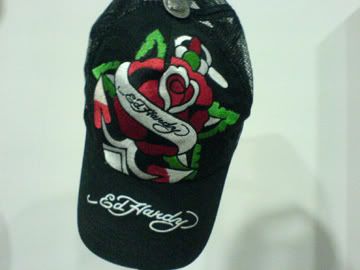 Went over to Xing's place that night with Jack. And i saw his 3rd EdHardy Cap. Goodness me.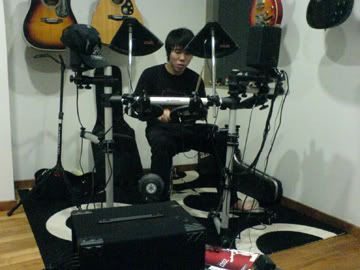 His DrumSet.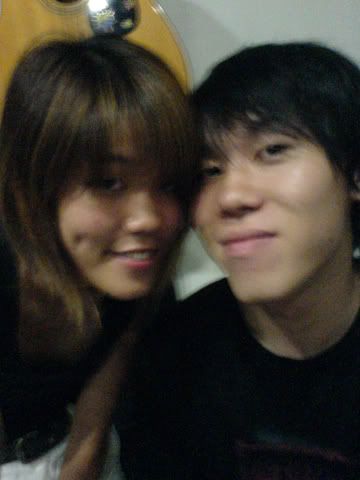 Little Days Spent Together, Yet Many Memories Filled My Heart