Last Thurs - 3 guys from TB30 found walking around NP wearing their secondary school uniforms.

Dean, zhiwei and weixuan.



and there they are studying in the library.



their class photo.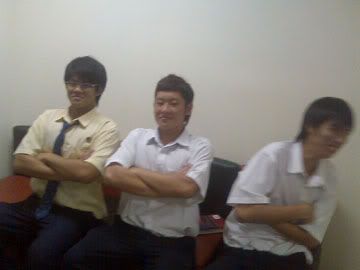 the machos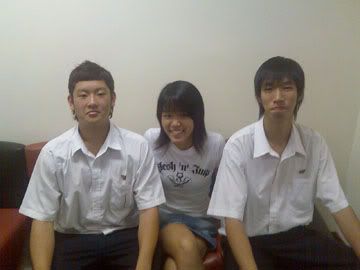 dean and zhiwei =P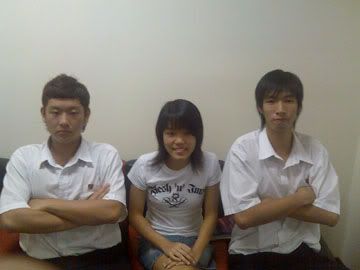 trying to be my bodyguards.



weixuan and zhiwei =)



i do not have my uniform left. so i wore the pe shirt since i was having training later on.
anyway, the tie is FMS school tie =p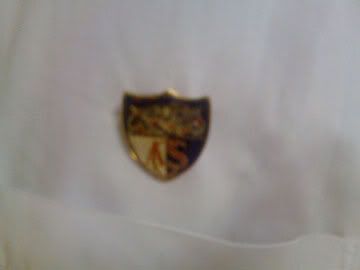 ACS barker

Dean went crazy before we had BCA quiz that day. he started to stick his face against the library room glass. the glass was oily after that. wahaha!