sorry peeps.. ive been missing from blog. ive got pics le.. just that, im feeling down recently.. i had a dream that made me very frightened when i woke up.. darn, i wish it wont happen, if not my life would be upside down.

sat and sun went to sentosa for beach volleyball exhibit by germany and switzerland. they are damn tall sia.. i got abit tan, but no sun burns. lols.. the weather was TOO good, till the sun hid behind the darn clouds. -.-" stupid benjamin said i looked like a raw beef.



chyi, xuan and me.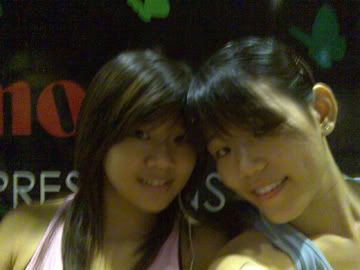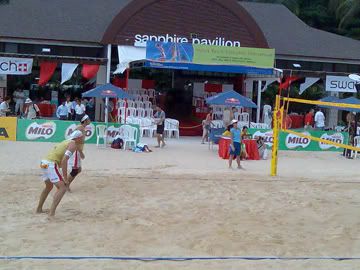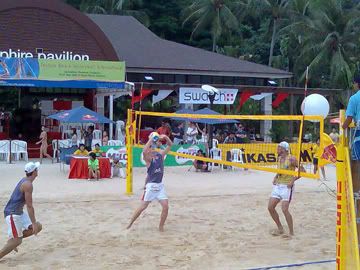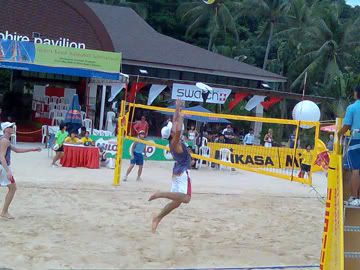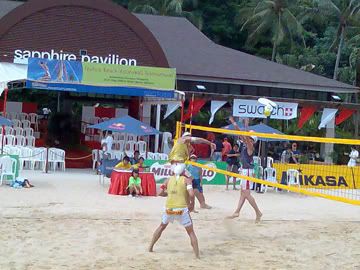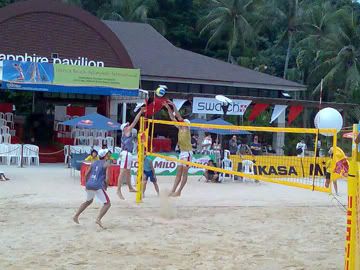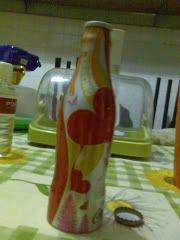 we found that they were selling this very chio coke bottle. its $2.70.. but darn chio lor! i xuan and chyi each have one!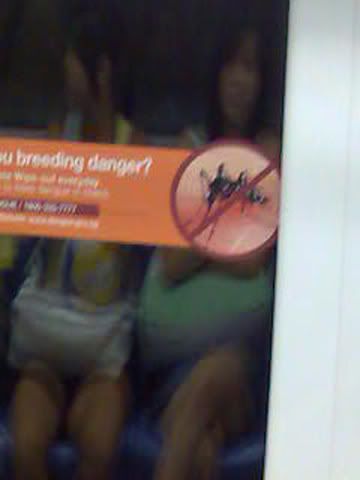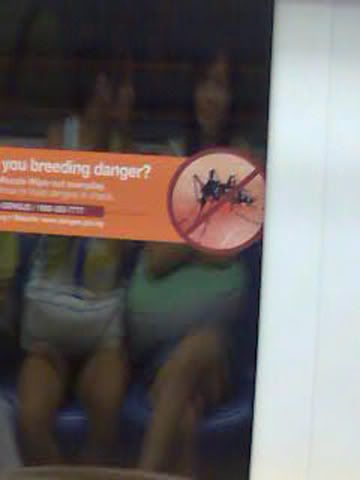 figure this out urself - we jus find it ghostly.

we all felt that sunday was really fun. there were so much laughter and bonding. i cant remember some of their names. but Ruth, jiaxin, carmen, fandy, ray, ziyang, ben, xuan and chyi. the last ger i dunno her name sia.. i know some names spelled wrongly. i'll check it out soon.. haha.. WE WANT MORE SENTOSA!

on sat night, we were very thankful that fukang drove us to the station and to makan, but we seriously had a hard time in the car. he drives pretty scarely. haha..!

sun night was a sad night for me. so mon a friend came down to np to find me to chat. we had dinner at jp.. then we talked alot of things. its really along time since i met him. miss him so much. tc, boi.

tue night spent my time chatting on the net with bing guang - new found vball fren. haha.. he is shit, and i am pig. wahaha! had great fun chatting with him cause we had common topics. not a turn-off guy.

this afternoon, went to je complex to watch jjc badminton match. support zhiwei and huaian they all. though they lost, but they did their best le.. dont fret over it le. theres always another match during june to work hard for.

i kind of miss some of my classmates le.. i need their laughters sia.. tml i must get to school!!

things they do..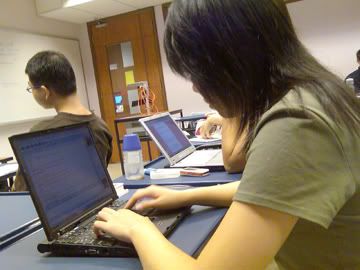 MSN during BM tutorial. - guess who is this ger.



and then engross in YOU TUBE. wahaha.. i think all of us are either YOU tube or pokemon. =/ so far no one dota-ing in cls.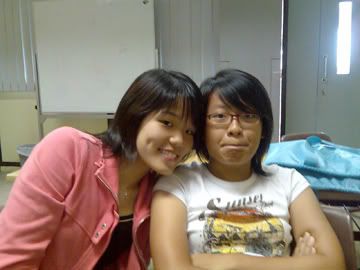 and photo sessions.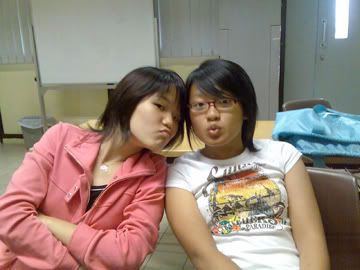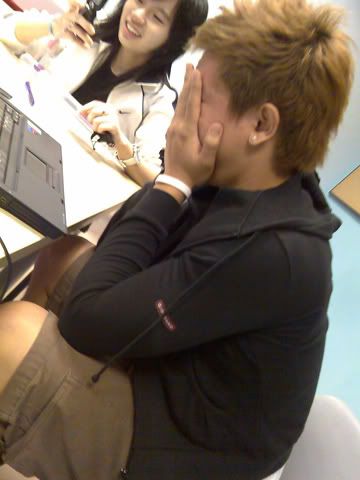 IS class - King Kong - benedict. look at THAT arm in THAT jacket.



its eileen's jacket and king kong was cold.. so we had this idea to ask him wear and i take pics! disgusting image of his arm. YUCKS.


anyway, ive changed phone with my bro. and his phone is damn difficult to sms. haha.. so if any lag in smsing, please forgive me. =/
gotta also thank those ppl who showed their concern to me. i'll recover in time. =)