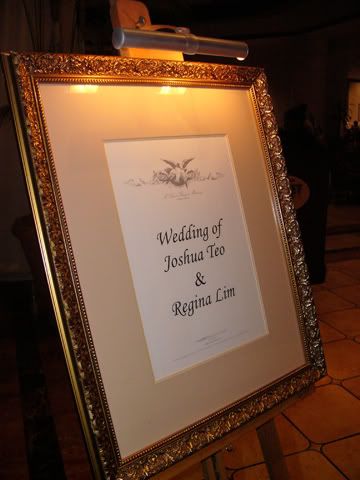 food menu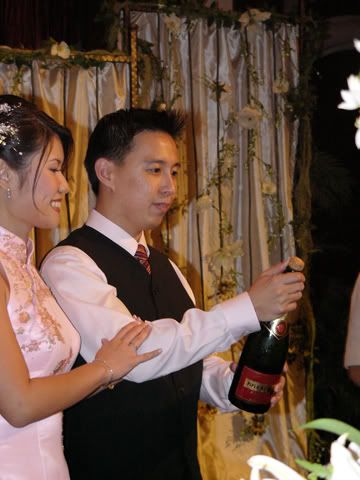 opening of champaign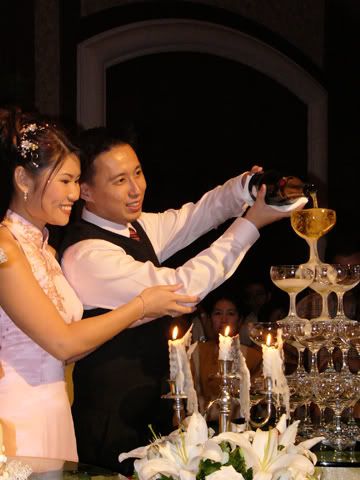 chio right?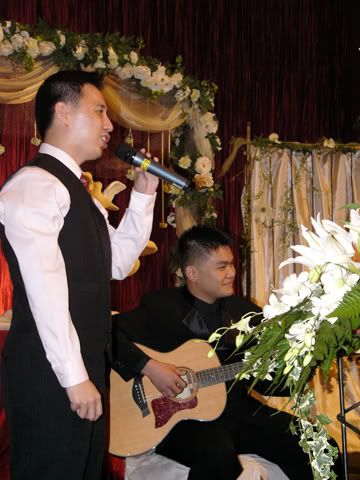 my jie fu had a suprise item for my sister. and the thing he did was to sing "ni shi wo zui shen ai de nu ren" by Yong Bang. hahahas... he sing not bad larhs. then poor Roy, his guitarist had to figure out all the cords.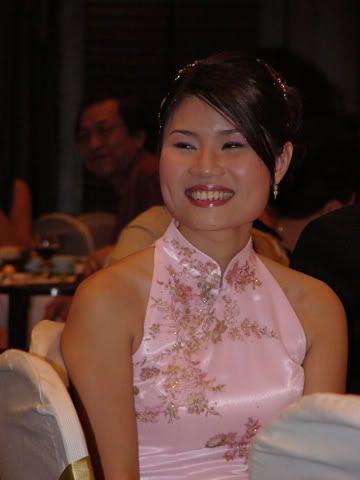 my sister's laughter.



censored!
irene: dont tell jie i posted this pic~ =/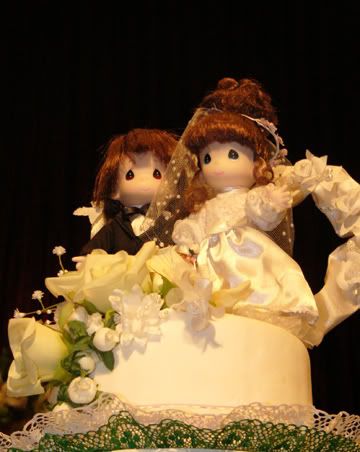 wedding cake dolls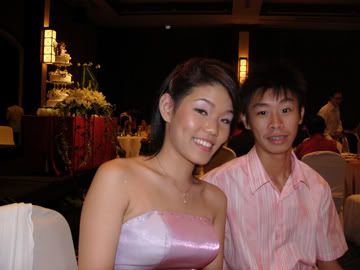 i and cousin Eugene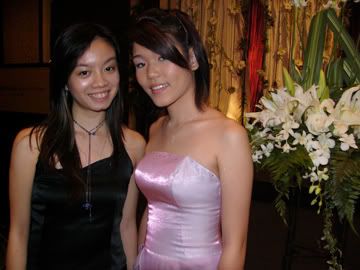 i and cousin Irene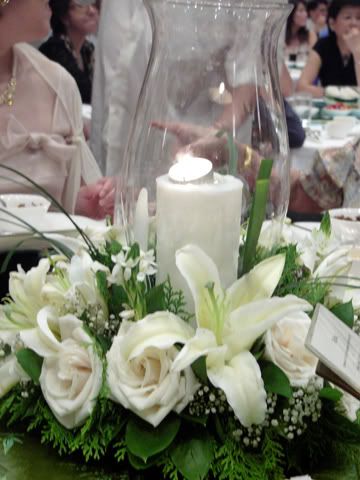 the table decoration.. nice?