its good friday today, but MSN seems so quiet.. and i am infront of the tv watching mtv asia awards 2005.. super sian sia.. think i going to go back to sleep liao.. the weather is good man. tonight's match is cancelled, suddenly feel abit disappointed. dont know lehs, maybe cannot gossip with the girls again. wonder hows chyi doing too...... ~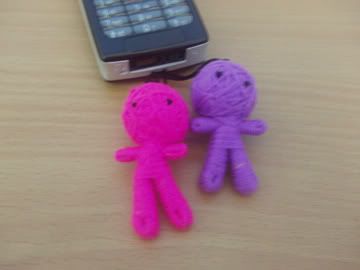 yx gave us this knitted dolls. haha.. i chose the pink and purple. they are so cute and she bought it in thailand for 16cents. but i, dawn and chyi saw it in bugis selling for $2.50 !!!! -__-



my laptop came. dell D610.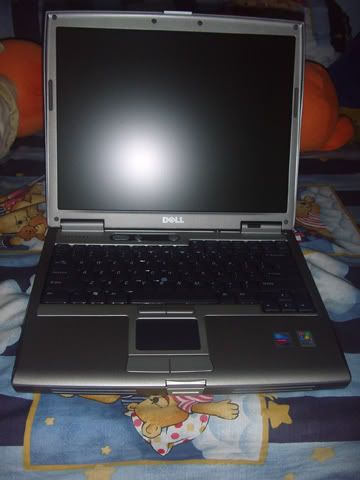 14.1 inch screen.. big enought for my movies.



quite thick. but who cares!



went to bugis to pei dawn and chyi on wednesday, and i bought my "for the time being" school bag. the laptop can fit in mahs.. and it is mickey mouse! $20....



shoe for school too.. $20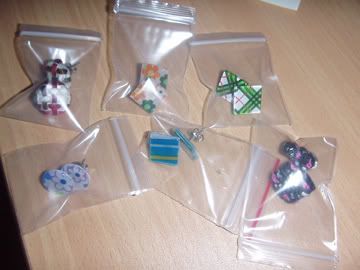 earrings from bugis village. $10 for 6.. nice lehs..


last sat, went out with DAMN, and we took neoprints.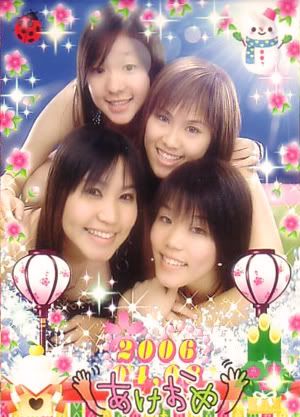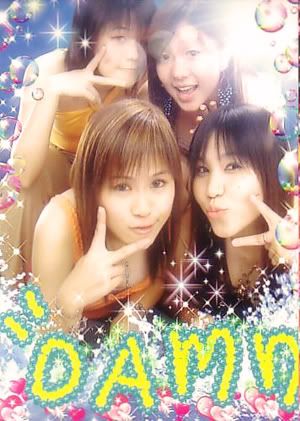 nat happen to put the bag of $30 coins at the place where the inserting coins is. then the next couple went in and took it away. it was less than 30seconds, when i asked wheres the coins and nat ran in to take. as there was alot of people, we only saw the back view of them. the next group were commenting, why they were so fast lorhs. of course lar! take our money, then run le mahs.. so we only manage to take one machine. *sigh* forget it, we are just sway, always lose things de...

but seriously, i love my hair that day after treatment! gosh... should have took zi lian photos. but too bad DAMN was at my house, so i pai seh to take.. hahaha.. =P