the day when dear and js treated us to makan at suntec.. i had some zi lian pics.. heex..



the day out - see more in "glamour"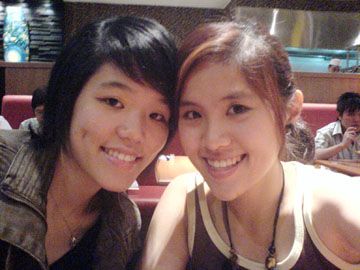 in the restaraut. the 2 guys didnt take pic =(


on sat i and dawn went out - si chyi pang seh us.

pei hao jie mei dawn to shop for CNY clothes. but she ended up buying one piece of top nia.. dunno is she niao or really she cannot find something she like lor.. -.-
anyway.. we walked places that we can probably find clothes that suit us, but it was hopeless lar..

BUT!!! i bought somethings.

shades =)



and then a NECKLACE from ALDO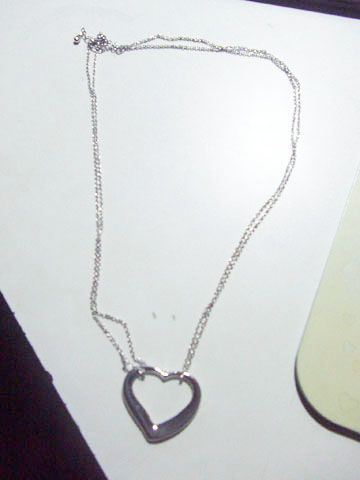 expensive sia

then dawn came to moi house to highlight my hair.. but now it looks like she dyed it.. wahahha.. wadever. anyway, its not obvious enough.. gonna discuss with chyi and dawn tml to see what we can do.. i wanna get it down by CNY. gonna let my cousins be xian mu. BLEHS!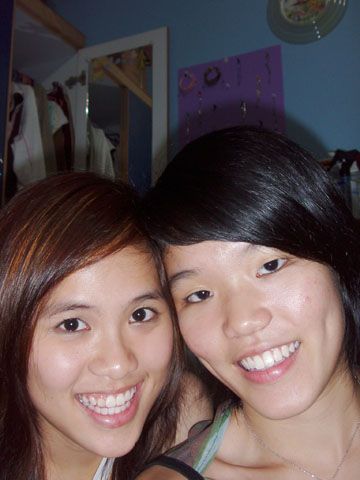 before the hair dye session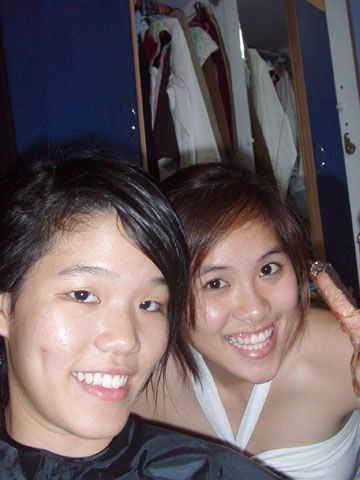 as she begins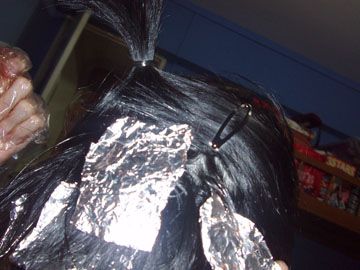 half-way.. look at the aluminium foils.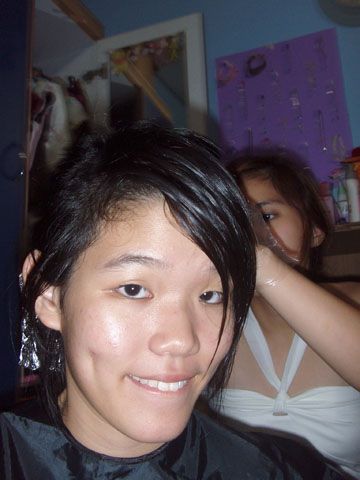 trying to self-entertain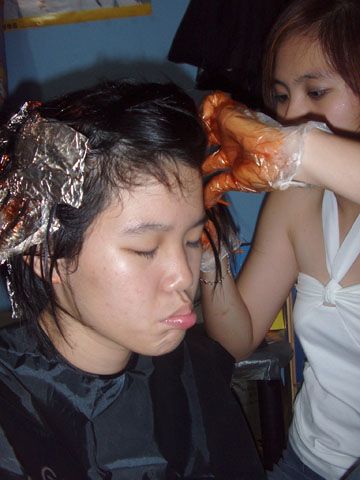 im bored.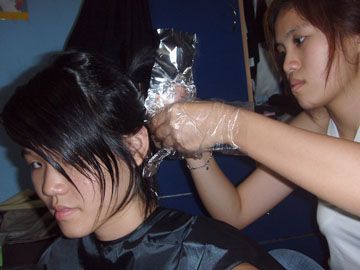 i shall be quiet then.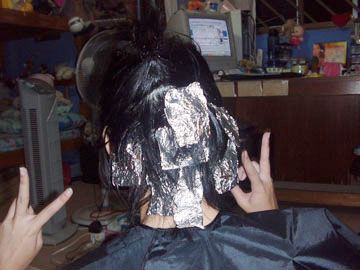 irrisistable hair with aluminiumSSSSsss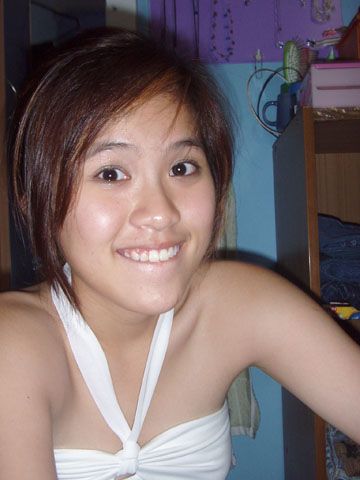 after dawn was done, she started to zi-lian liao



my poor camera...


AND THE NEXT DAY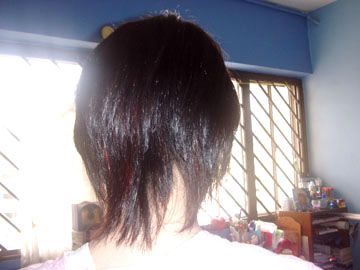 not that obvious...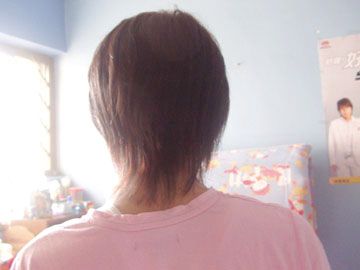 with sunlight better.

what do u think about my day and hair?


okay.. some other pics to post.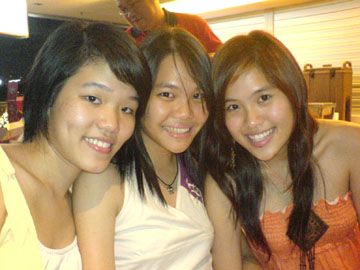 this was taken on last christmas at my work place gathering..
si chyi, dawn and i.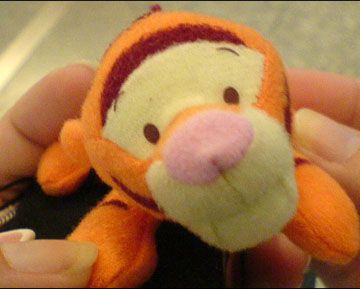 and my tiggr handphone chain. super cute.. heez.